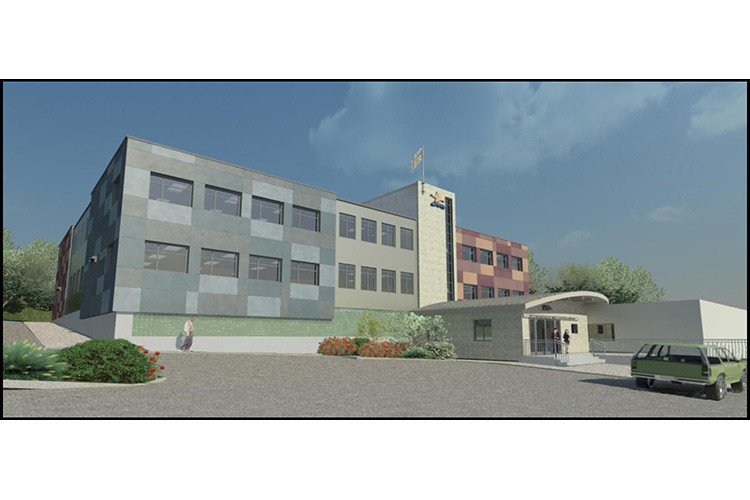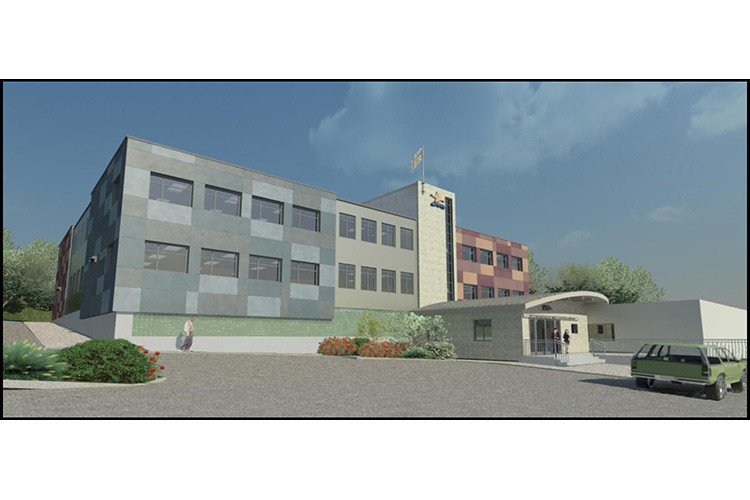 Charter School of Educational Excellence
Yonkers, NY
---
Site/Civil Engineering | Land Use Permitting
This $10 million addition enabled this urban Charter School to offer an expanded array of opportunities to its students and the community.
As part of the design team, Civil 1 developed site plans to support the facility addition. Through collaborative team work, the project was able to move expeditiously through the conceptual, design development and approval processes, allowing construction to start on time.
The site was characterized by severe limitations incluing steep slopes and a limited area in which development had to occur. Site construction was expedited through the use of offsite construction utilizing reinforced precast concrete modules. This allowed an accelerated schedule so that the school year could remain undisturbed to the maximum extent possible.