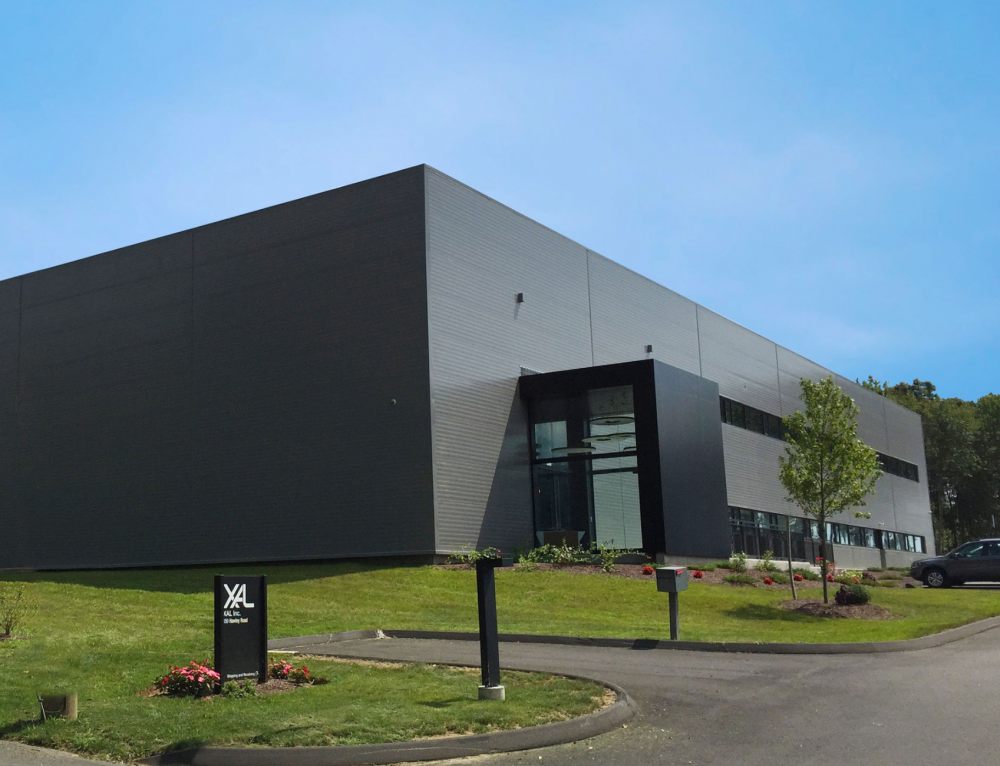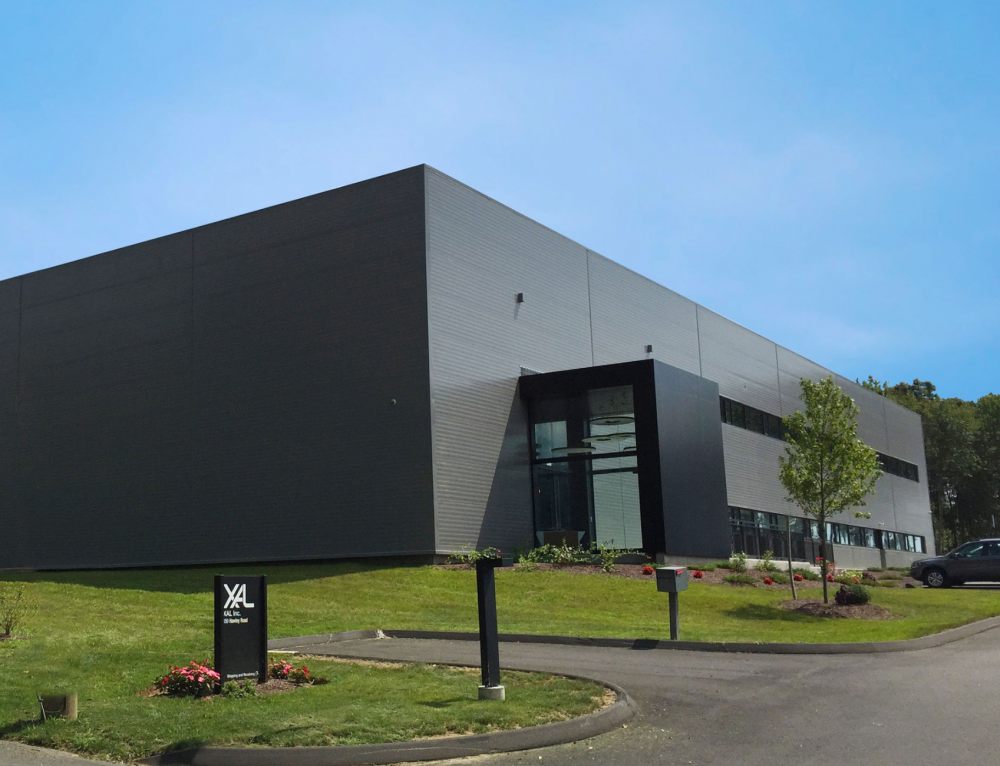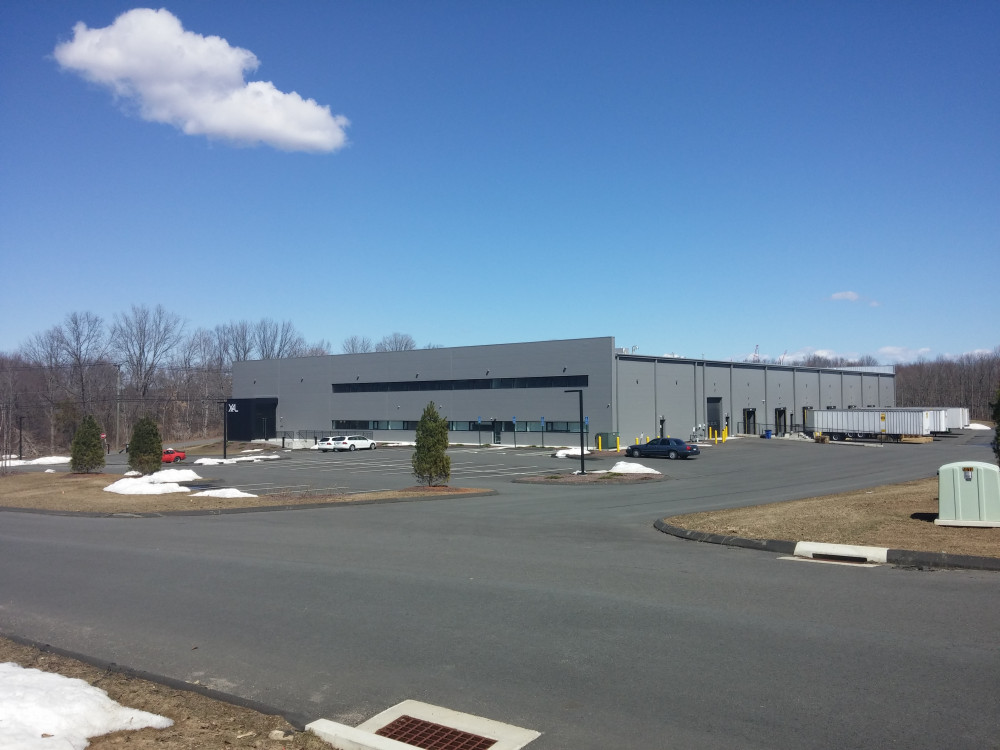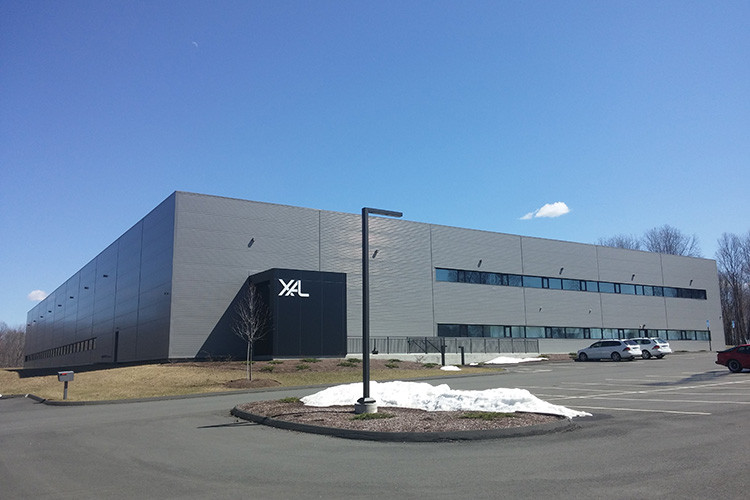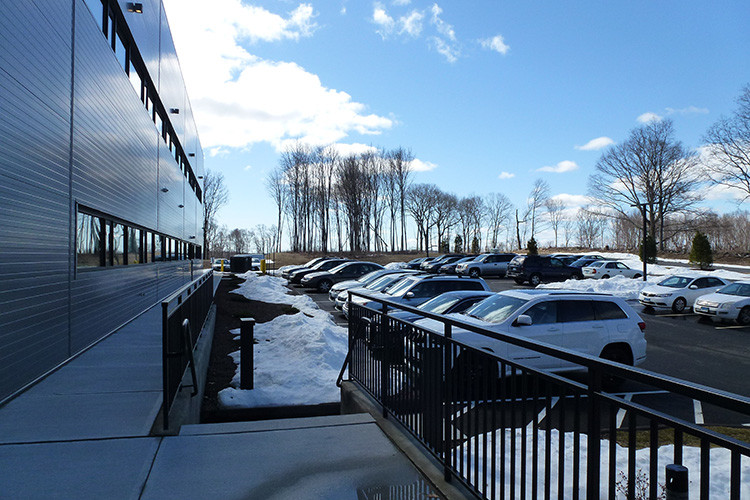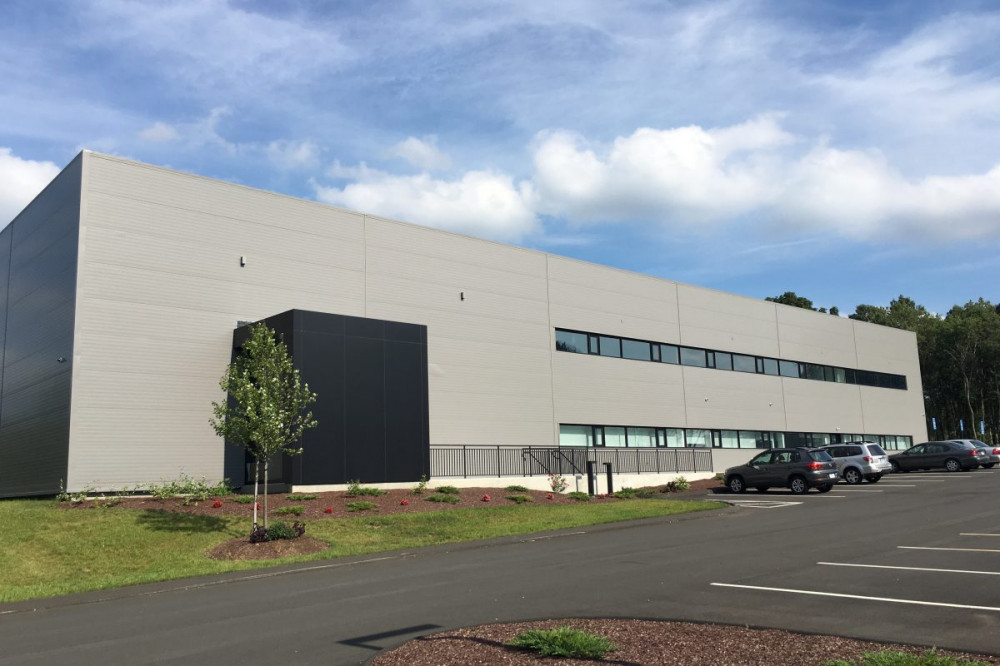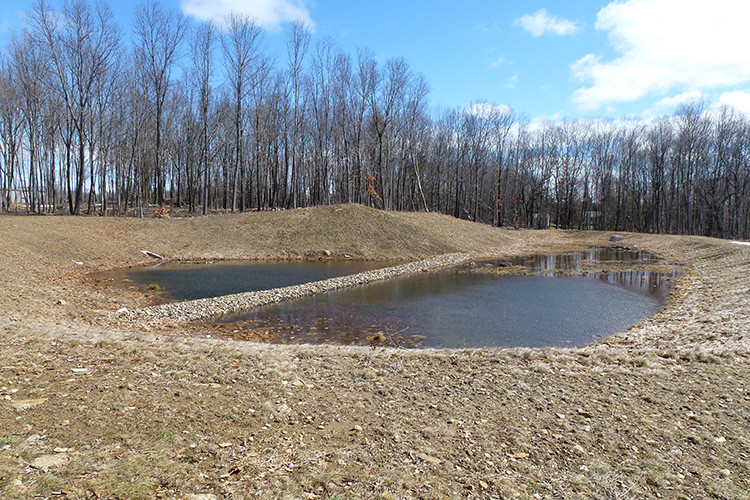 XAL
Oxford, CT
---
Site/Civil Engineering | Land Use Permitting
XAL, an award-winning international lighting corporation, had plans to build a new 99,000 square foot facility as the headquarters for their production and customer service centers. As the designers of the industrial subdivision in which XAL now resides, Civil 1 brought a unique understanding of the site and the local approval process.
The design and construction was completed in two phases, with special attention paid to the protection of surrounding wetlands and watercourses. An extensive stormwater management system was designed to achieve superior water quality and utilize the latest treatment techniques.
Civil 1 provided extensive support and oversight of the construction process, including detailed drilling plans and coordination of blasting and earthwork on-site.