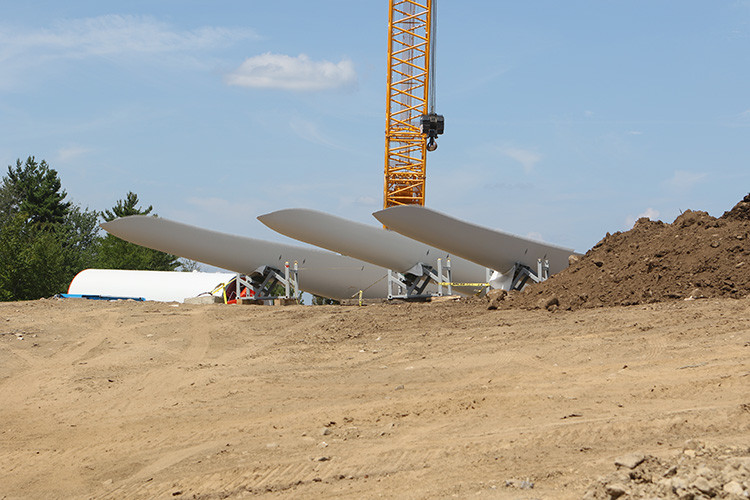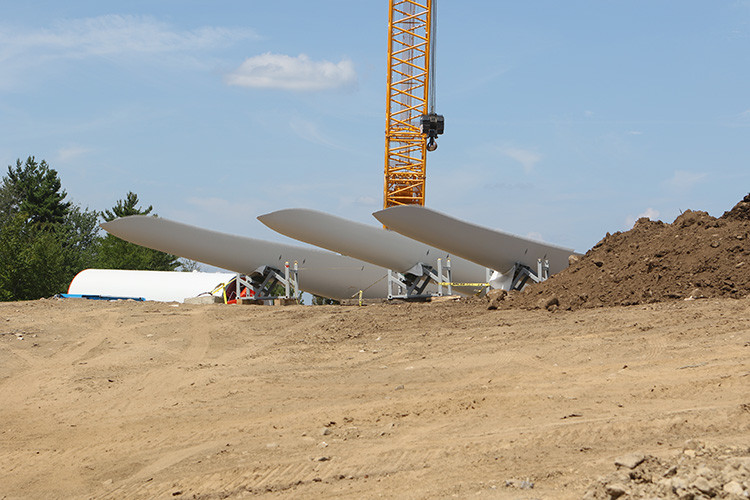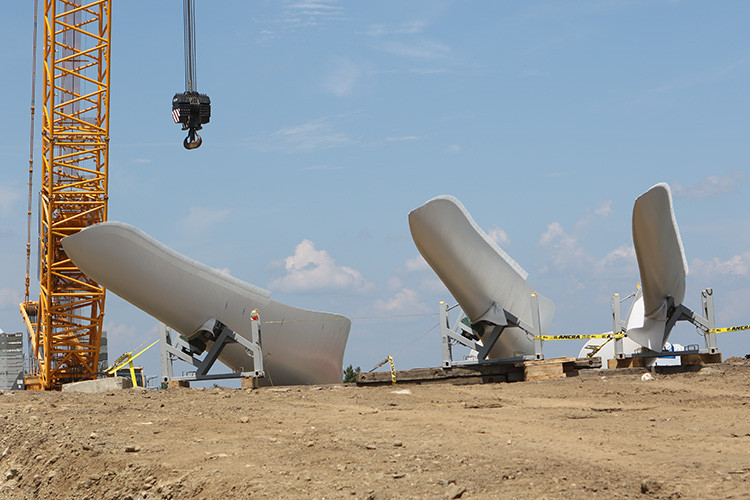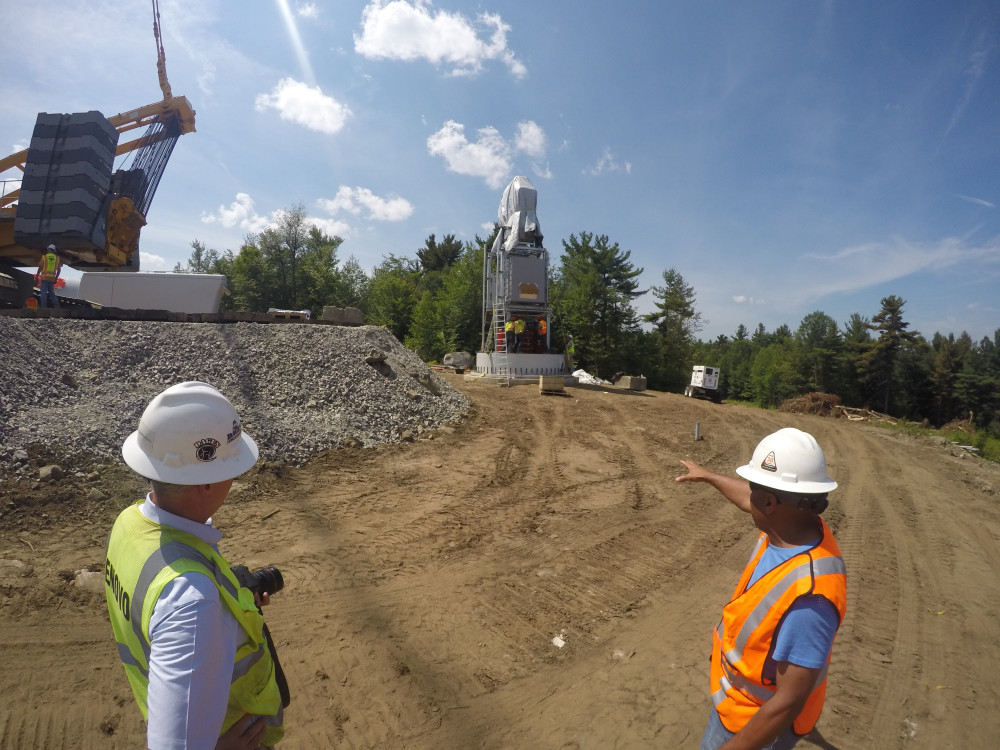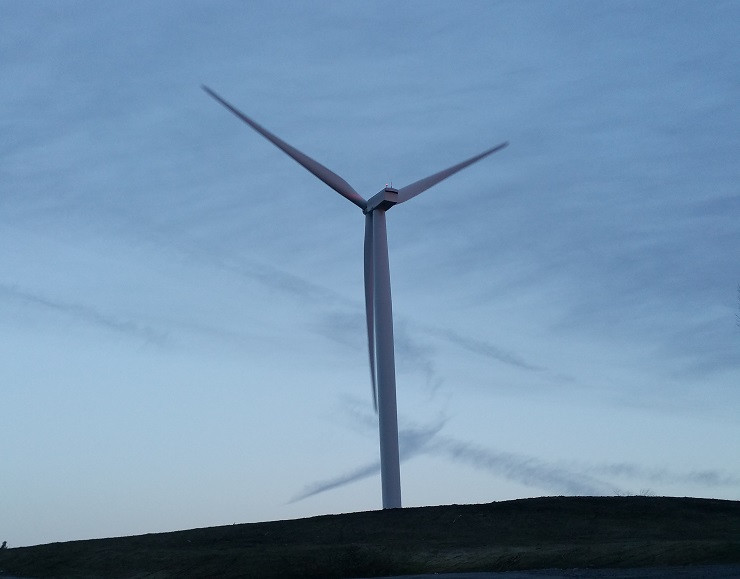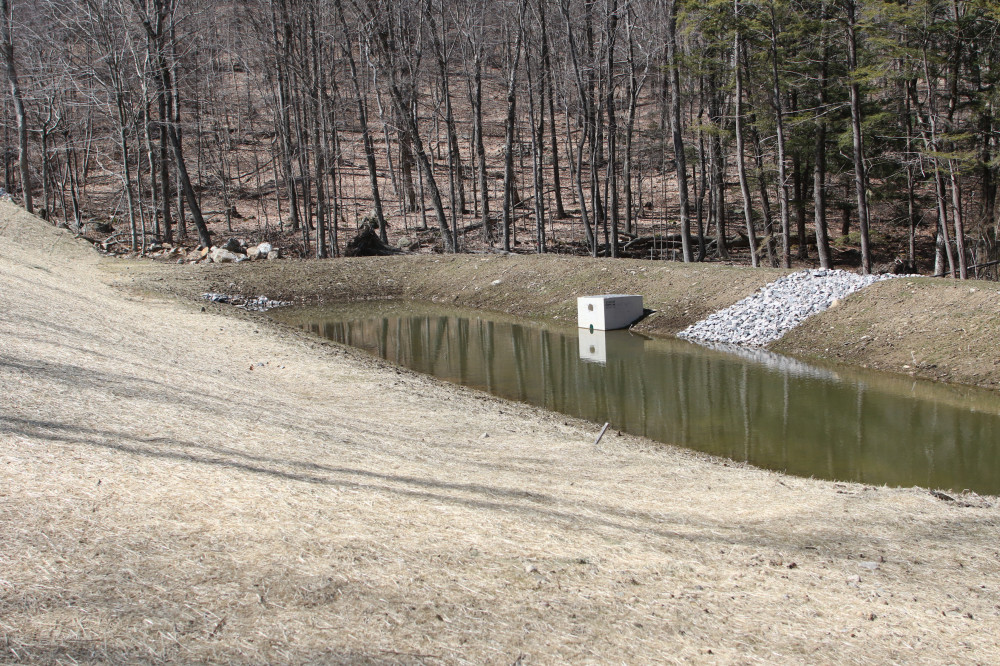 Wind Colebrook South
Colebrook, CT
---
Site/Civil Engineering | Land Surveying | Land Use Permitting
Wind Colebrook South is Connecticut's first and only commercial wind generation facility. Situated in the northwest hills of Connecticut, the project is an significant component of the state's renewable energy portfolio.
Civil 1 was hired to perform wind surveys to determine the feasibility of turbine installation and to prepare a complete site plan package. In order to access the hilltop site, subgrade and roadway stability was analyzed to prepare for the successful mobilization of the large number of support vehicles, including over 20 loads of assembly components and a 450-ton crane, up the 14% grade to the tower site. A detailed site plan was developed including stormwater management features, slope stabilization, and detailed site grading to prepare for the installation of two 60-ton GE turbines with 135' blades.
Currently, the two turbines generate over 16 megawatts of electricity which service the equivalent of 5,000 households and has created numerous jobs for the community and surrounding areas.