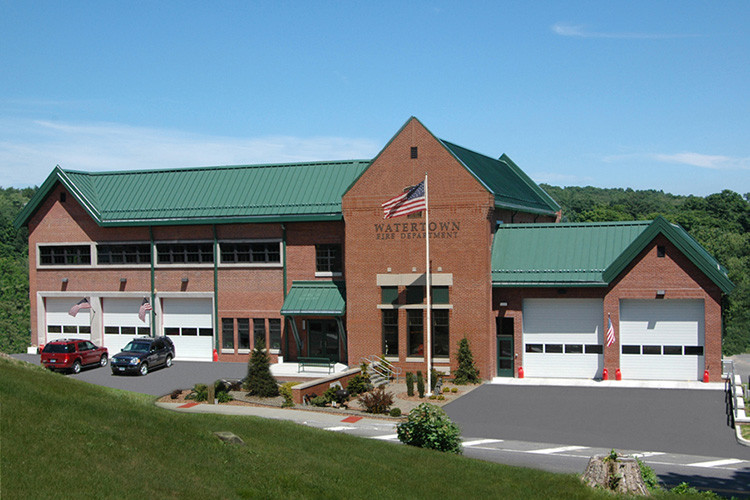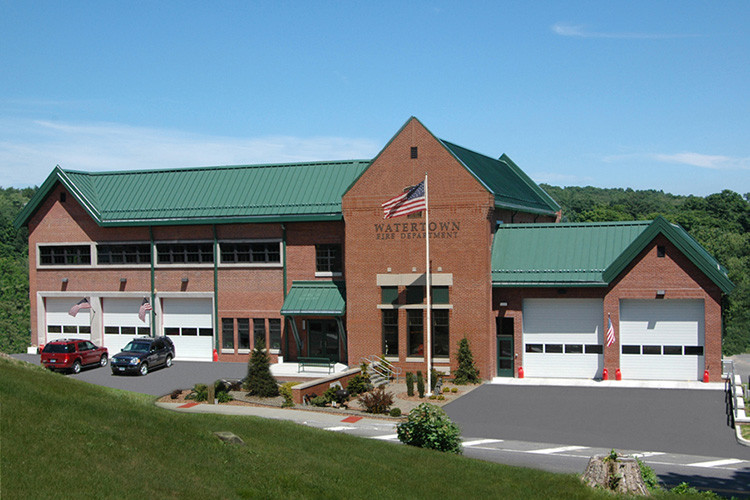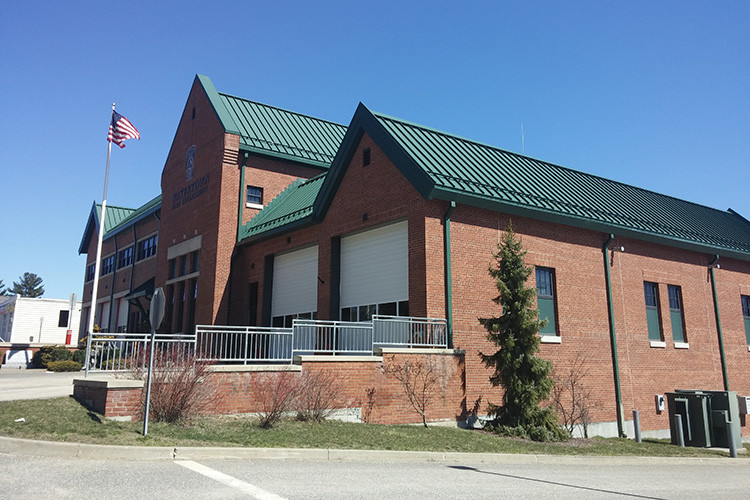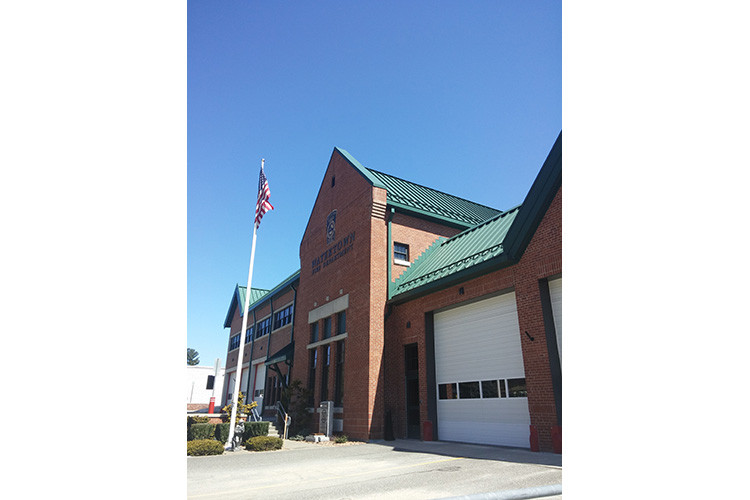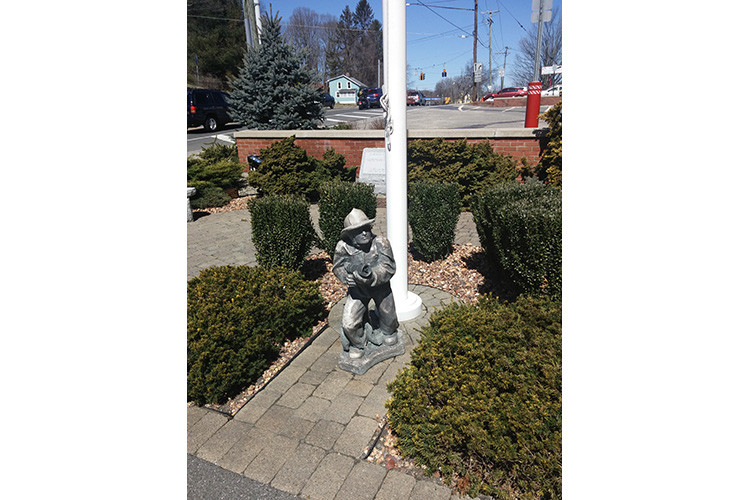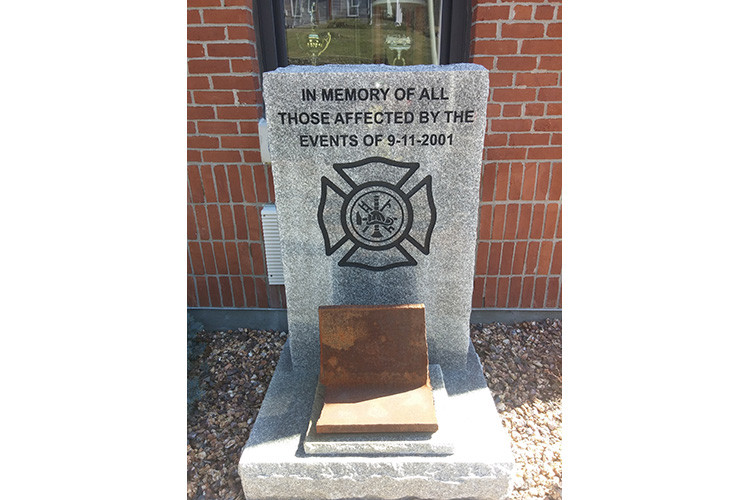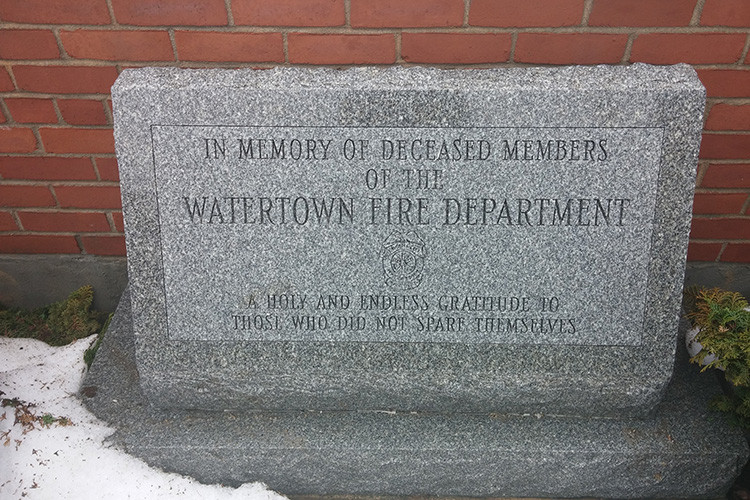 Watertown Fire Department Headquarters
WAtertown, CT
---
Site/Civil Engineering | Land Use Permitting
The Fire Department in the Town of Watertown had exceeded the usefulness of their existing facility and needed to be upgraded to meet the needs of the growing staff while blending with the surrounding aesthetics of the community. Civil1 collaborated with architects, mechanical engineers, and environmental scientists to propose innovative design solutions for the additions and renovations that would become assets to the Fire Department and a source of pride for the Town of Watertown.
A primary goal of the project was to utilize as much of the existing infrastructure of the property as possible to achieve the goals of the project in the most economically responsible manner.
The engineering challenge was to create an effective and stormwater management plan for the proposed parking area and building within the constraints of the small parcel and to provide exceptional curb appeal for the building renovations. Civil 1 utilized low impact stormwater management techniques to provide superior water quality treatment of stormwater while minimizing the visual impact of the storm drainage features.