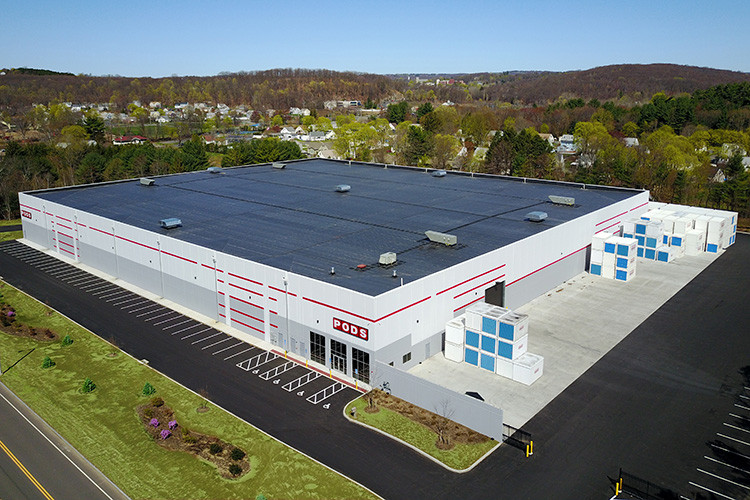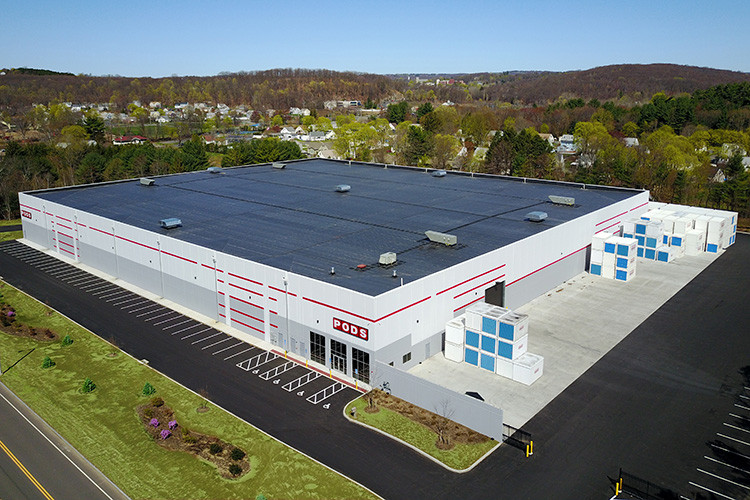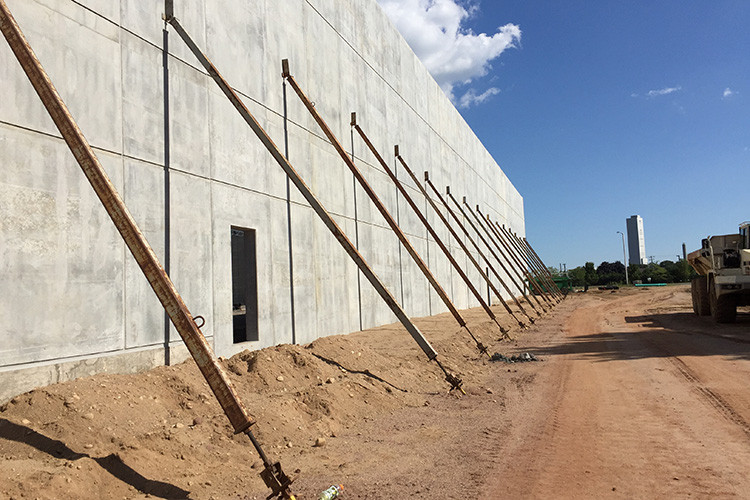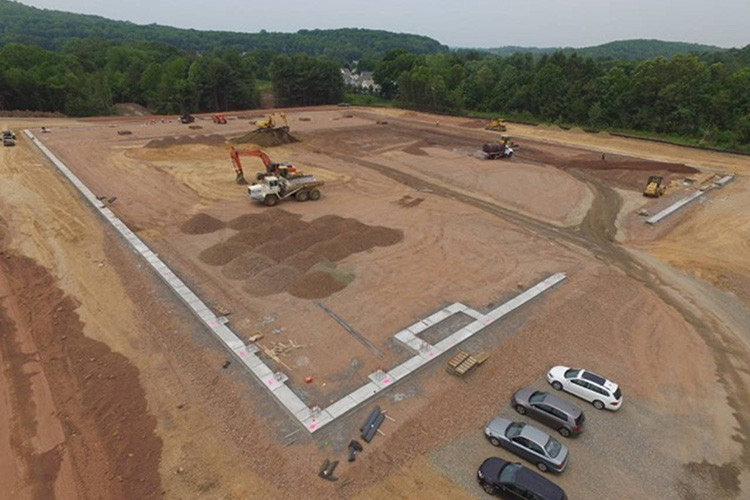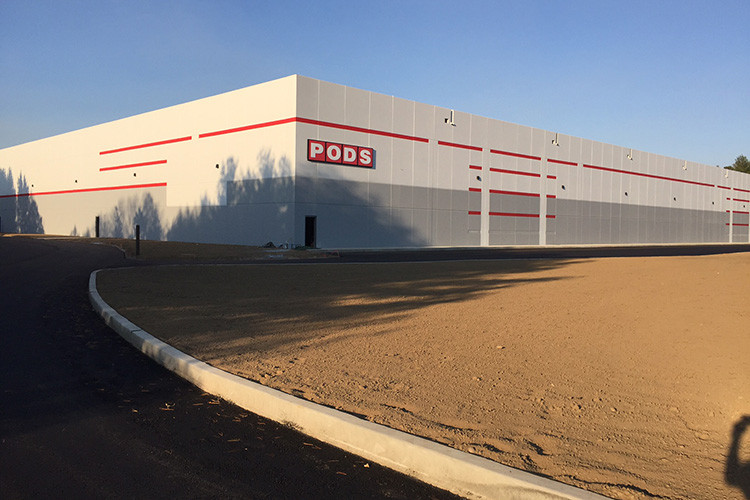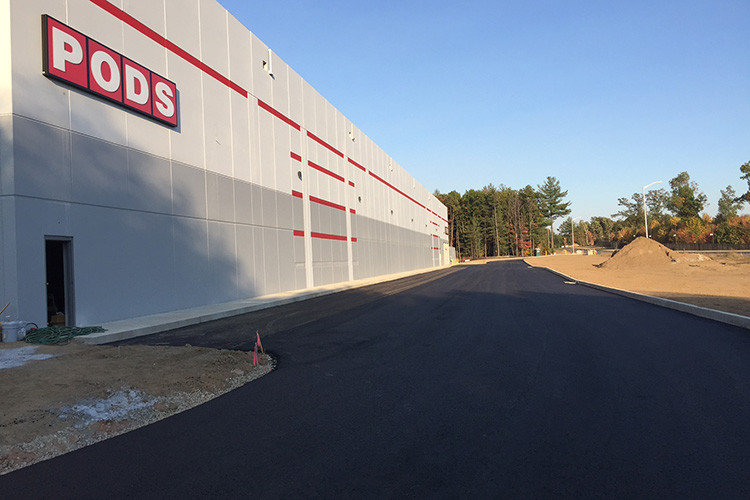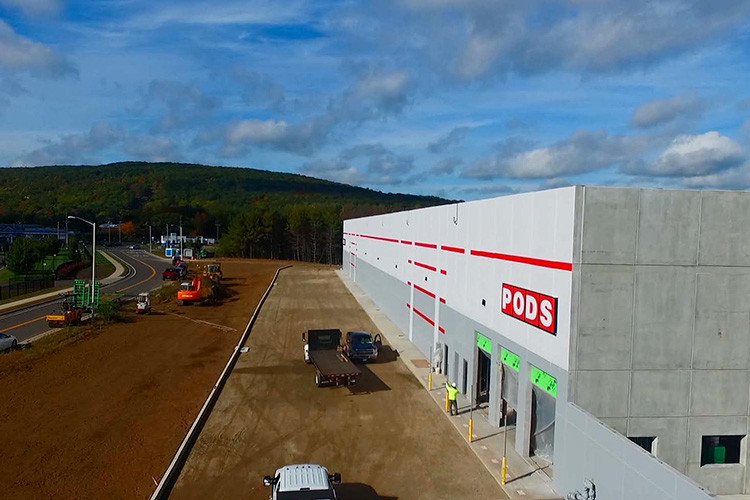 Uniprop PODS
Bristol, CT
---
Site/Civil Engineering | Land Use Permitting
A new 127,050 square foot warehouse was constructed on a 14-acre parcel in the Southeast Bristol Business Park. The facility operates as Connecticut's main distribution center for PODS portable storage and moving units.
As part of the design team, Civil 1 was responsible for all site improvements at this tilt-up concrete panel building, including access driveways, parking areas, exterior storage areas along with associated grading, landscaping and storm drainage conveyance and treatment facilities.
The client proposed an aggressive 18-month timeline, from approval to completed construction. Due to Civil 1's attention to detail, accuracy, and efficiency, the project obtained all local and state land use approvals to meet the client's deadline.