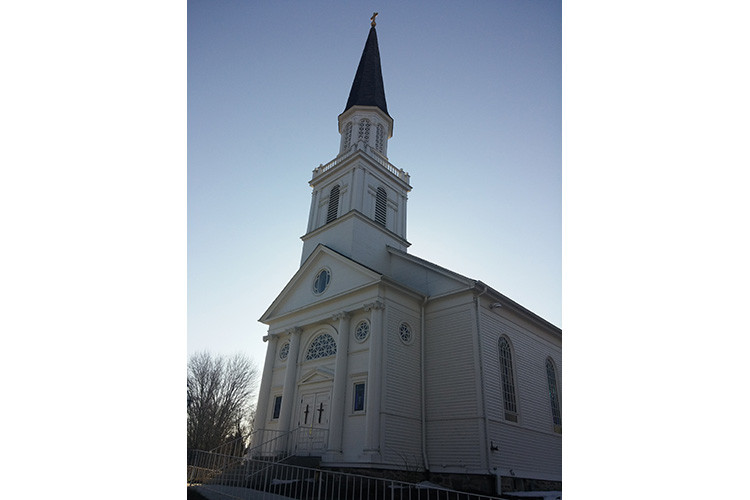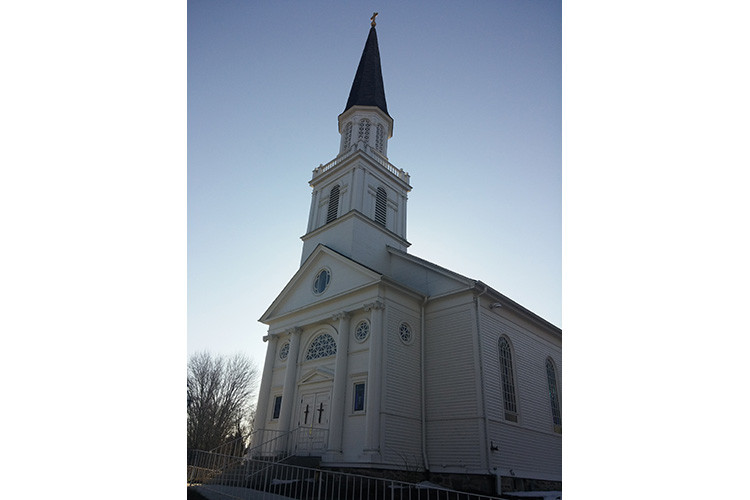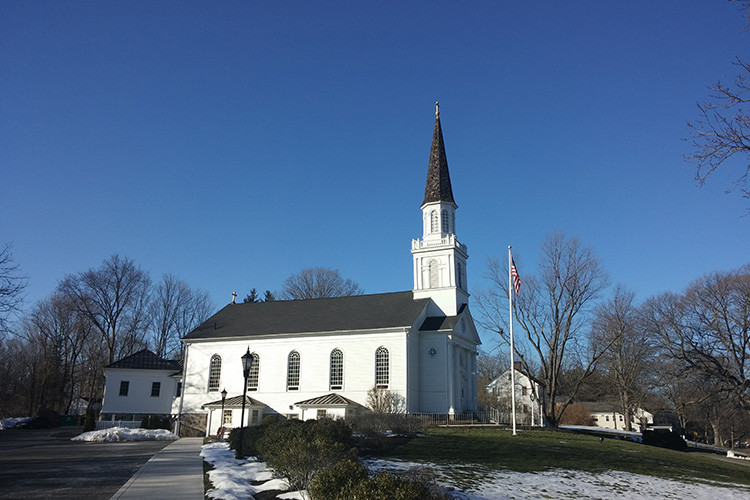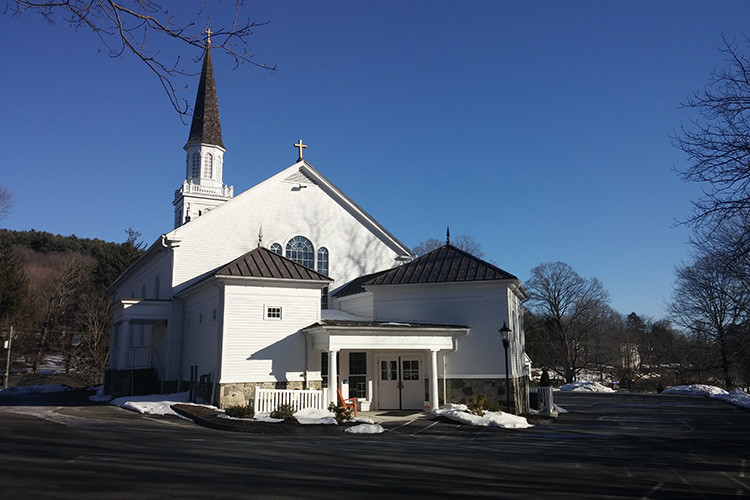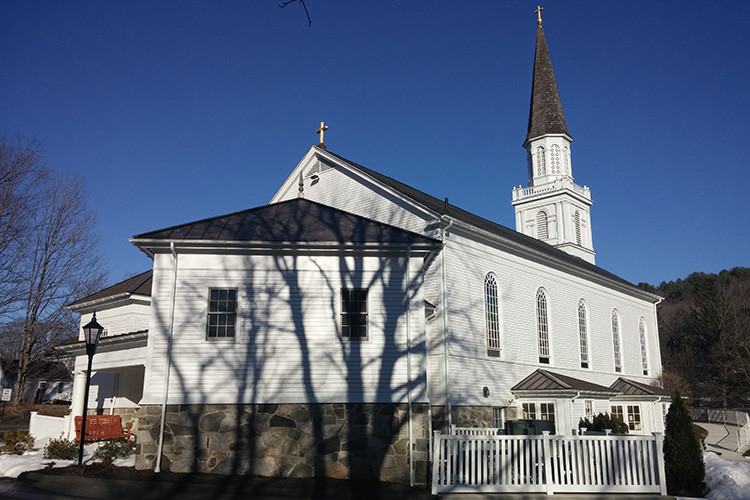 St. Teresa of Avila Church
Woodbury, CT
---
Site/Civil Engineering | Land Use Permitting
St. Teresa of Avila, originally constructed in 1903, is unique among the surrounding classic "Yankee-style" churches along Woodbury's Main Street. With its soaring steeple, vaulted ceiling and large stained glass windows, it was built to serve a small local community of Catholic worshipers. By 2010, plans for a proposed 1,100 square-foot addition and expanded parking had become a necessity to serve a growing parish.
Civil 1 prepared the complete site civil package, including detailed grading and site layout plans for the expansion of the existing 34-car parking area to accommodate the anticipated additional patrons. A supplemental septic system was designed to serve the proposed building expansion.
In order to provide the greatest amount of protection to an adjacent wetland area, Civil 1 utilized advanced storm water treatment and infiltration measures to serve the expanded parking area.