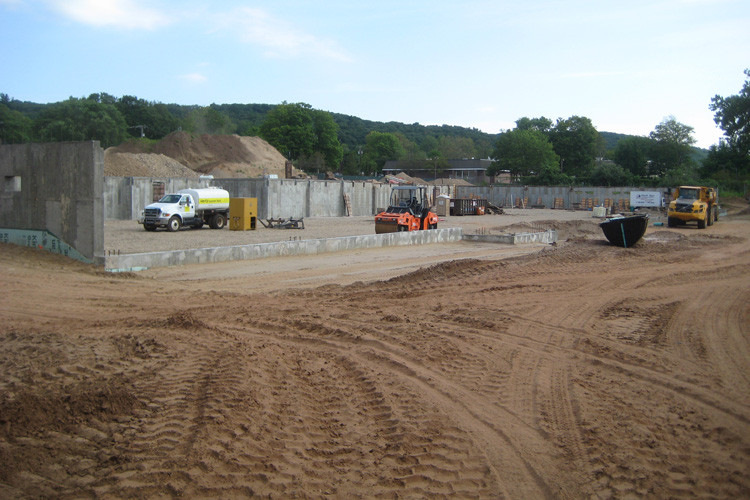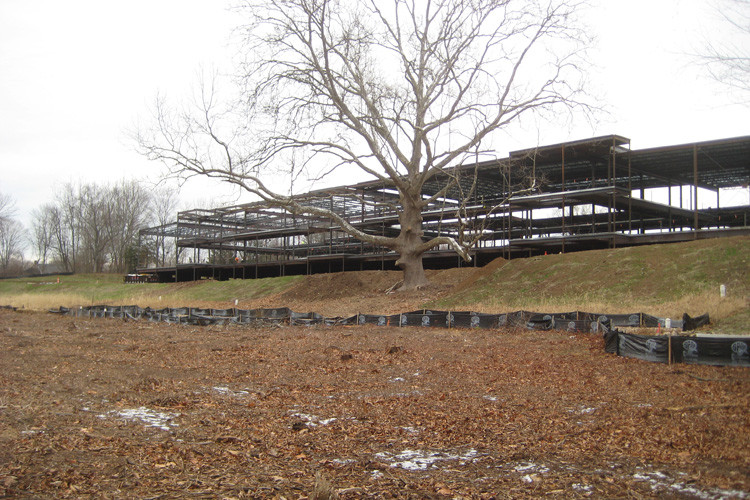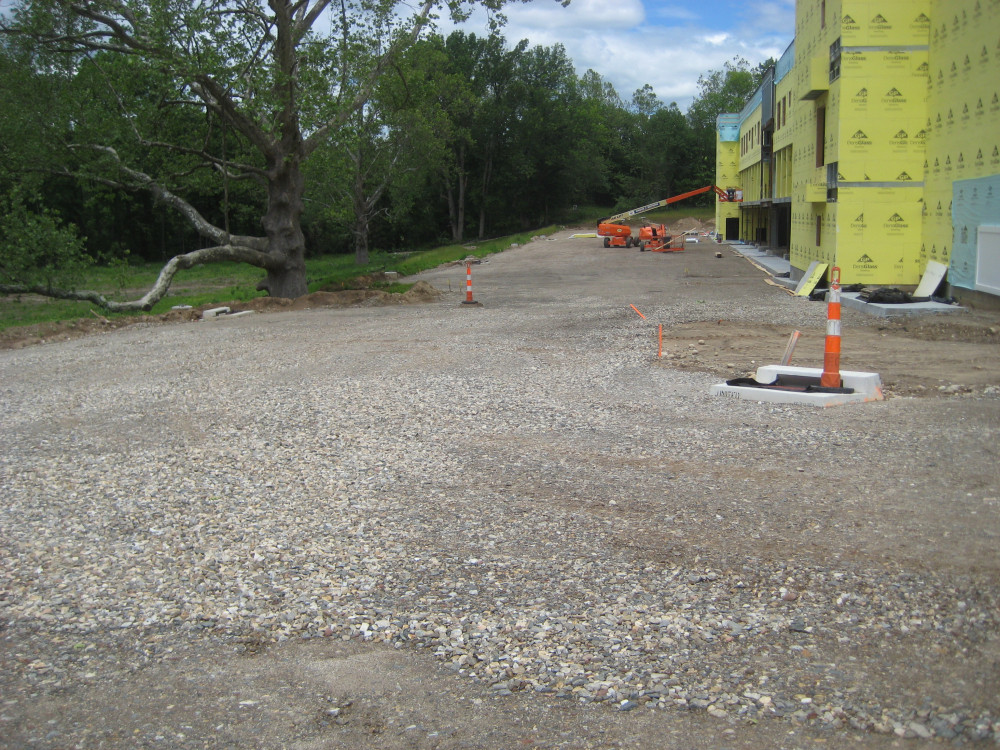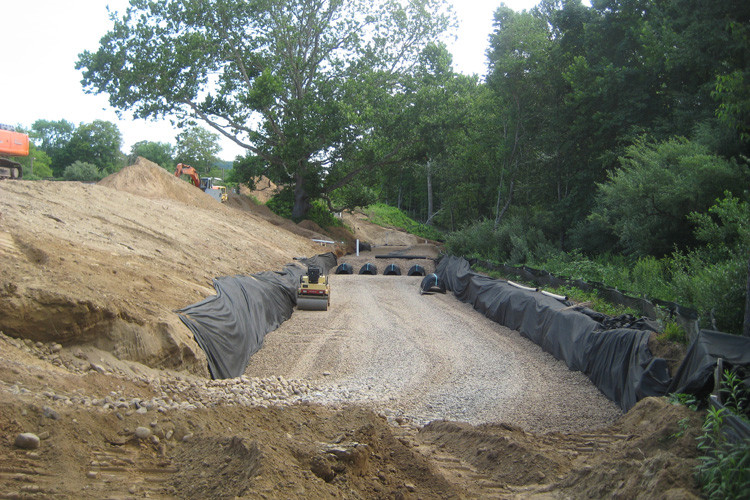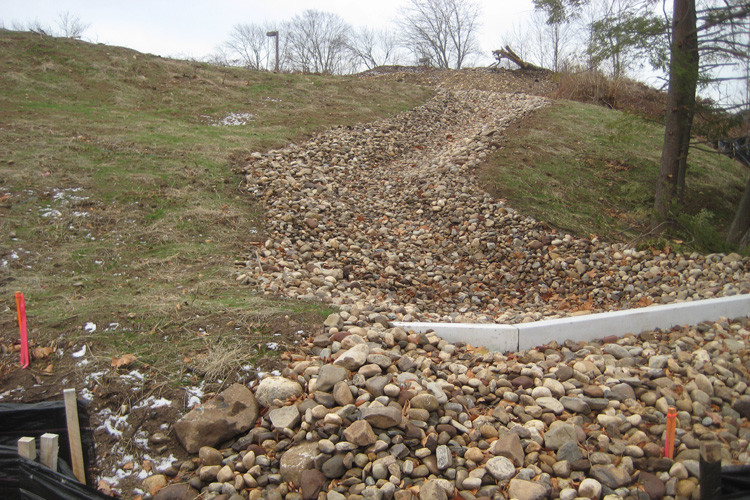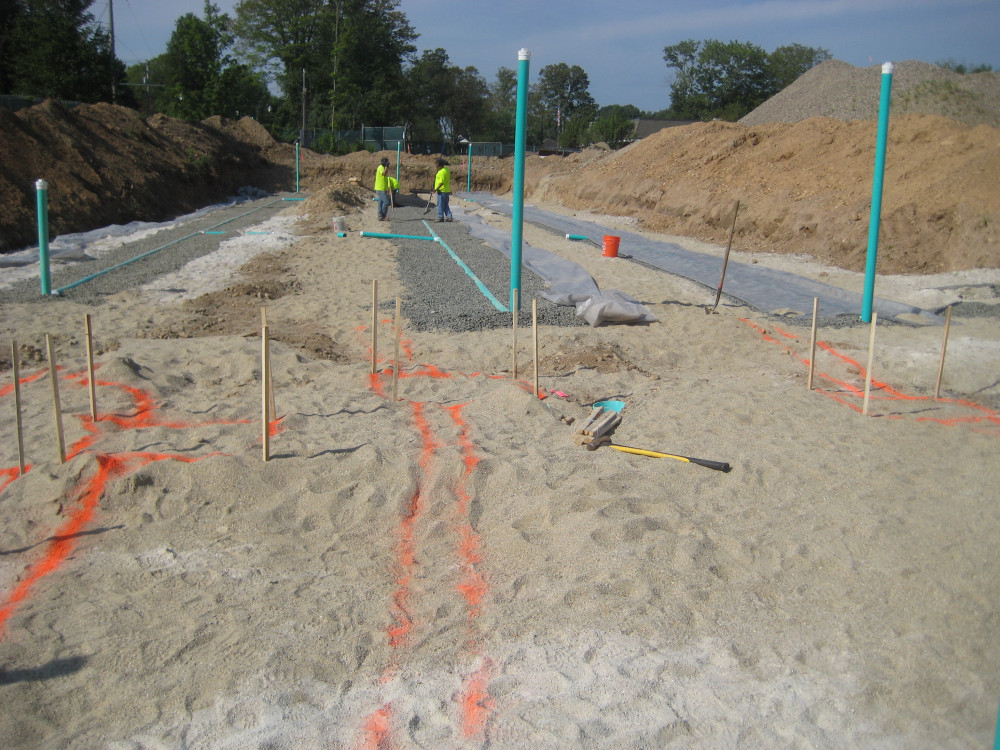 Riverview Cinema and Playhouse
Southbury, CT
---
Site/Civil Engineering | Land Use Permitting
Riverview Cinema and Playhouse opened in the fall of 2017 to an enthusiastic welcome from the local community. The 42,500 square-foot development houses eight movie theaters, some of which double as live-theater playhouses, retail spaces, a restaurant, and residential apartments.
Civil 1 prepared the site layout, grading and storm drainage plans and served as the lead consultant for all required land use approvals. Careful consideration was made to mitigate any potential environmental impacts of the development due to it's proximity to the Pomperaug River aquifer and flood plain. The proposed septic system utilizes the latest technology for wastewater treatment to service the various tenants within the complex.
Civil 1 collaborated extensively with local land use authorities and the CT Department of Energy and Environmental Protection to provide a sustainable and successful site design.