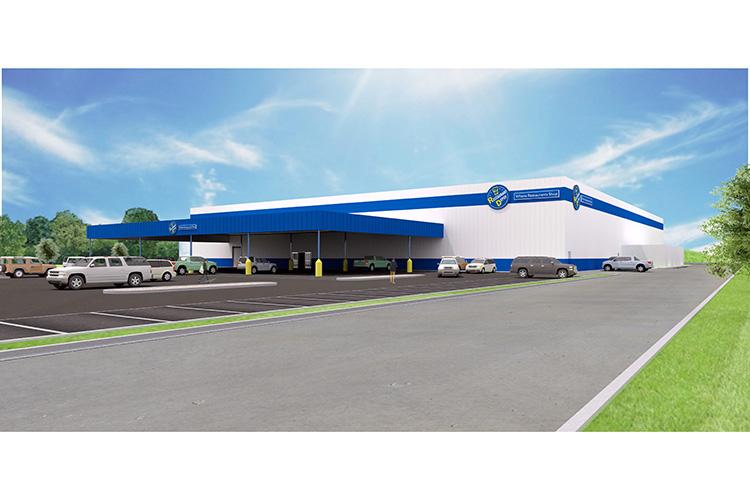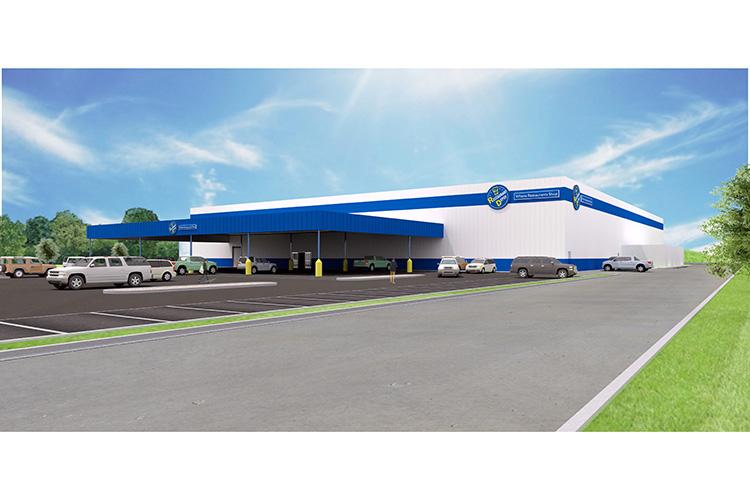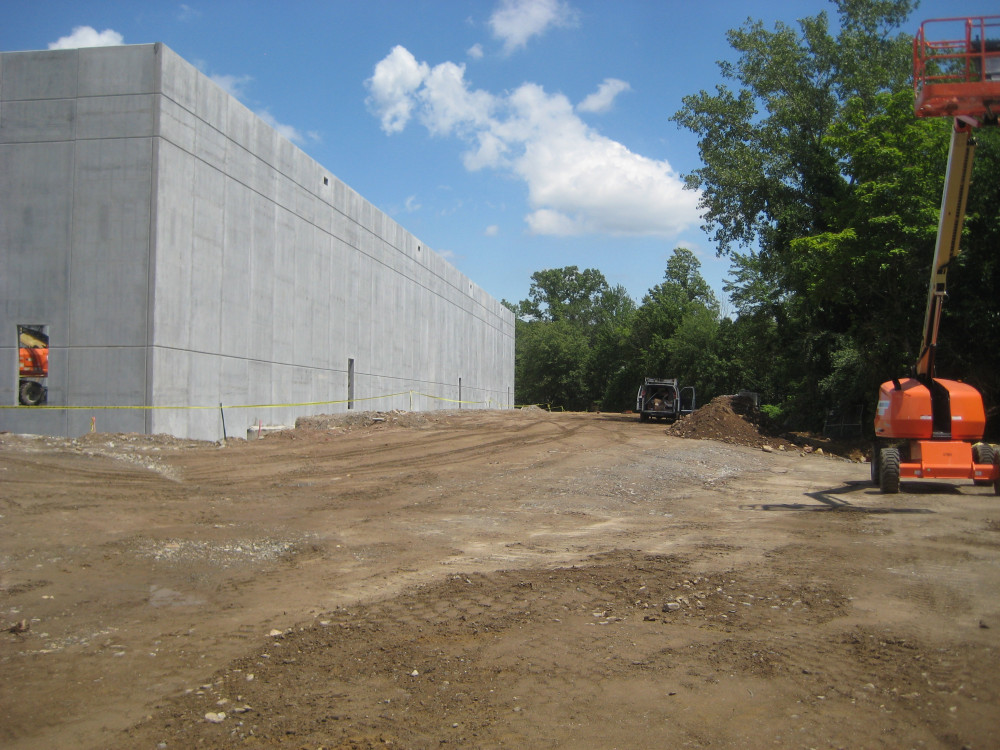 Restaurant Depot
Waterbury, CT
---
Site/Civil Engineering | Land Use Permitting
Restaurant Depot is one of the leading distributors of affordable food, equipment, and supplies for the restaurant industry. After performing feasibility studies on various Waterbury properties, Restaurant Depot acquired a former 280-room hotel and water park on East Main Street.
Civil 1 was part of the design-build team and provided in-depth knowledge of local land use regulations and comprehensive civil engineering services throughout the demolition, design, and construction administration phases. Civil 1 also served as the point of contact and administrator for all local and state permitting approvals.
The 68,000 square-foot commercial facility offers a major economic boost to the Waterbury region, not only by providing jobs on-site, but also by providing local restaurants with affordable and convenient access to high-quality food and supplies for their businesses.