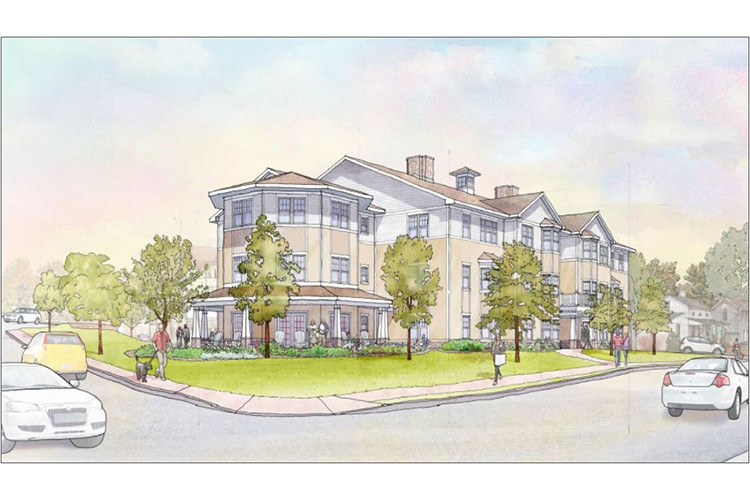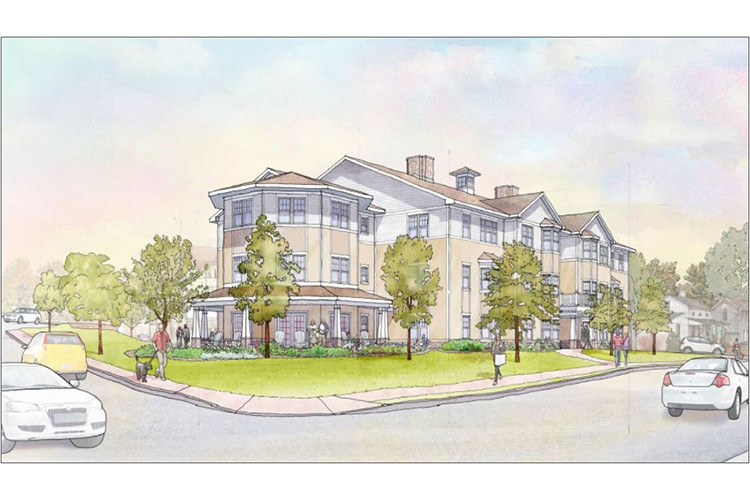 Old Town Hall Houses
Darien, CT
---
Site/Civil Engineering | Land Use Permitting
Located in the coastal town of Darien, CT, Old Town Hall Houses is a residential complex that was built in 1988 to provide an affordable housing alternative for the town's senior citizens. In 2015, Civil 1 became part of a major expansion planned for the complex. The renovation included provisions for safer access for residents, additional social and community amenities, and an improved parking and stormwater management plan.
Civil 1 collaborated with architects, landscape architects, Town Officials, and the Darien Housing Authority to provide a utility and storm drainage design that incorporates the latest Low Impact Development techniques from the CT DEEP. These stormwater management techniques ensure that the Old Town Hall Houses and the surrounding areas in this picturesque coastal town are protected and responsibly re-developed.
Civil 1 worked diligently to bring this existing site up to current stormwater treatment standards. Two subsurface stormwater treatment areas, under the parking area and lawn, were incorporated to provide greatly-improved water quality and decreased runoff from the site – of particular importance due to the site's close proximity to the coastline.