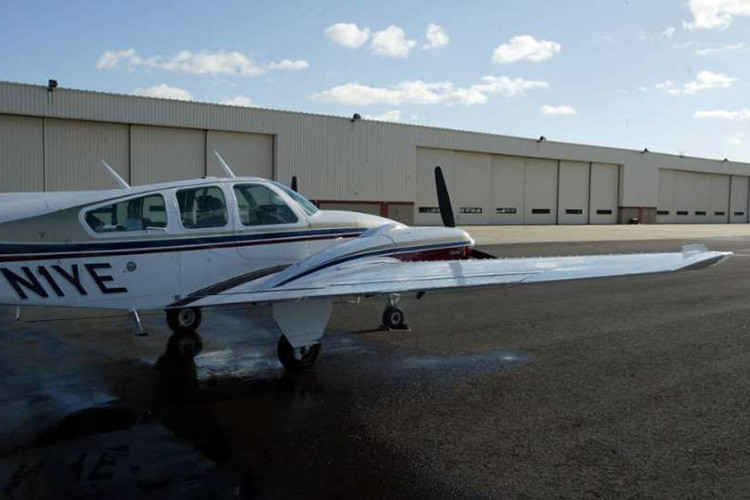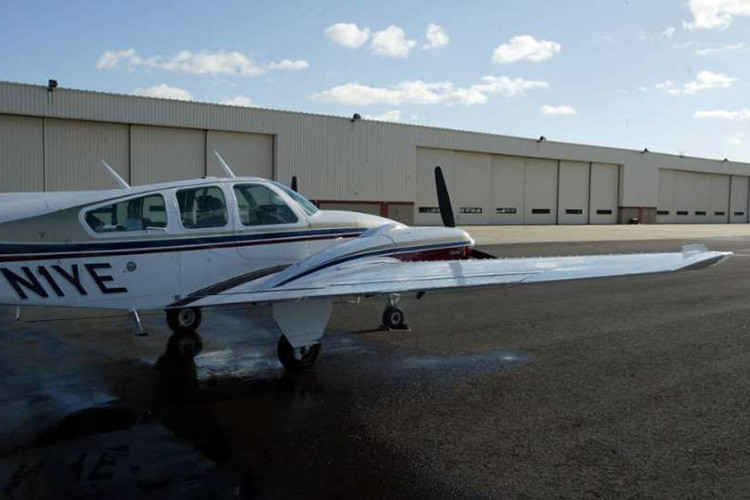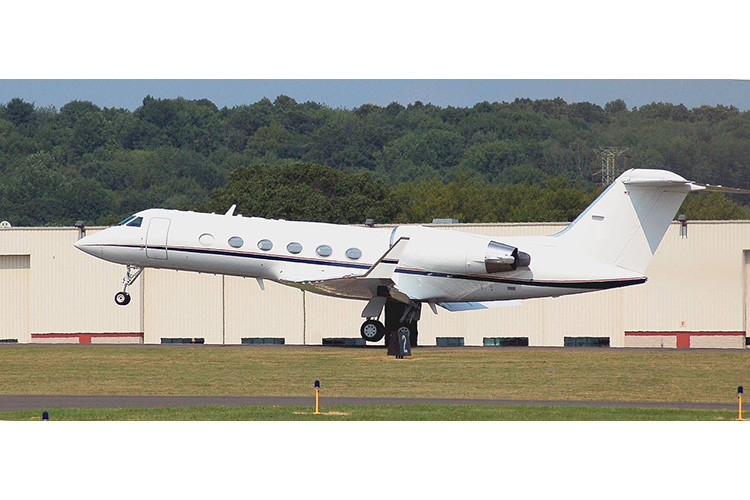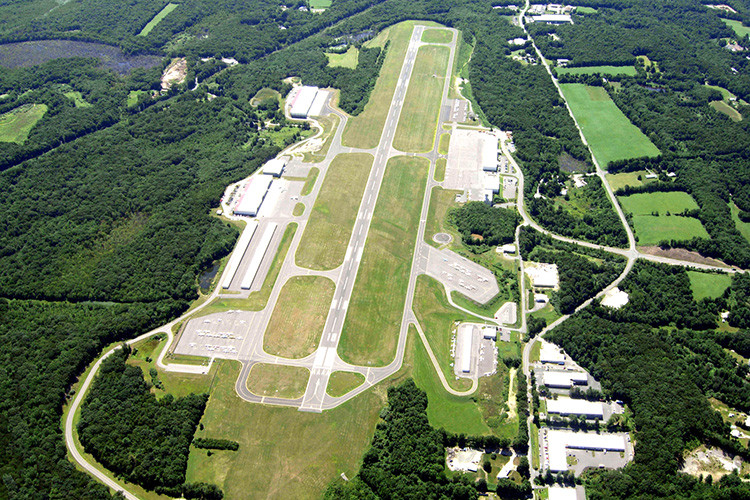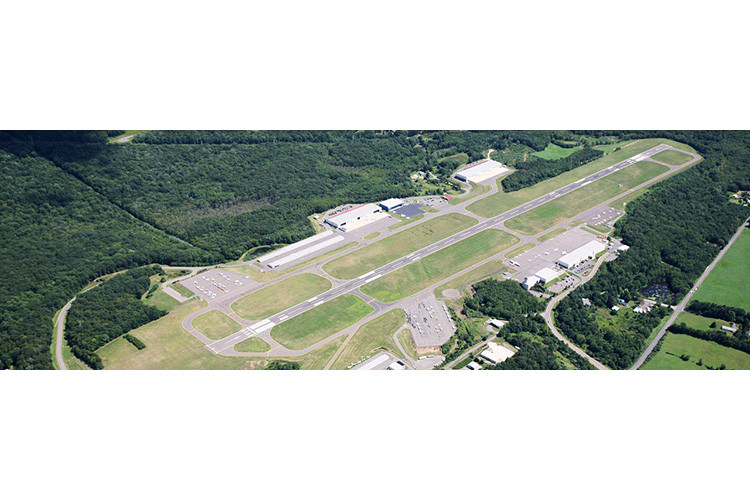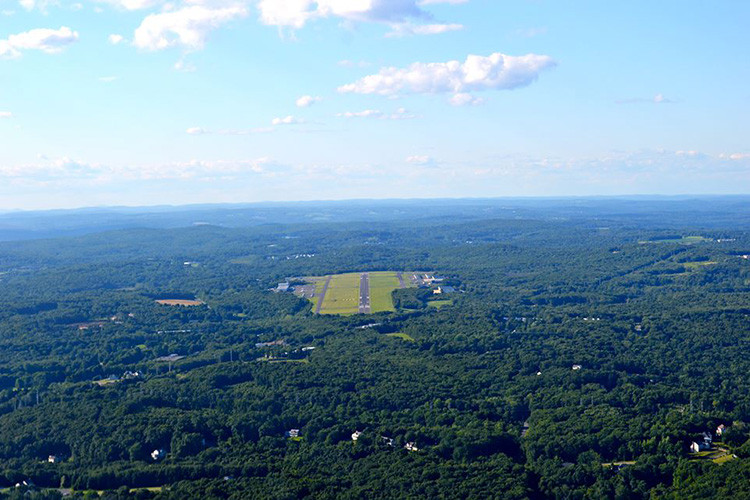 Hangar G & 121 Restaurant - Oxford Airport
Oxford, CT
---
Site/Civil Engineering | Land Use Permitting
The Waterbury-Oxford Airport is the most rapidly growing airport in Connecticut. Uniquely situated on a hilltop with 5,800 linear feet of runway, the airport has full instrument landing facilities and an air traffic control tower.
Civil 1 prepared the full site design package for the proposed taxiway extensions, a 62,500 square foot hanger, and the 4,500 square-foot 121 Restaurant and catering facility located at the airport. The restaurant now provides dining services to both public and transient aviation traffic, including high-end catering services for corporate and private jets.
Civil 1 collaborated with the Connecticut Department of Transportation Bureau of Aviation, the Connecticut Airport Authority, and the Federal Aviation Administration to ensure compliance with the federal and state security requirements for commercial airports.