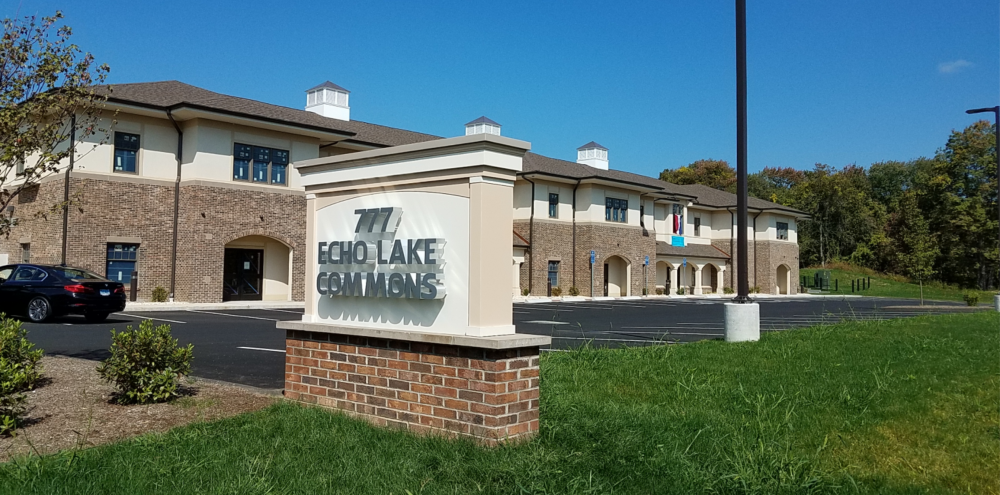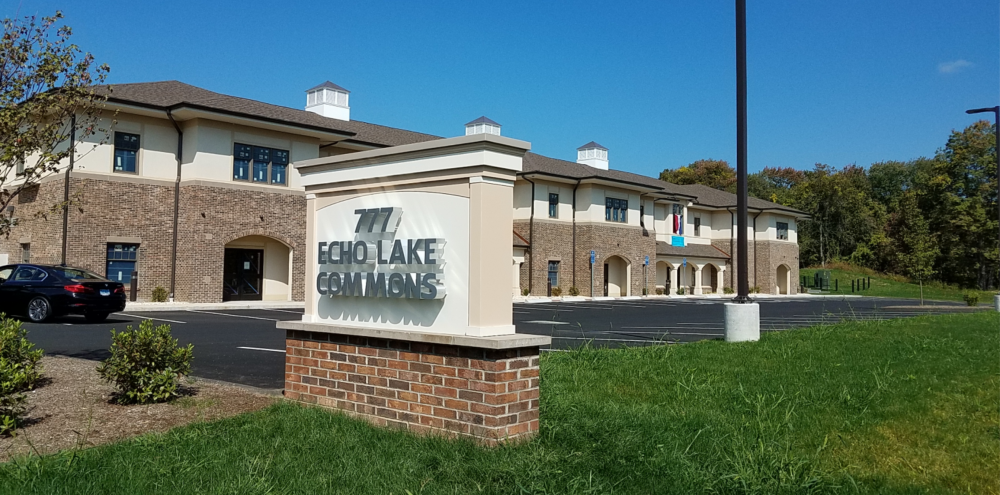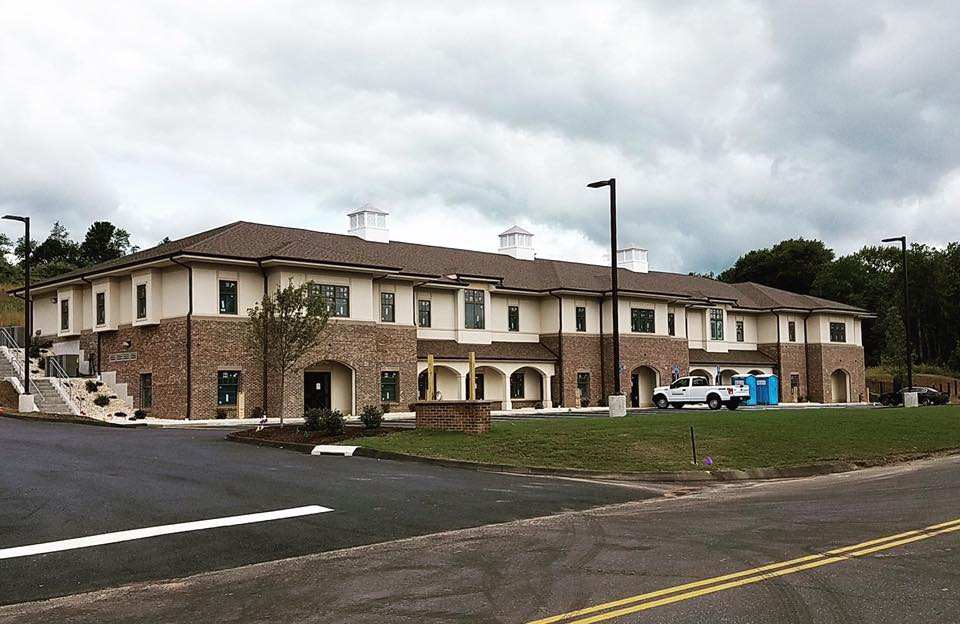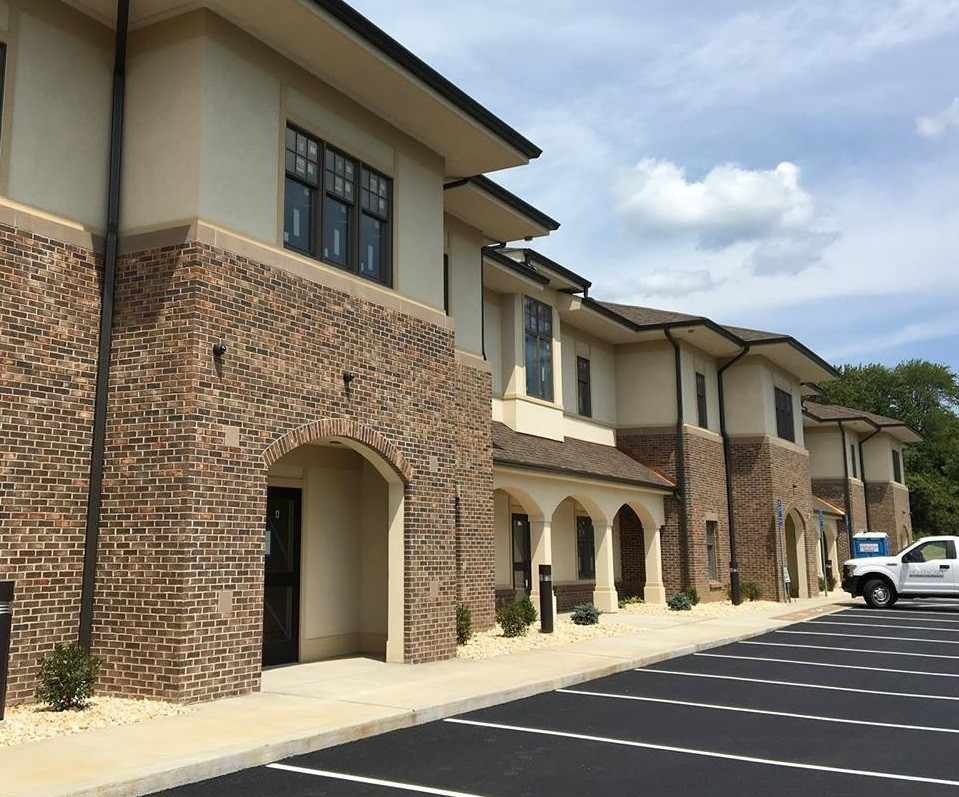 Echo Lake Commons
Watertown, CT
---
Site/Civil Engineering | Land Use Permitting
Echo Lake Commons is a newly constructed, 25,000 square-foot professional office building located in Watertown, Connecticut with convenient access to Interstate 84 and CT Route 8, making it a prime location for medical, office, restaurant, and retail businesses.
Civil 1 served as the site design engineer and as the lead coordinator for land use approvals, collaborating with architects and environmental planners to utilize innovative design and stormwater treatment measures throughout the site. Civil 1's expertise and in-depth knowledge of land use regulations and the approval process was a major component in allowing the project to move forward quickly and efficiently.
Due to the site topography and location, careful planning of the site layout and grading was critical to minimize earth disturbance and prevent erosion and sedimentation in order to protect the adjacent wetland areas and pond.