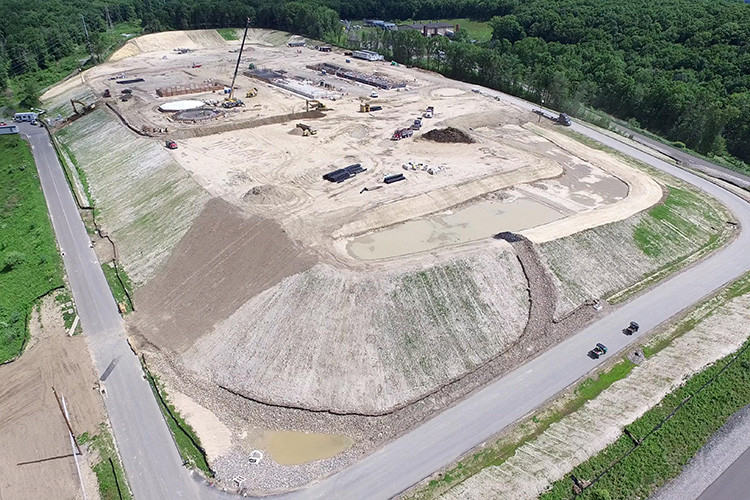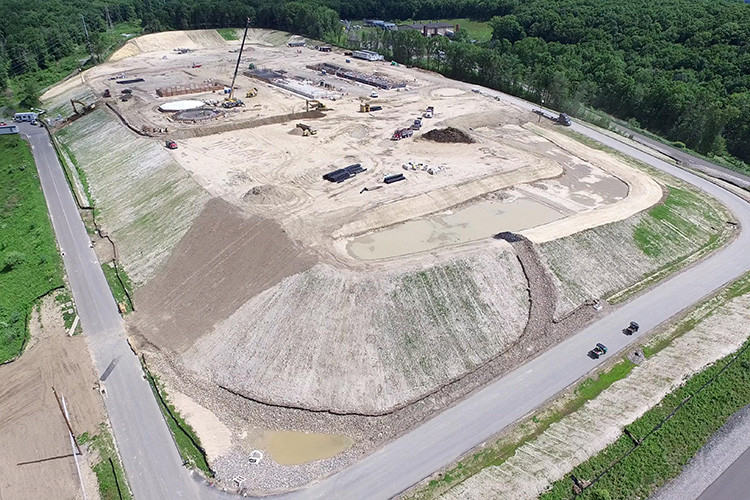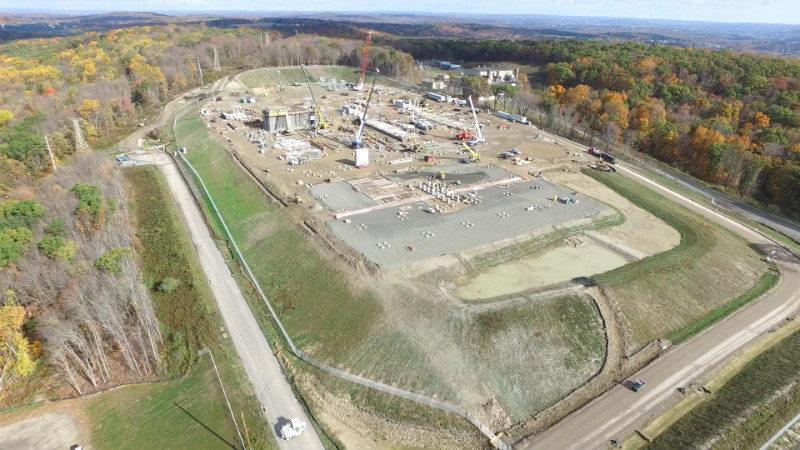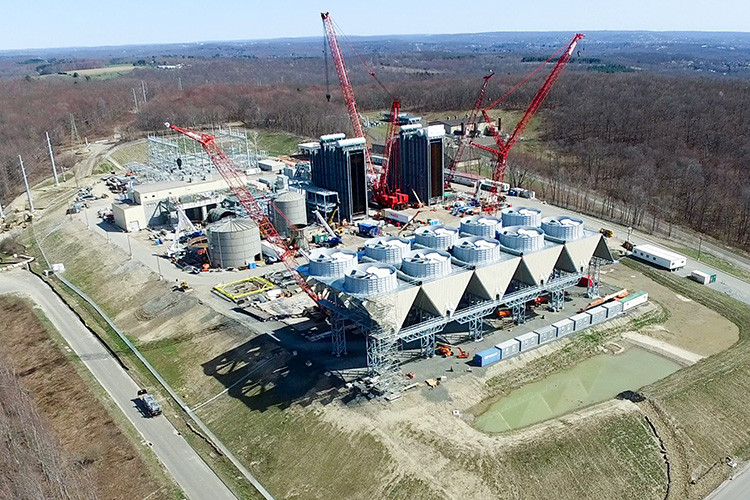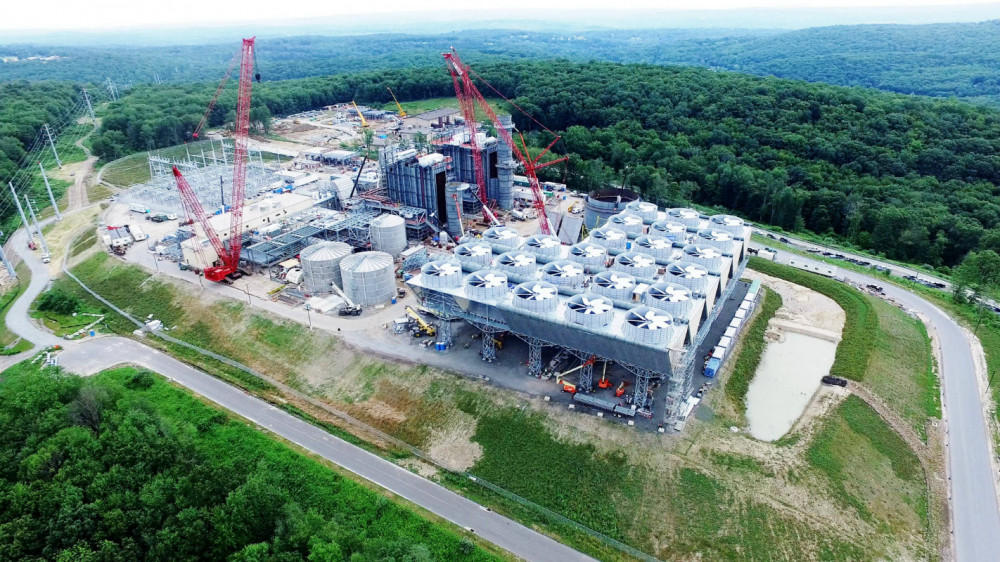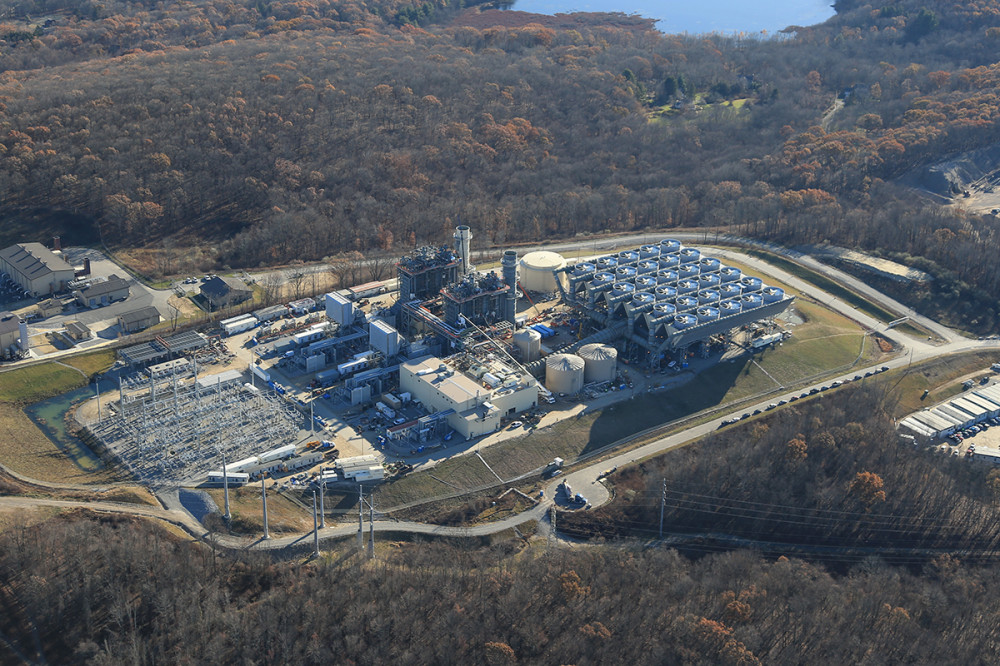 CPV Towantic
Oxford, CT
---
Site/Civil Engineering | Land Surveying | Land Use Permitting
This Competitive Power Ventures Towantic Energy Project will provide 805 megawatts (MW) of energy, enough to power over 750,000 Connecticut homes. The facility will operate on natural gas fuel using efficient, state-of-the-art technology to conserve water and natural resources, providing an environmentally responsible solution to the energy demands of the region.
As the site civil engineer, Civil 1 provided professional services including initial concept, permitting and construction drawings, Connecticut Siting Council testimony, specifications, and construction administration.
This $ 1 billion facility provided 700 construction jobs during its 30 month construction period as well as 25 permanent jobs during plant operation. It is currently in the commissioning phase and is in the process of testing and tuning the facility.