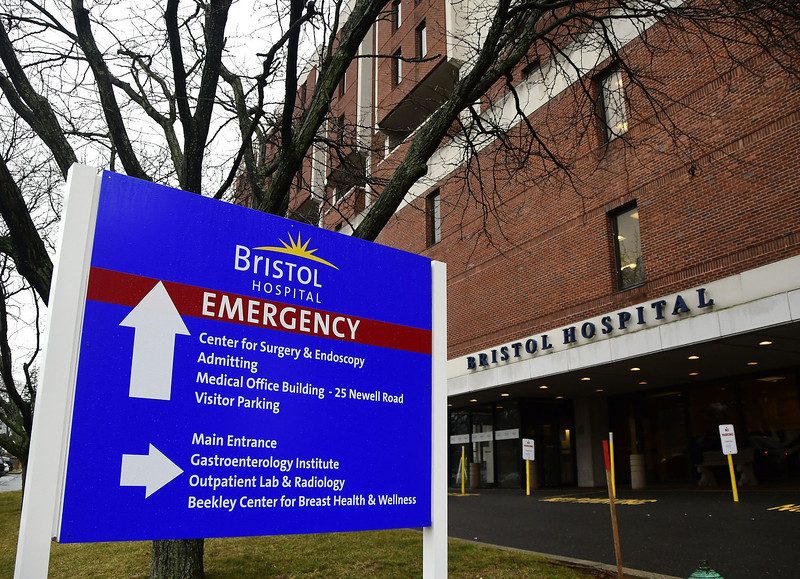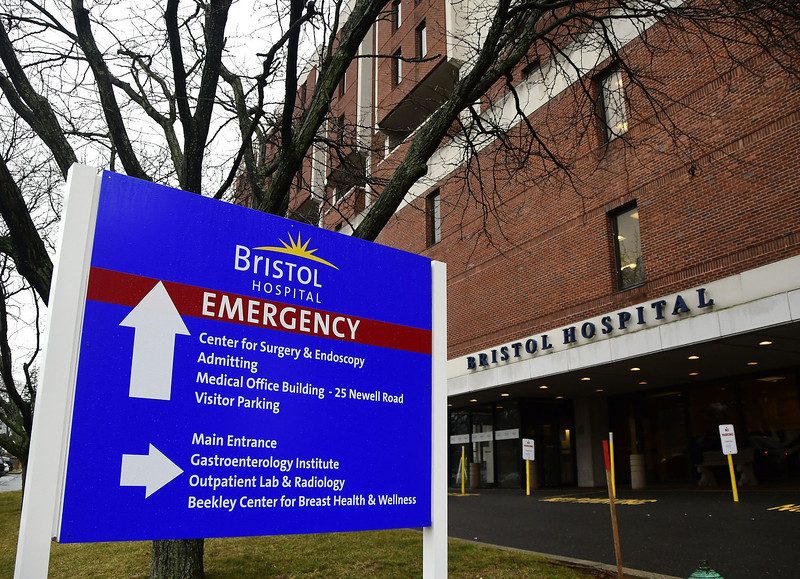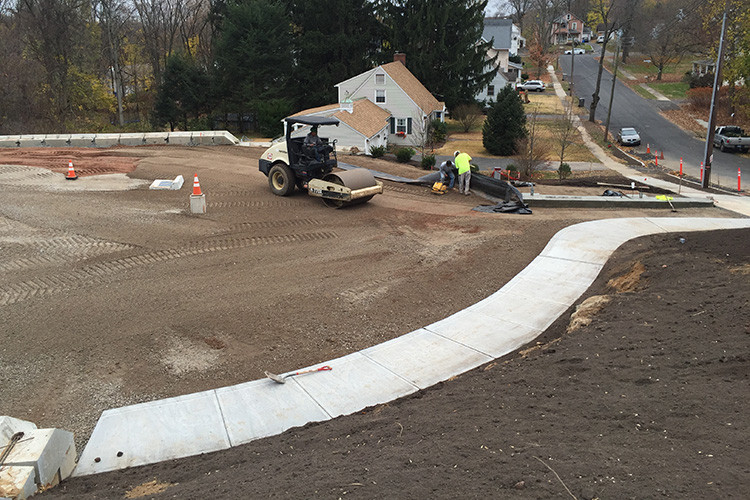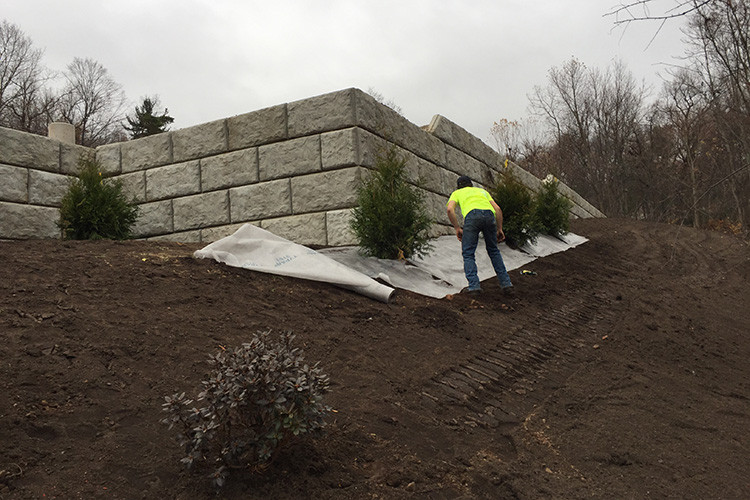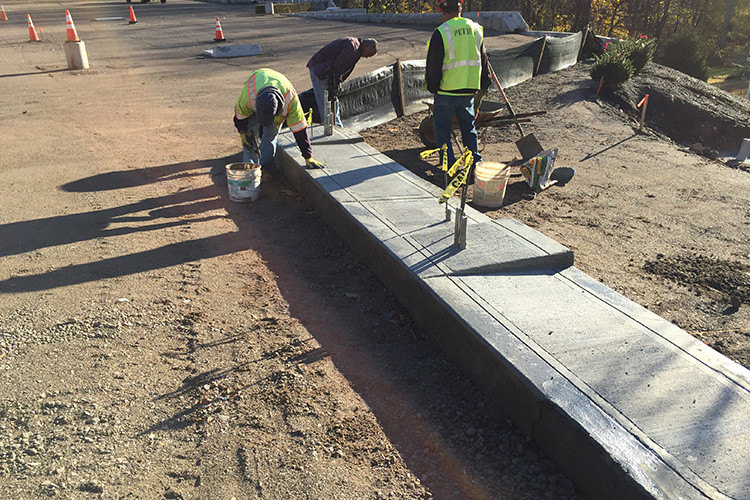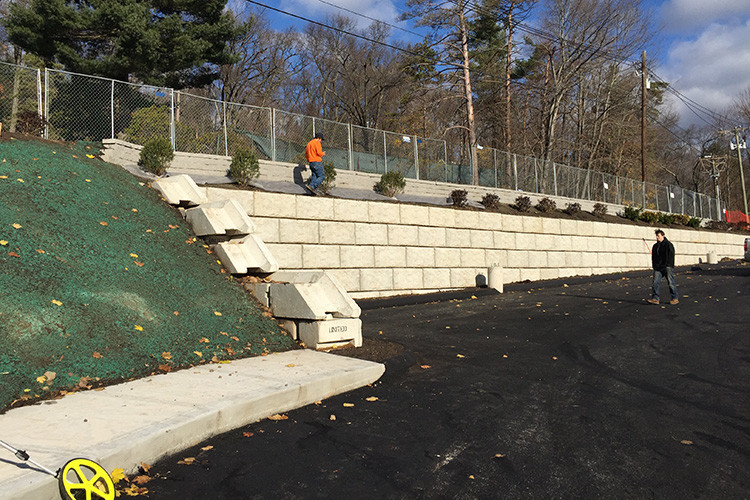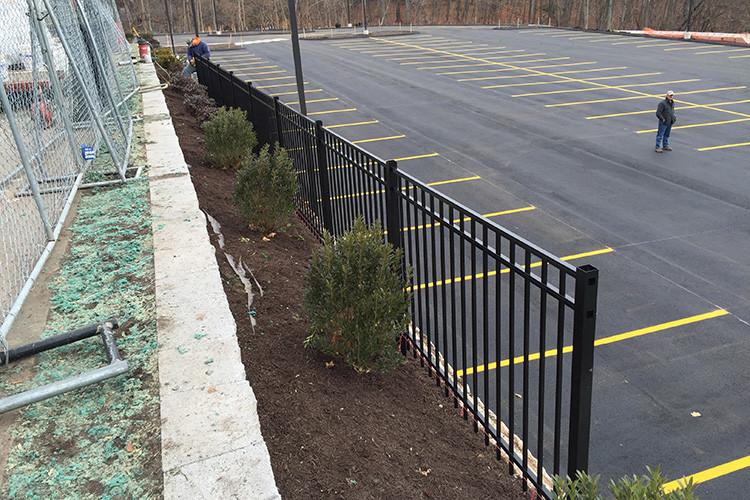 Bristol Hospital
Bristol, CT
---
Site/Civil Engineering | Land Use Permitting
In response to an increased demand for out-patient treatment, Bristol Hospital required an expansion of their existing property to incorporate more parking and pedestrian access to serve their clients needs.
Civil 1's involvement with the Bristol Hospital has been ongoing since 2013, and has included site development services for multiple projects including plans for the Center for Wound Care and Hyperbaric Medicine, pedestrian access improvements, and vehicular traffic circulation and parking renovations. Civil 1 prepared the site development, grading, landscaping and storm drainage plans and served as the lead consultant for all required land use approvals.
Open communication between the design team, the client, and the surrounding neighborhoods allow Bristol Hospital to maintain a positive working relationship with the community in which it serves.