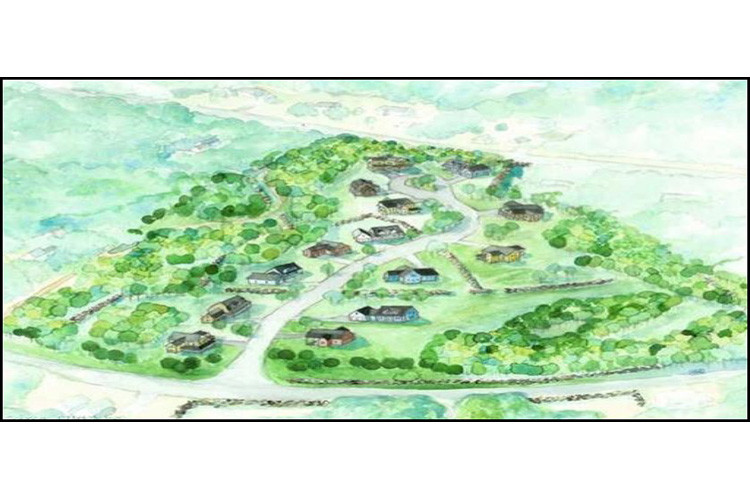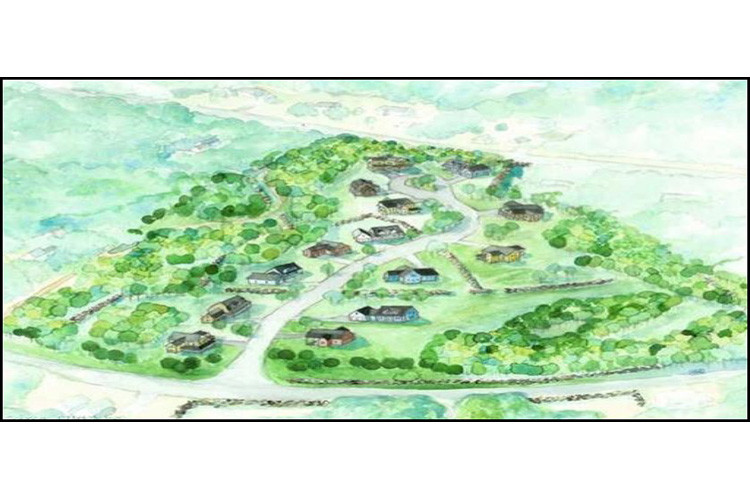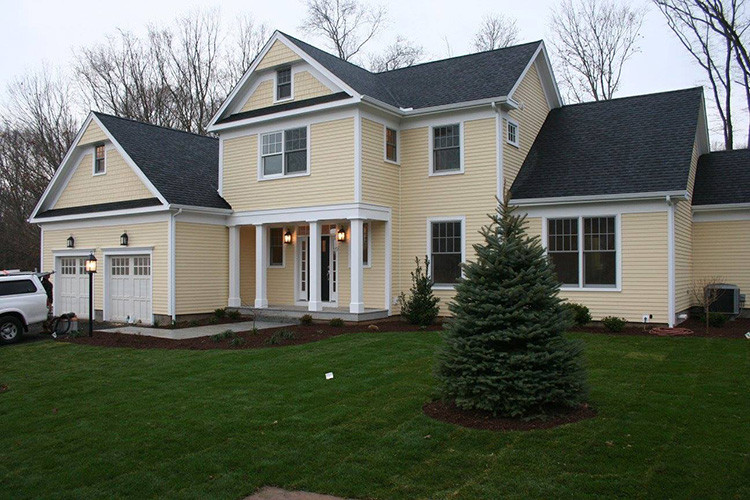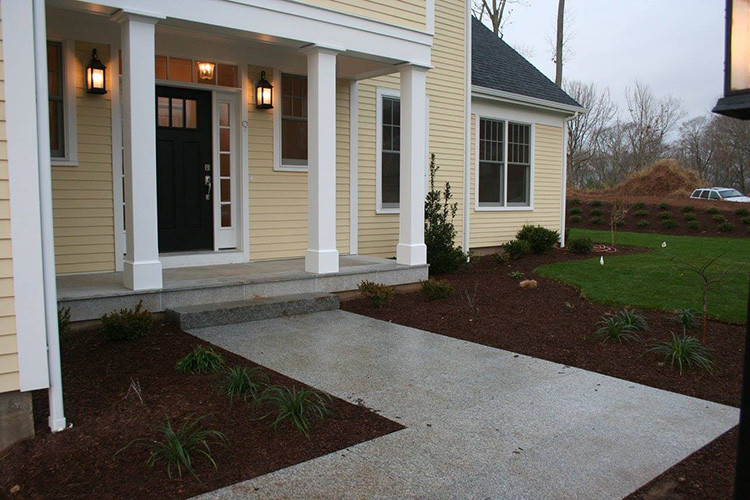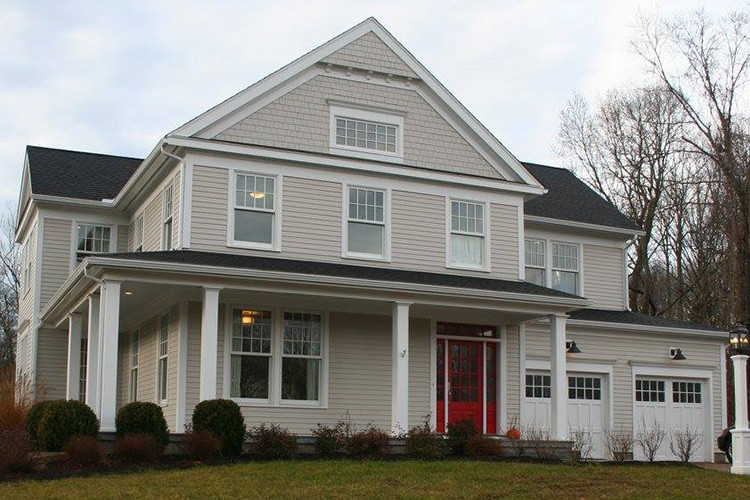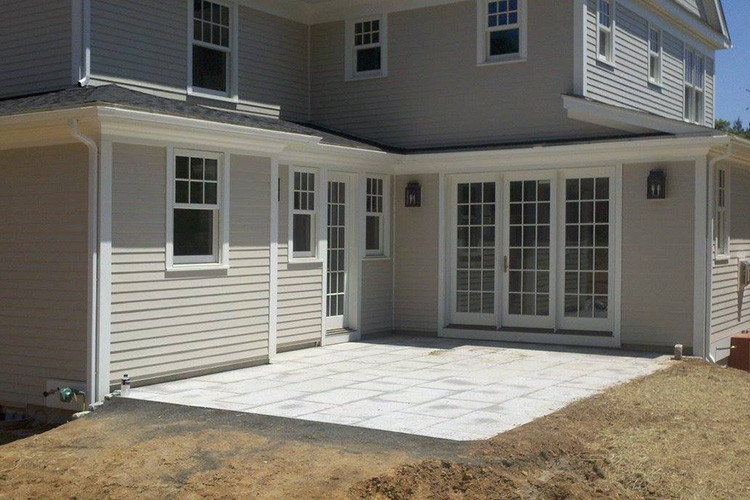 Benton's Knoll
Guilford, CT
---
Site/Civil Engineering | Land Use Permitting
Benton's Knoll is a planned residential community featuring 14 single-family homes. Nearly half of the 15 acre site on which the development is situated is devoted to open space, stone walls, meadows and woodlands.
For this project, Civil 1 provided full site engineering, hydrology and hydraulic analysis, as well as coordinated acquisition of all approvals as required by the Town of Guilford.
Civil 1 incorporated low-impact techniques for stormwater management, to minimize environmental impact and utilized innovative design features to maintain superior water quality and increase groundwater recharge.