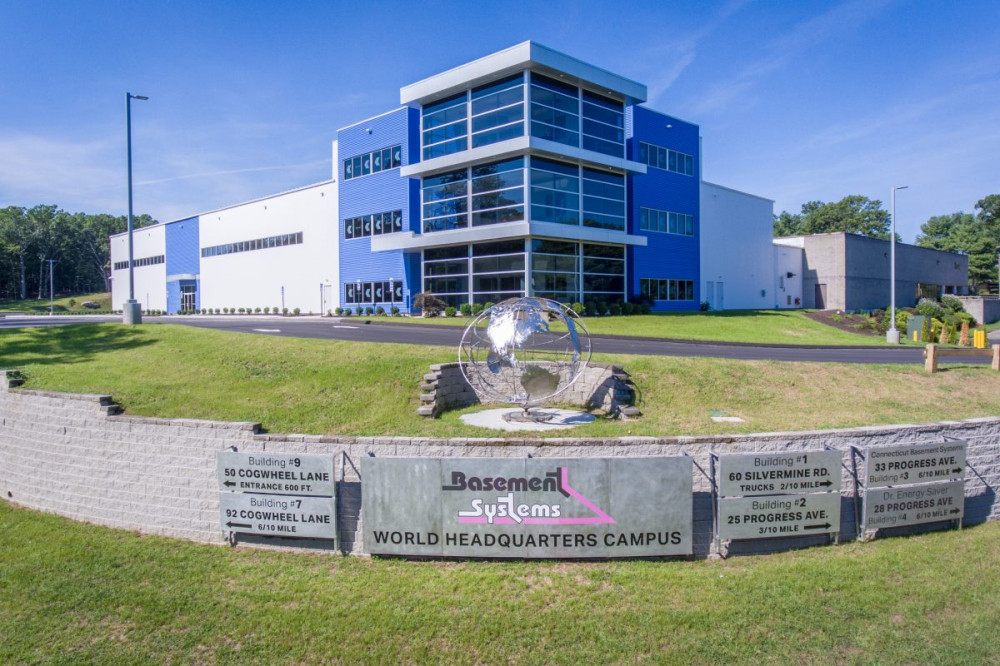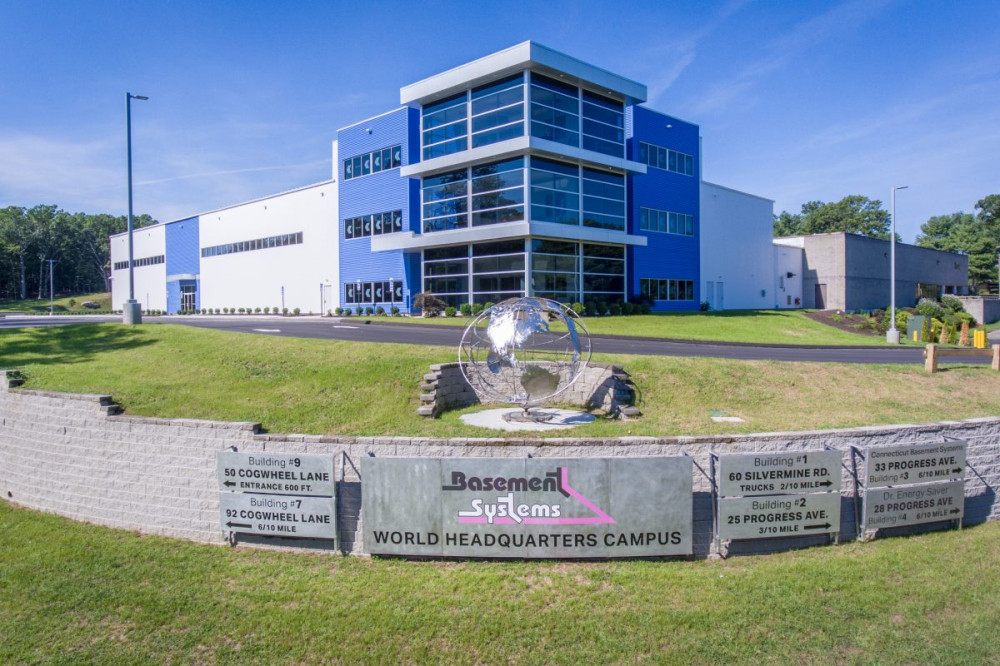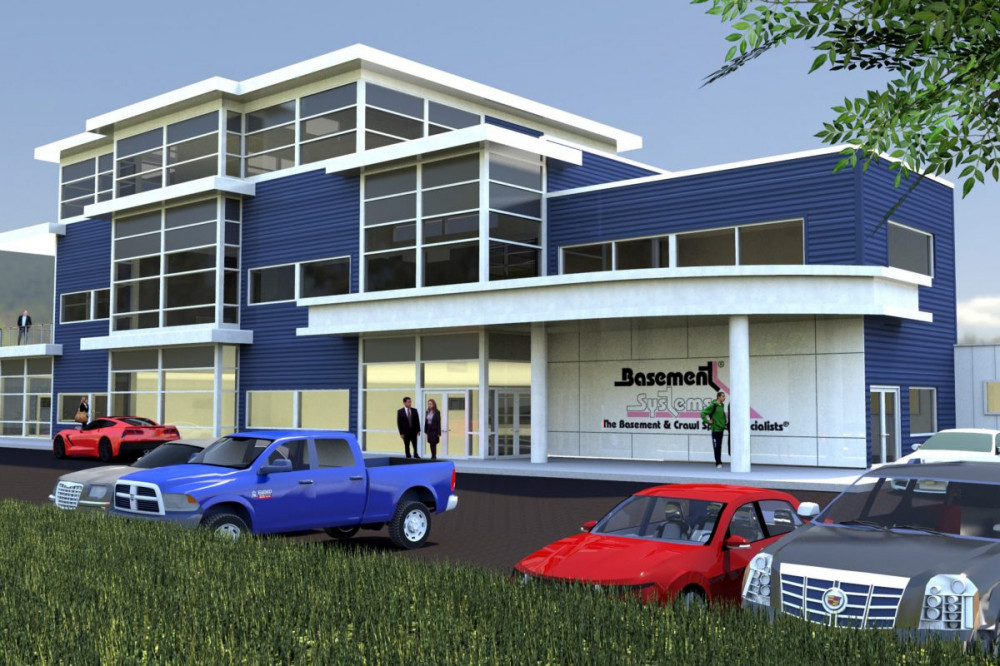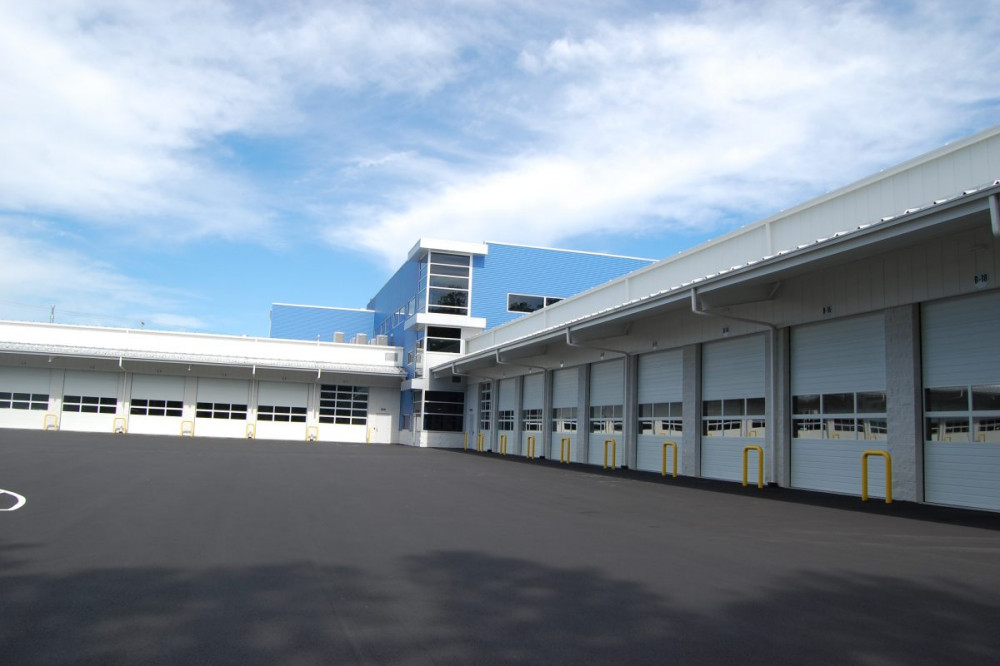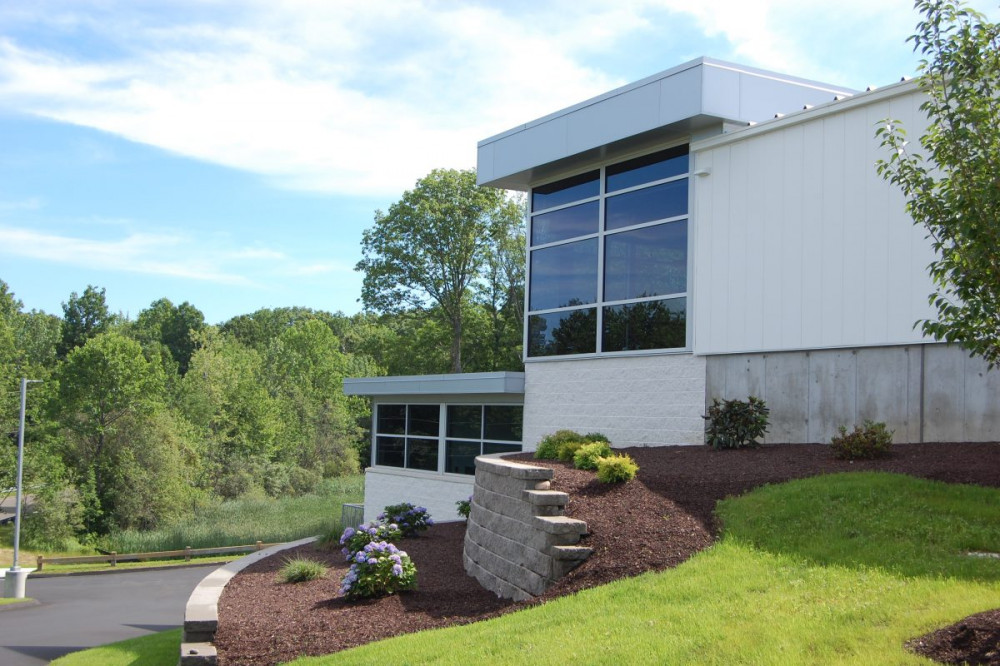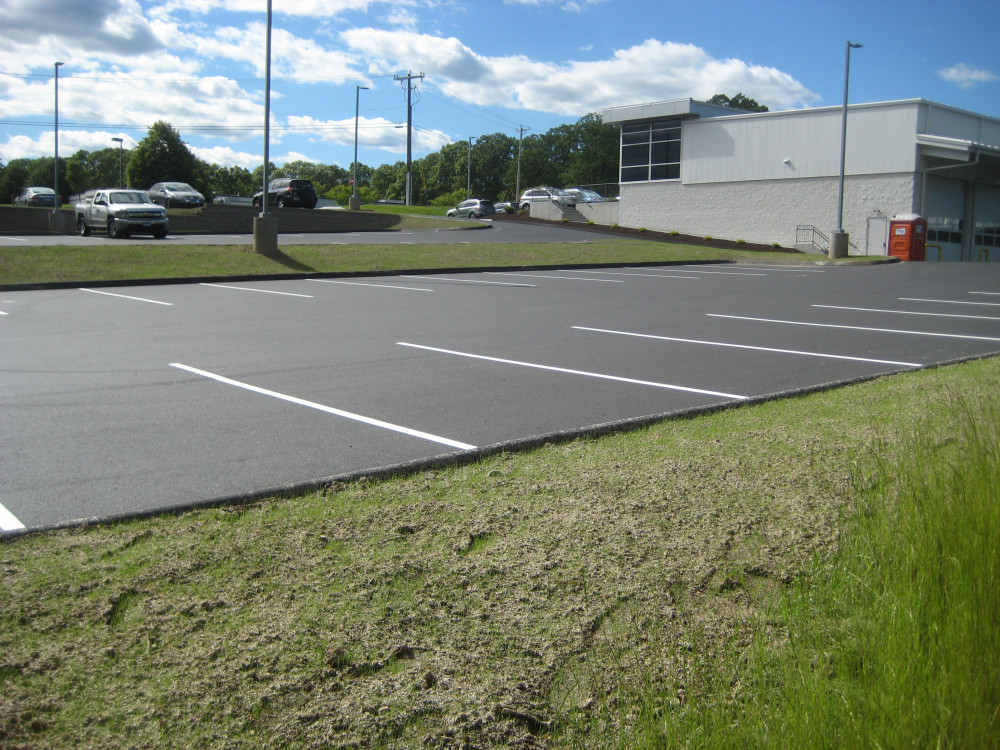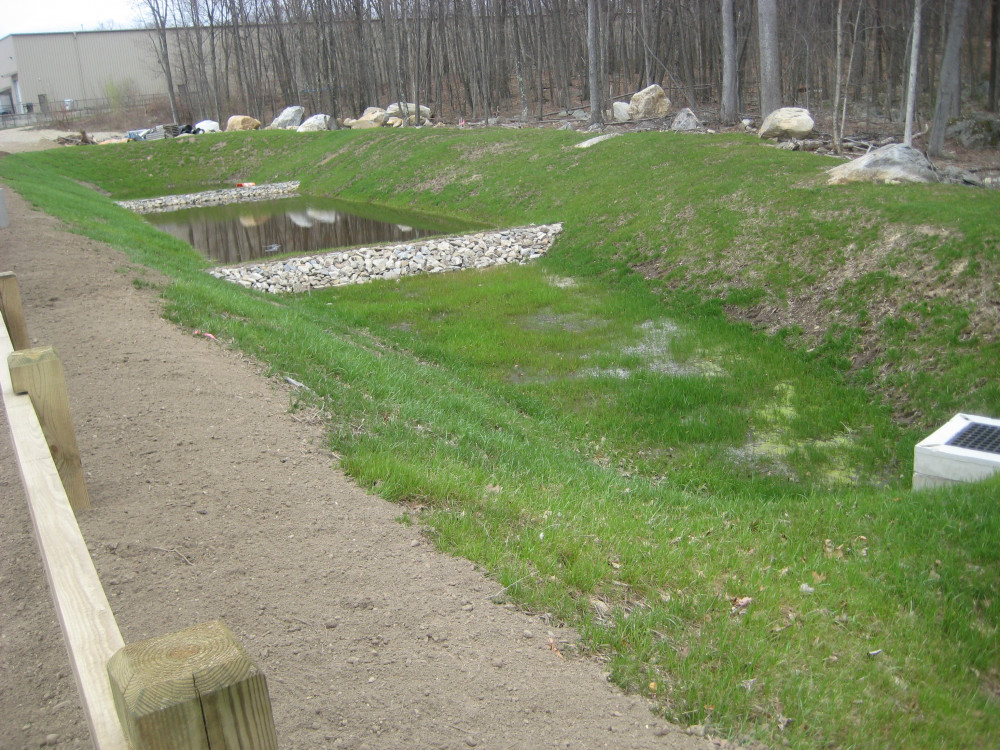 Basement Systems, Inc.
SEYMOUR, CT
---
Site/Civil Engineering | Land Surveying | Land Use Permitting
Basement Systems is the largest basement waterproofing and finishing contractor network in the world. The company sought professional assistance from Civil 1 for the development of a state-of-the-art 73,000 square foot facility, which now houses the national headquarters for Basement Systems, Inc.
Civil 1 prepared the site development, grading and storm drainage plans and served as the lead consultant for all required land use approvals.
Civil 1 utilized creative stormwater solutions to provide a superior facility for the client with an environmentally responsible design in order to maximize the use of the property while protecting the integrity of the adjacent wetland area.