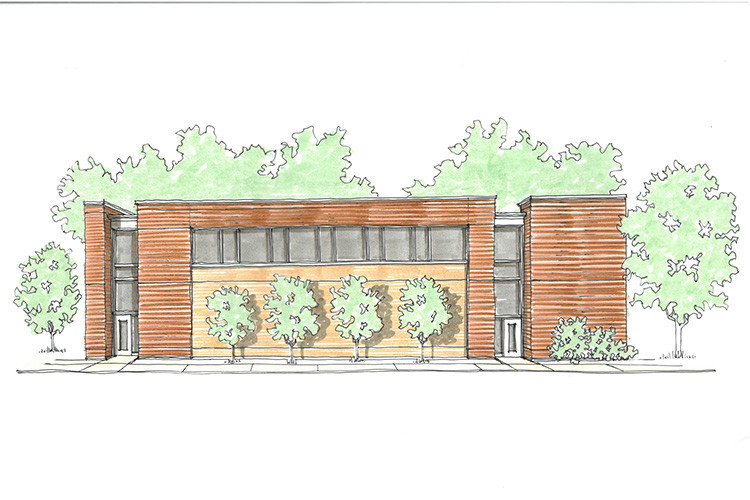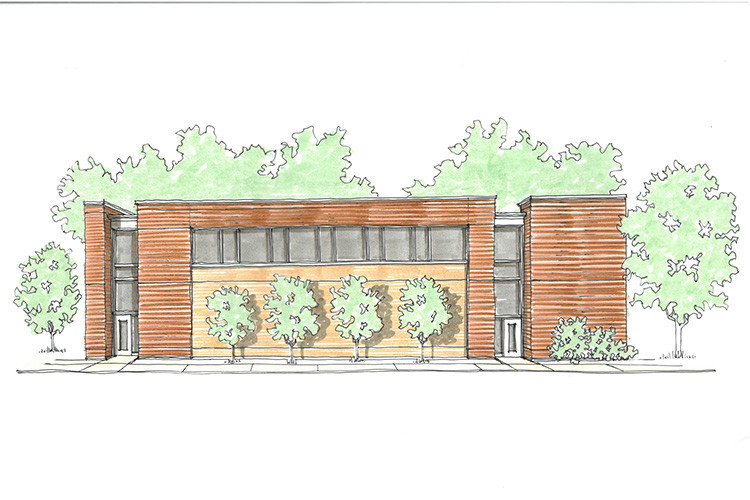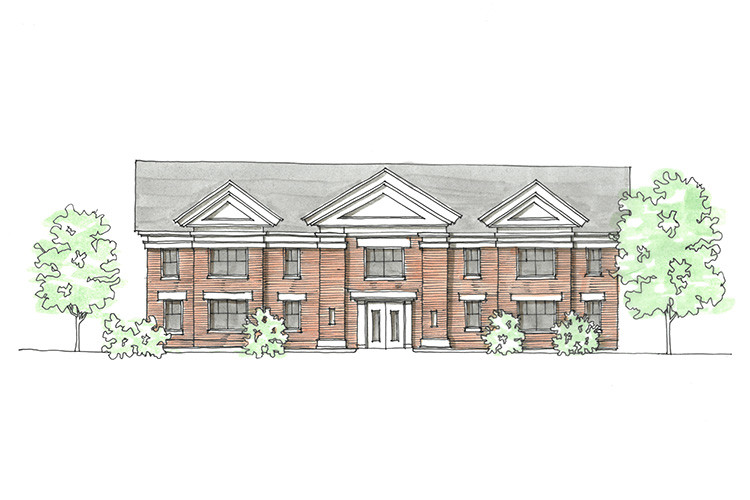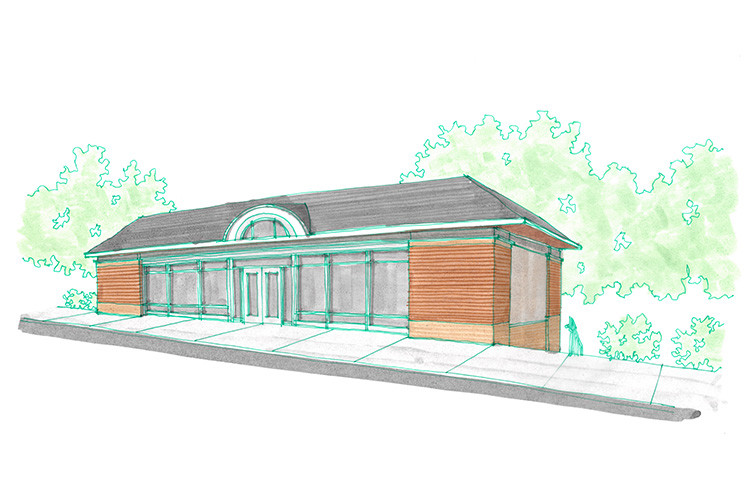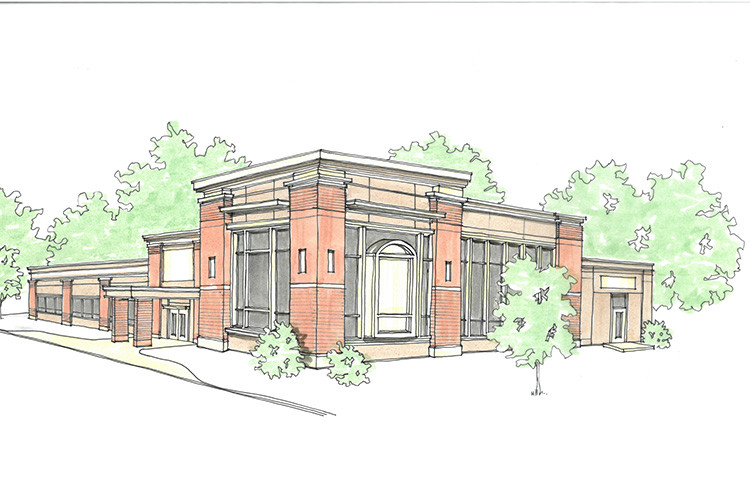 Yesodei Hatorah High School & KT Estates
Naugatuck, CT
---
Site/Civil Engineering | Land Surveying | Land Use Permitting
The creation of a Planned Development District was required to develop this 55-acre mixed-use development, consisting of 62 single family residences, 22 residential townhouses, a retail store, park and recreation areas, and a private high school with dormitories, sports facilities, and faculty housing.
Approximately 7,350 linear feet of private road and parking areas were constructed in a total of seven phases to support the development. Plans were developed for over 3,000 linear feet of off-site sanitary sewer improvements and nearly 2,000 linear feet of off-site water supply improvements to service the site.
Wetlands and vernal pools located on site required special attention during the design phase. Civil 1 was actively educating a number of concerned neighbors on the merits of the project during public hearings.