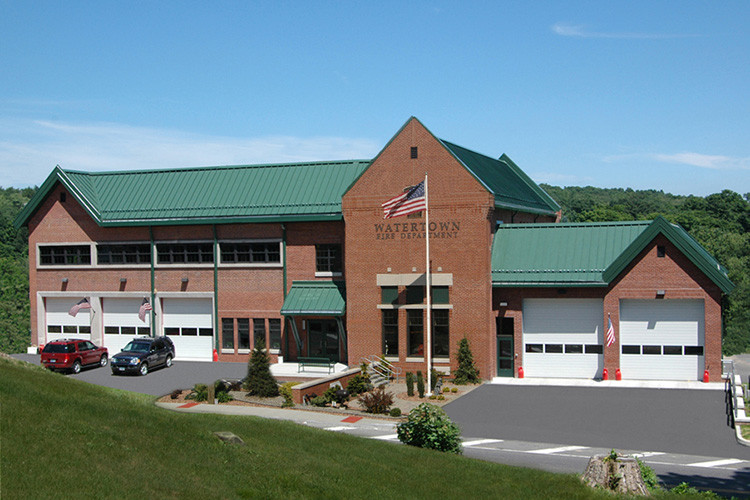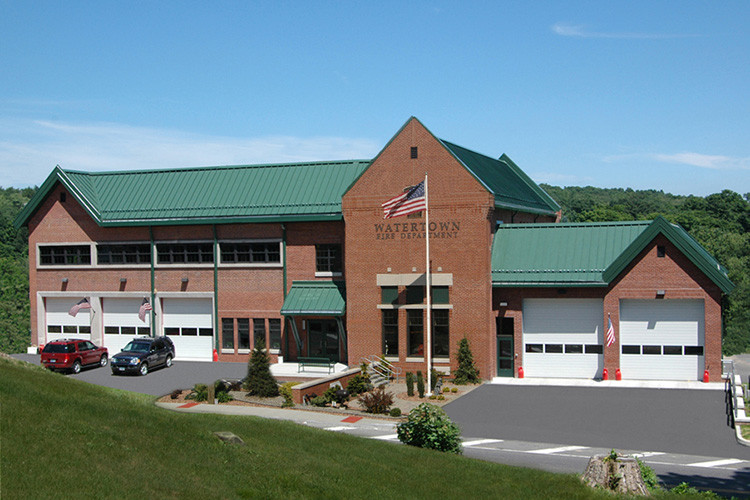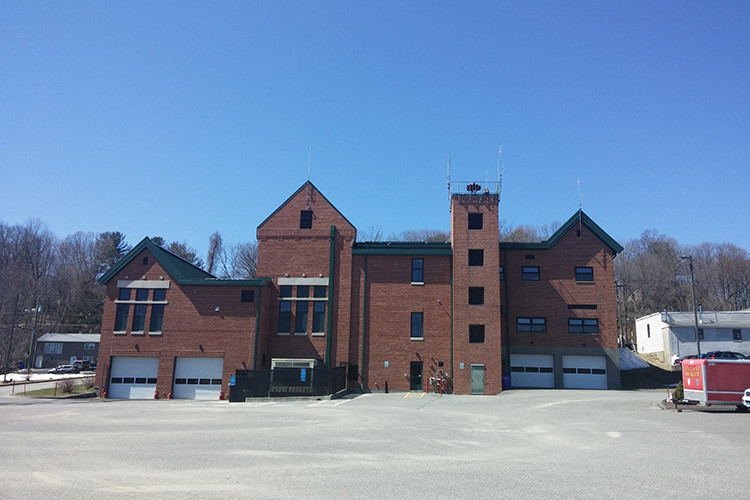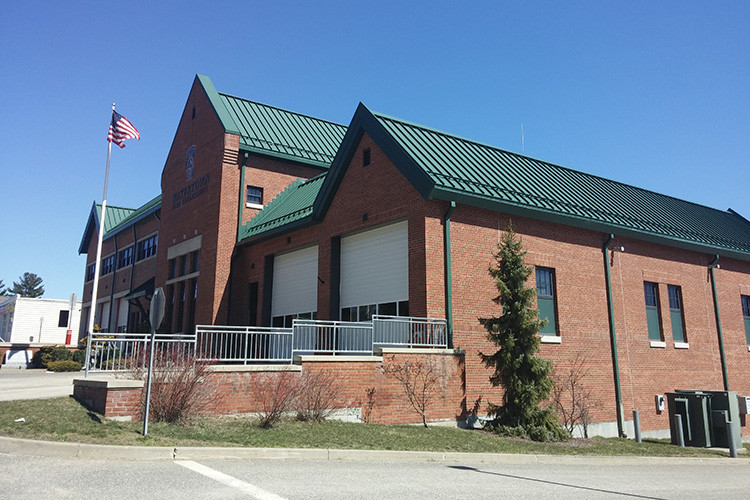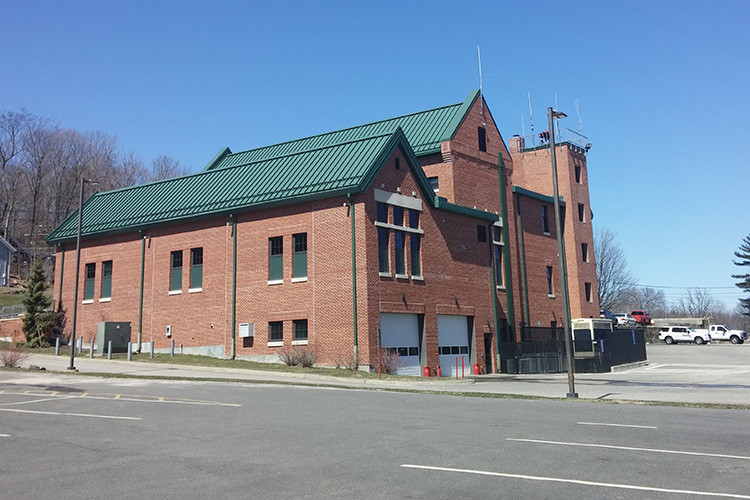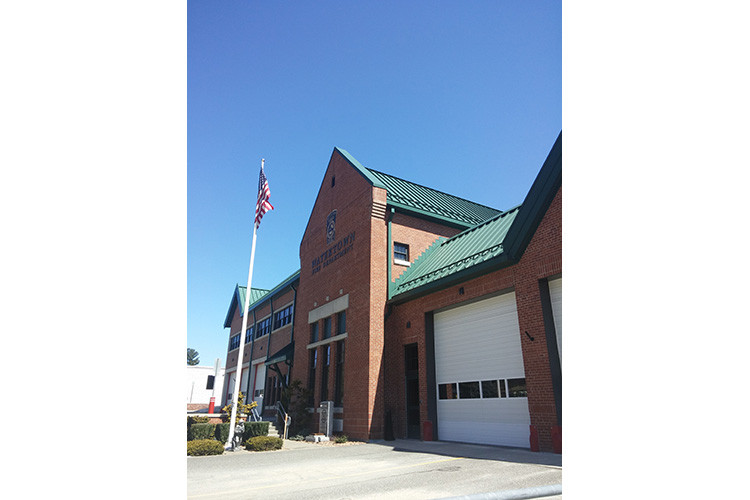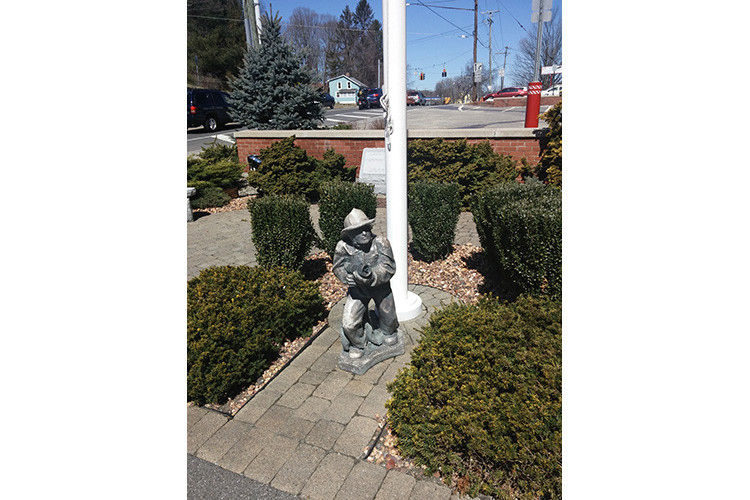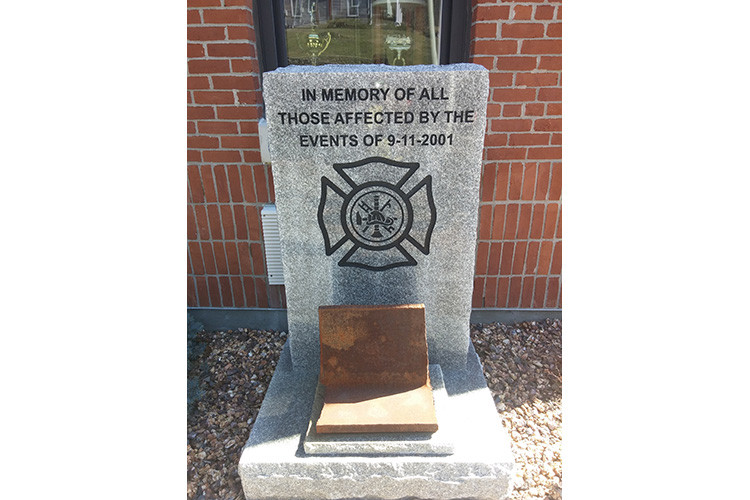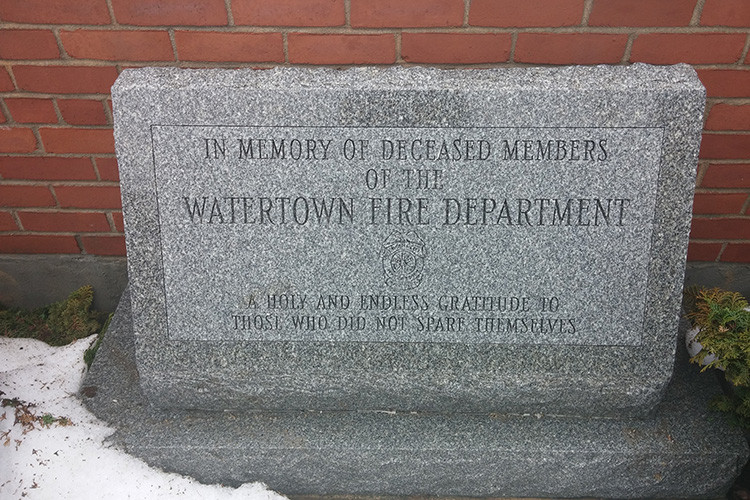 Watertown Fire Department Headquarters
WAtertown, CT
---
Site/Civil Engineering | Land Use Permitting
The existing municipal facility, located on Main Street, required building façade updates and other facility and site-related improvements, as it was no longer serving the fire department's needs.
Civil 1's objective was to utilize as much of the existing infrastructure while providing the necessary upgrades to the building interior, parking areas and stormwater management systems. We designed the site grading, parking plan, building access, and retrofits to the existing storm drainage system, along with a new stormwater quality basin.
This small parcel proved challenging as Civil 1 worked to provide an effective stormwater treatment plan along with adequate parking. Civil 1's unique approach included an innovative new stormwater renovation area at the outlet of the existing drainage system, significantly increasing the quality of the stormwater discharged from the site.