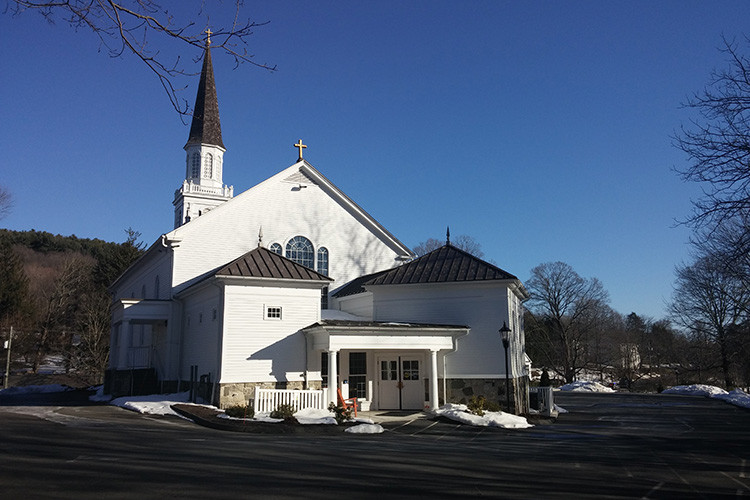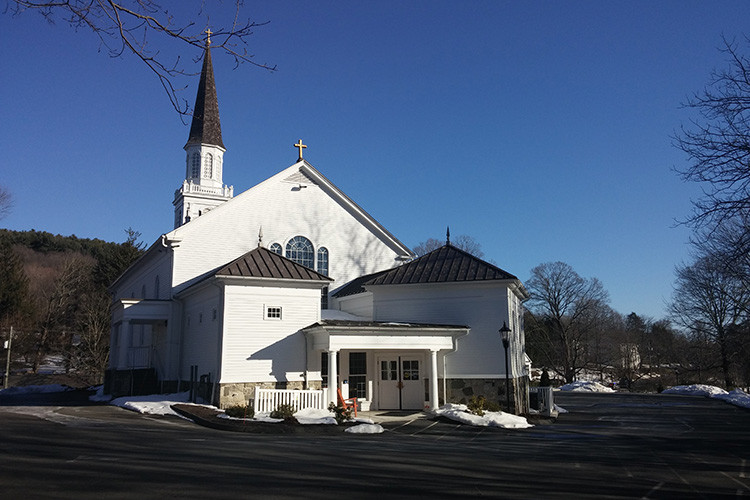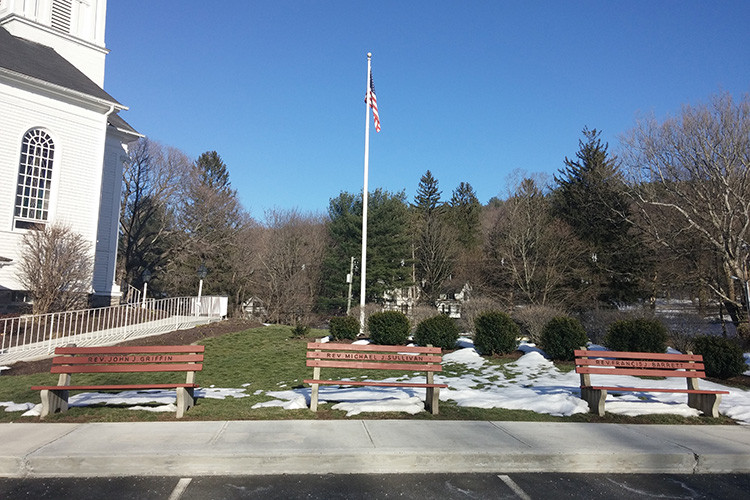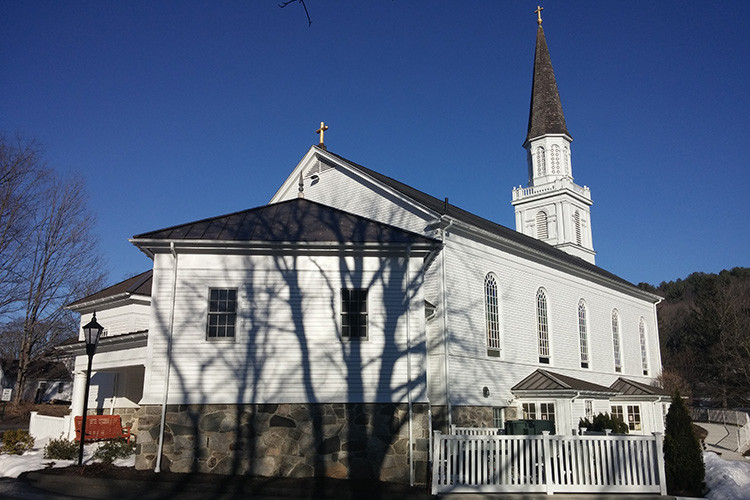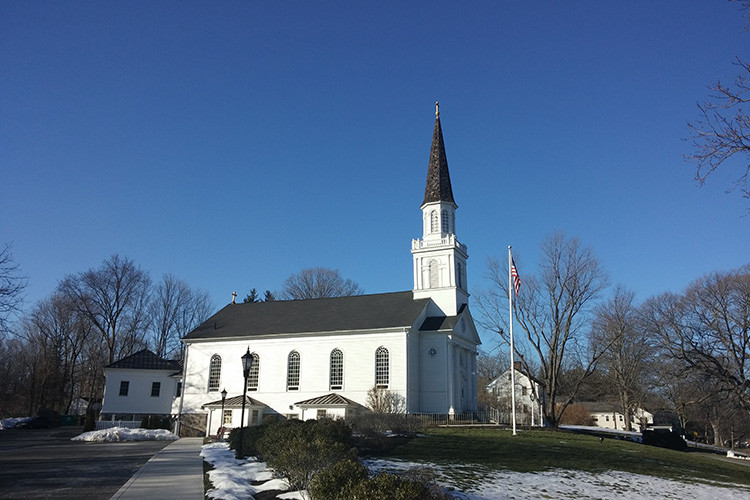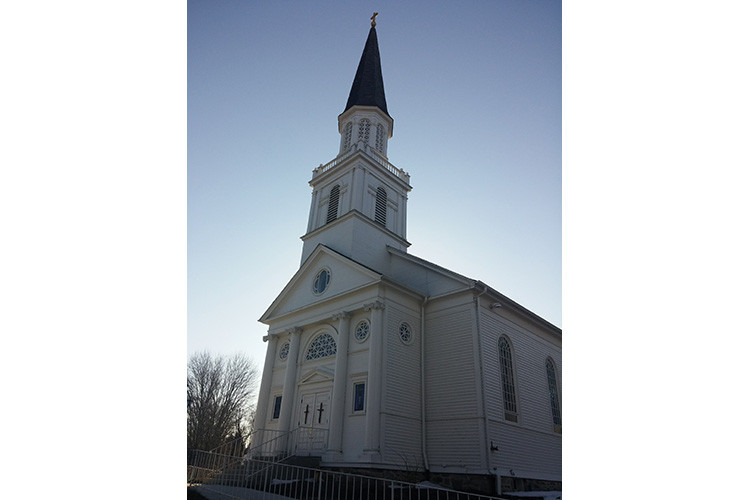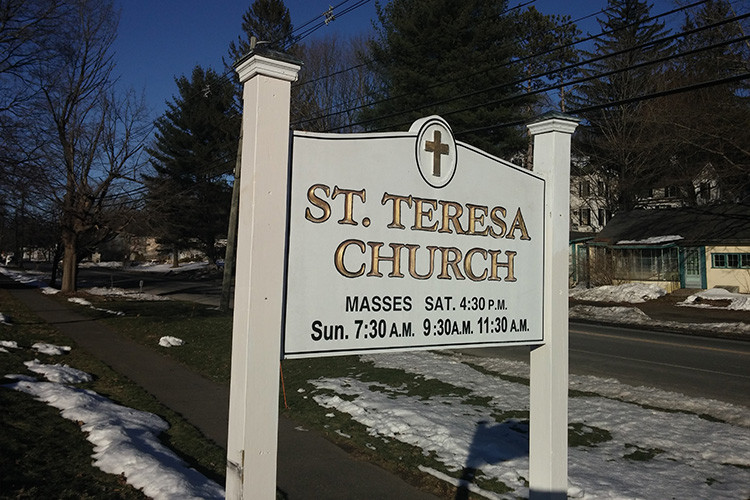 St. Teresa of Avila Church
Woodbury, CT
---
Site/Civil Engineering | Land Use Permitting
St. Teresa of Avila, originally constructed in 1903, was unique among the surrounding classic "Yankee-style" churches along Woodbury's Main Street. With its soaring steeple, vaulted ceiling and large stained glass windows, it was built to serve a small local community of Catholic worshipers. By 2010, plans for a proposed 1,100 sf addition and expanded parking had become a necessity to serve a growing parish.
Civil 1 designed grading and site layout plans for the expansion of the existing 34-car parking area to accommodate an additional 31 vehicles. A supplemental septic system was designed to serve the proposed building expansion.
Stormwater conveyance, treatment and infiltration were implemented for the proposed expanded parking area to protect the downgradient wetlands area to the west of the site.