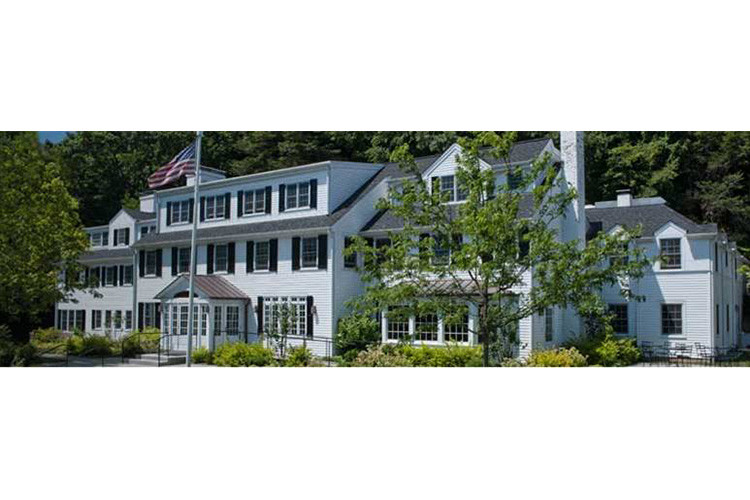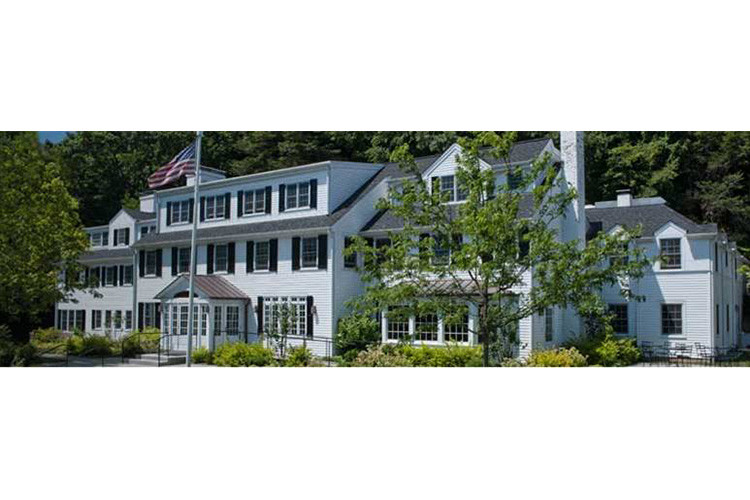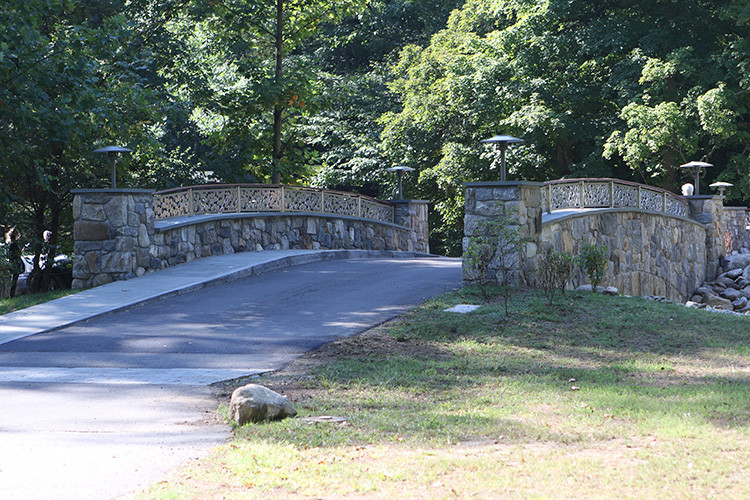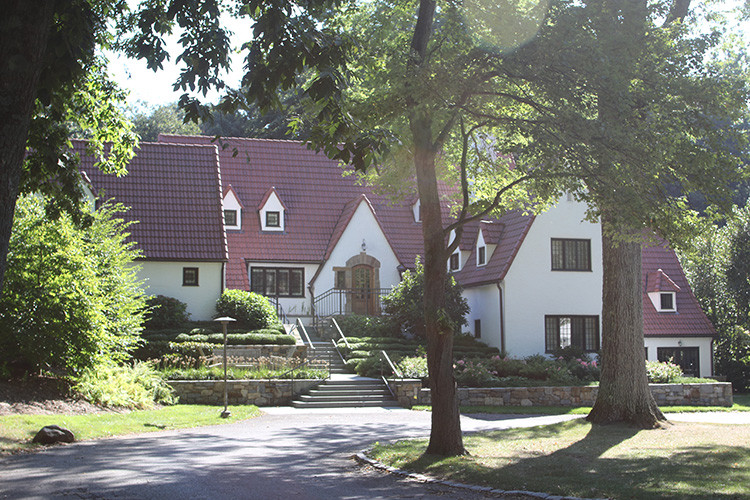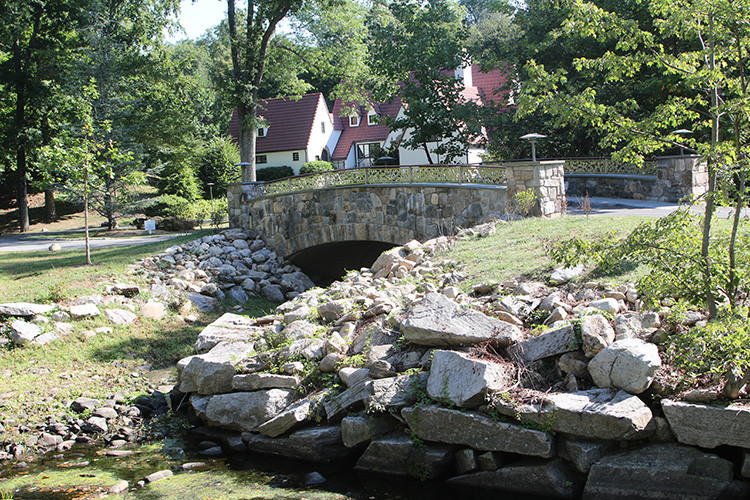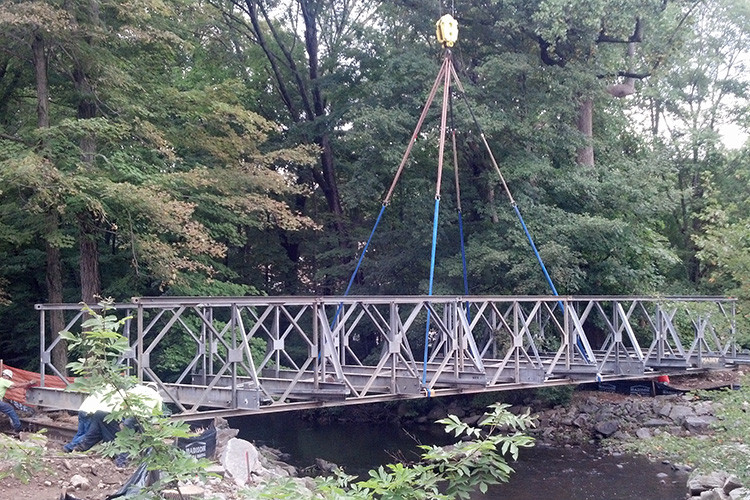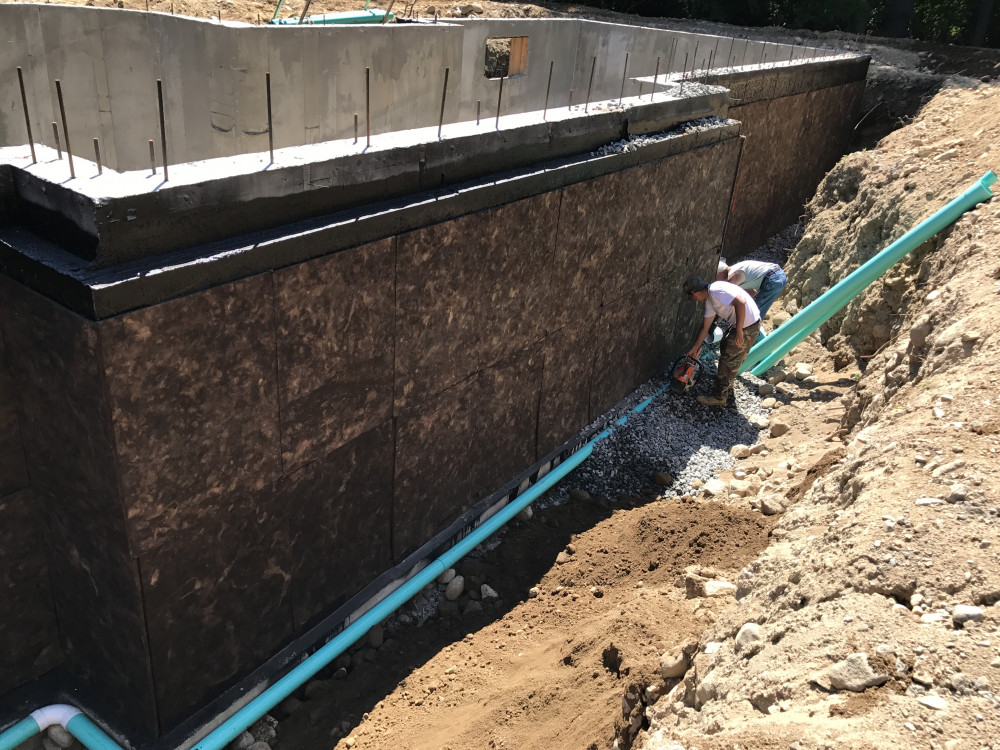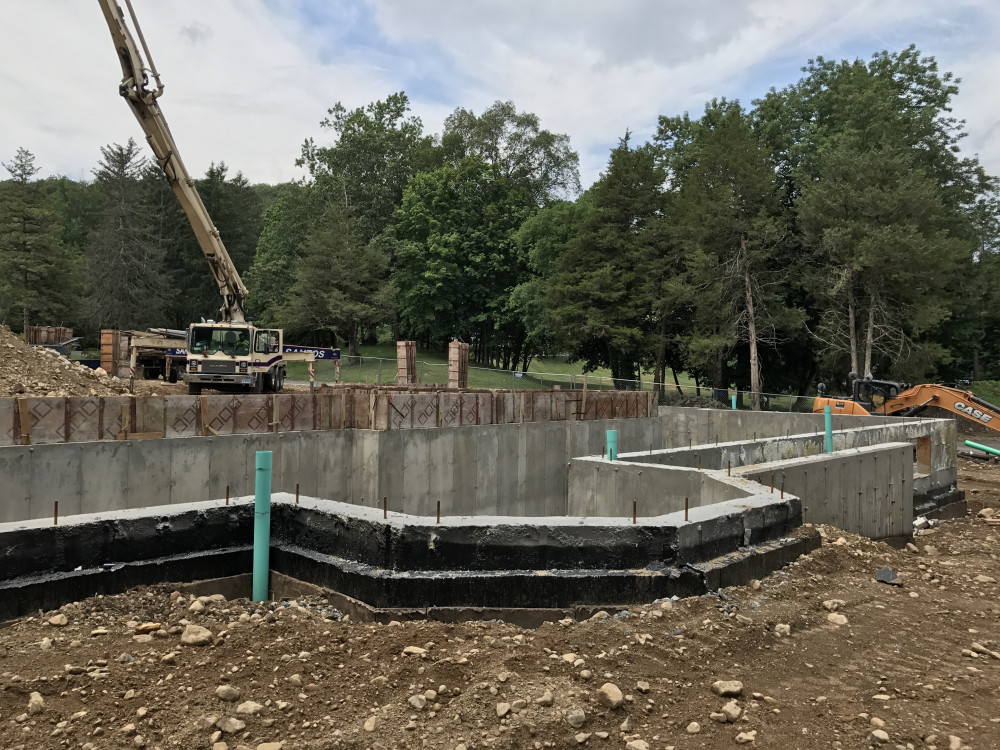 Silver Hill Hospital
New Canaan, CT
---
Site/Civil Engineering | Land Surveying | Land Use Permitting
Silver Hill Hospital sought to be proactive in understanding the infrastructure on its 42-acre New Canaan campus and planning for the various upgrades and maintenance that would be required.
Civil 1 began its work by conducting a campus-wide master plan to evaluate existing roads, bridges, comprehensive septic, storm drainage and utilities throughout the campus as well as analyzing access management and traffic circulation needs. Priority projects were determined to be the replacement of two 32' concrete arch bridges and repairing sanitary facilities throughout the campus.
Civil 1 recognized the facility may qualify for registration under the Connecticut Department of Energy and Environmental Protection's general permit to discharge from subsurface sewage disposal systems serving existing facilities. Silver Hill avoided excessive costs associated with an individual permit and a large centralized subsurface sewage disposal system.