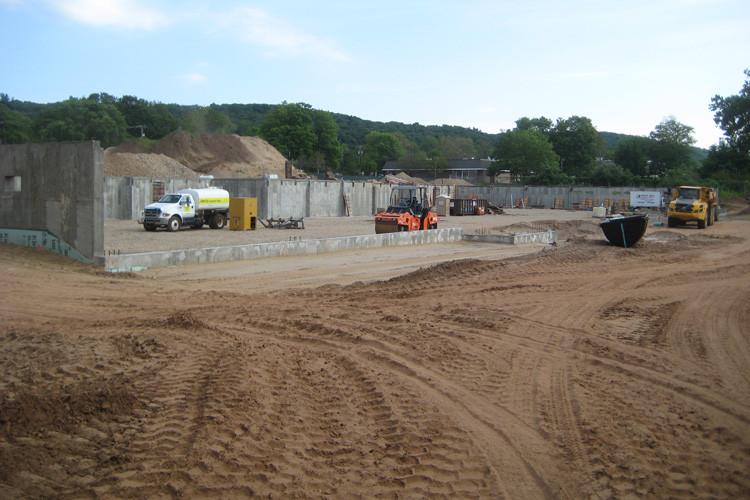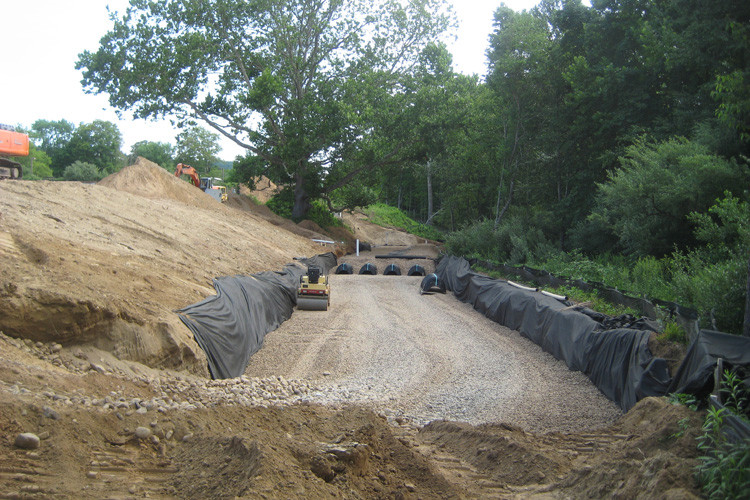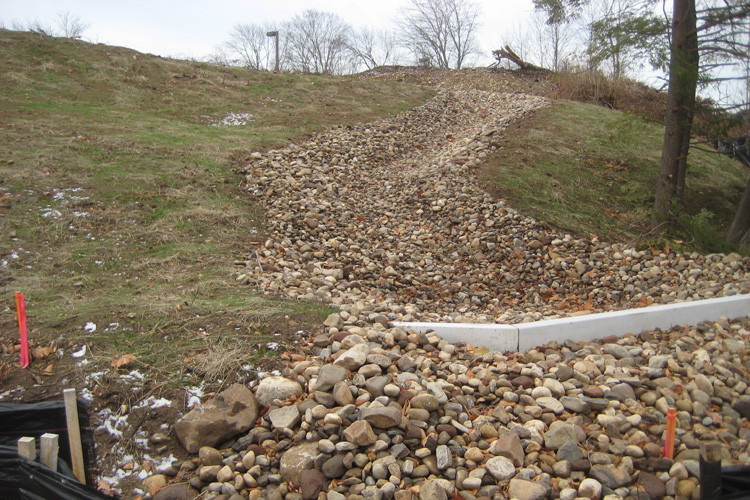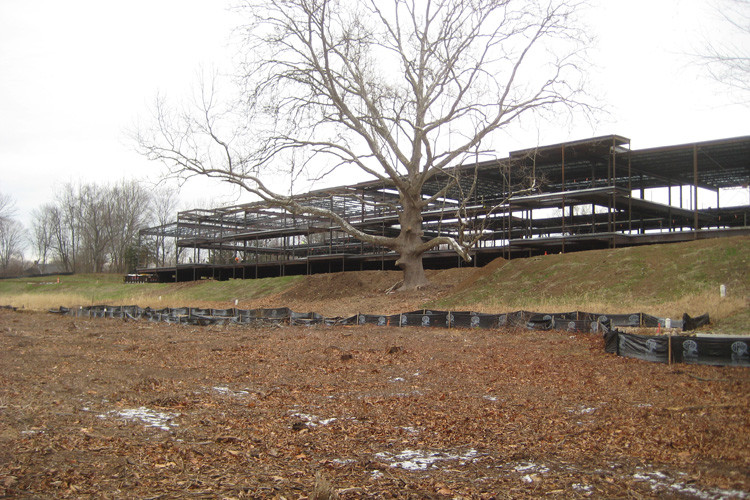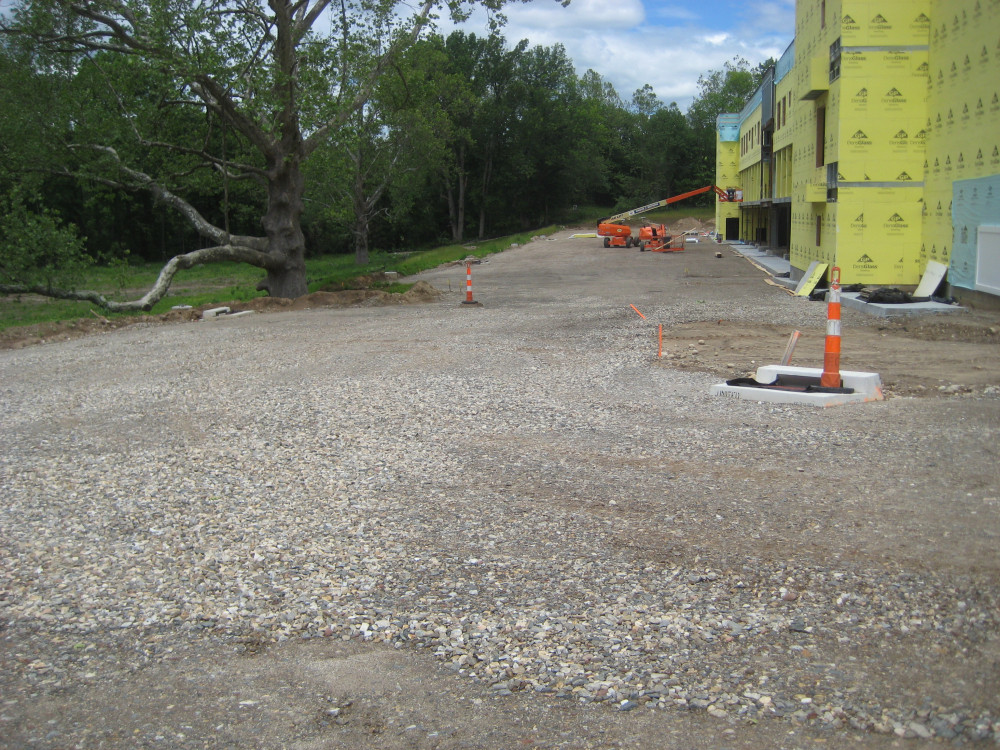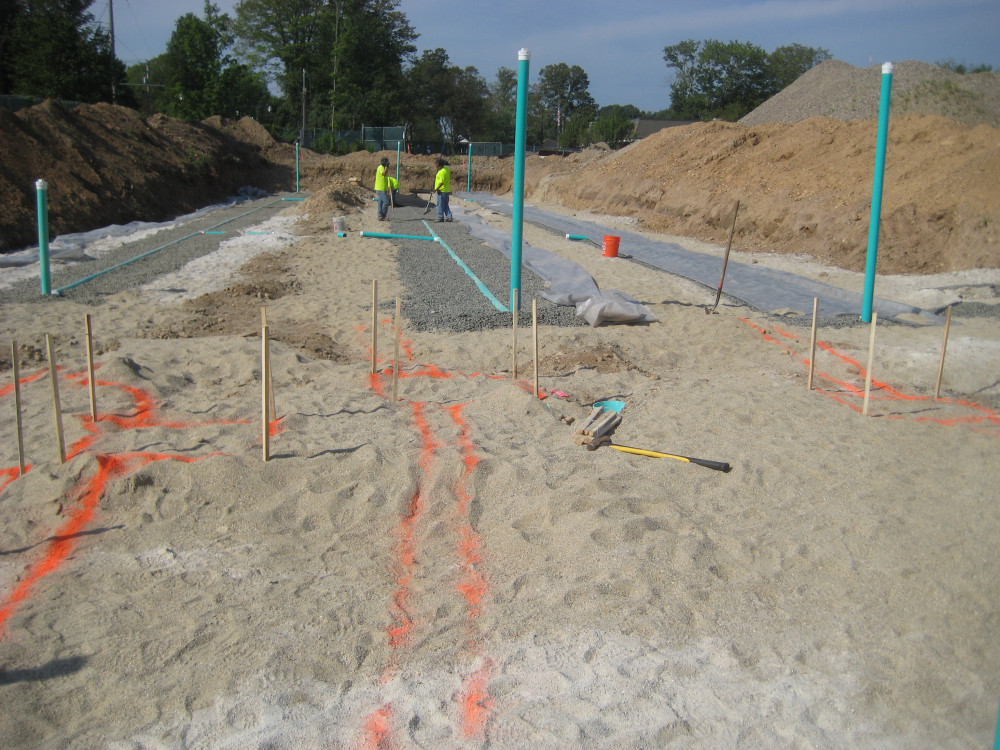 Riverview Cinema and Playhouse
Southbury, CT
---
Site/Civil Engineering | Land Use Permitting
Southbury Village Square is developing a new multi-use site to include a movie theater, restaurant, retail and apartments. The approximate building coverage will be 46,000 square feet.
Civil 1 prepared the site development, grading and storm drainage plans and served as the lead consultant for all required land use approvals. We designed an on-site wastewater renovation system to service the site, which was approved for maximum daily flow of 7,700 gallons.
The site contains a flood plan at the back of the property, which needed to be considered in the overall grading plan. Additionally, the septic system for Southbury Post Office was located on the project site and Civil 1 had to interface with the U.S. Postal Service to gain approval for relocating the septic system, as well as other improvements including parking, fencing and lighting.