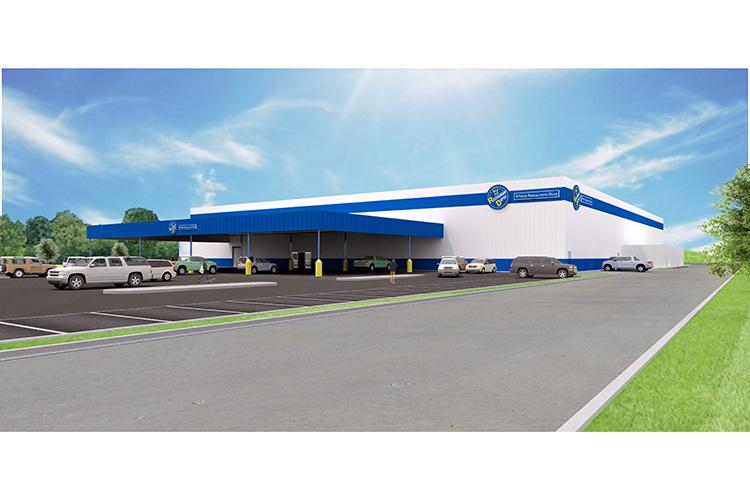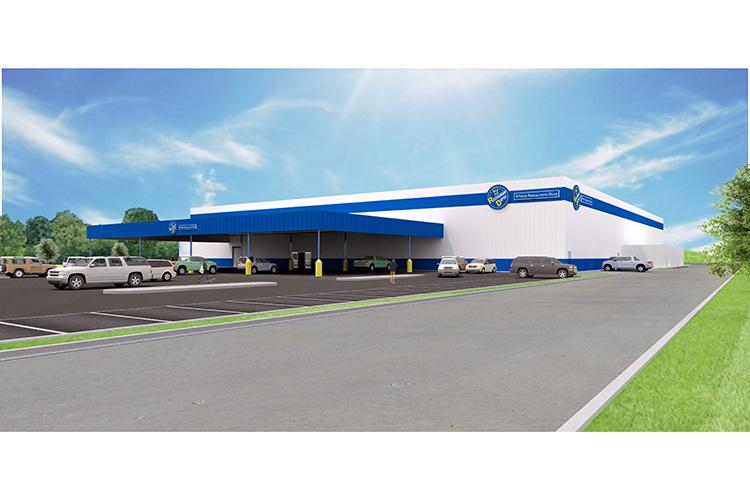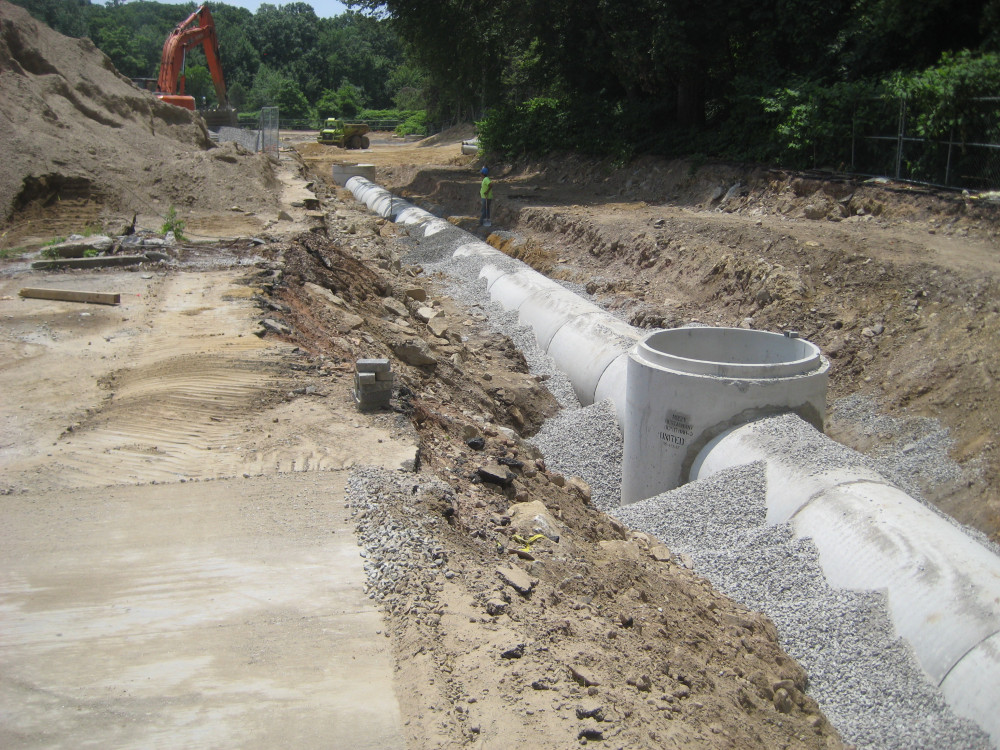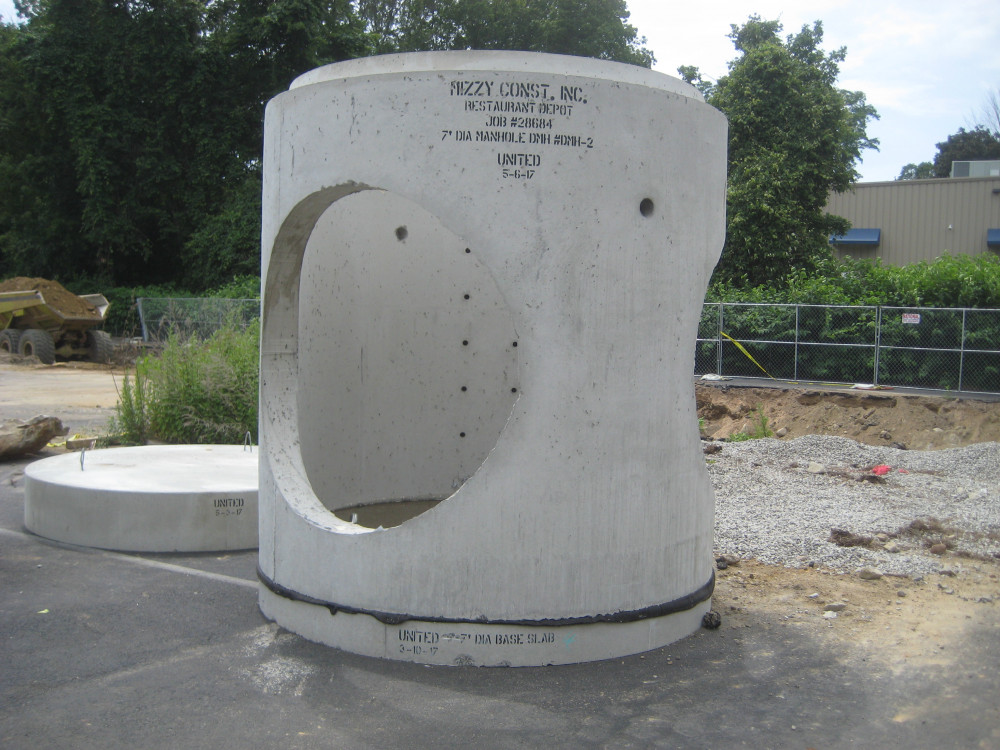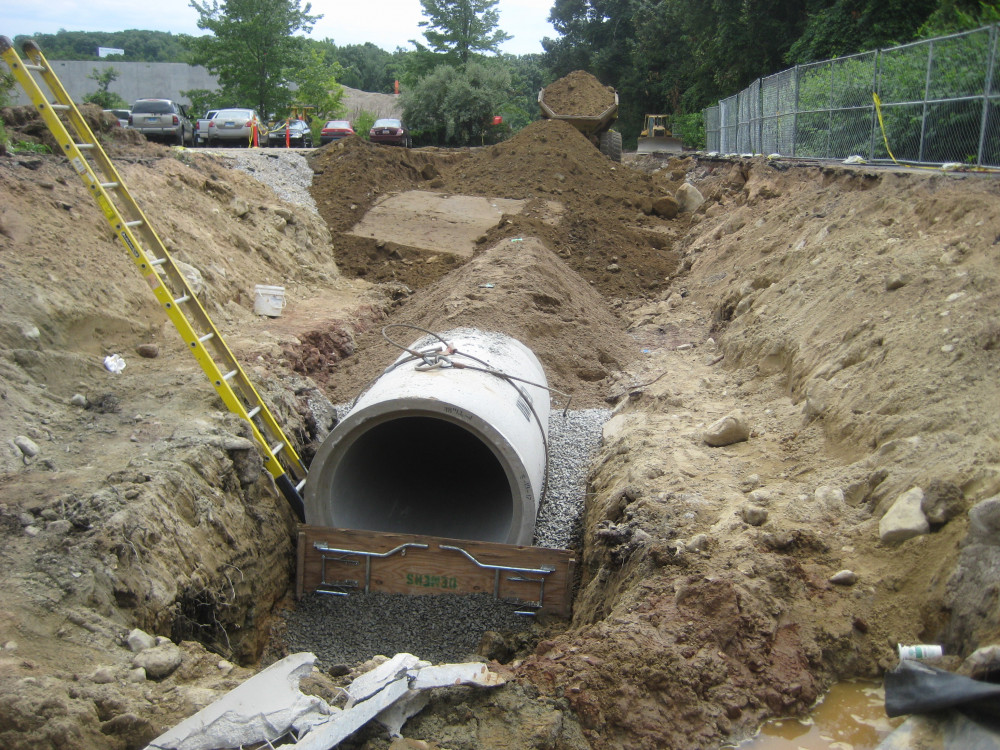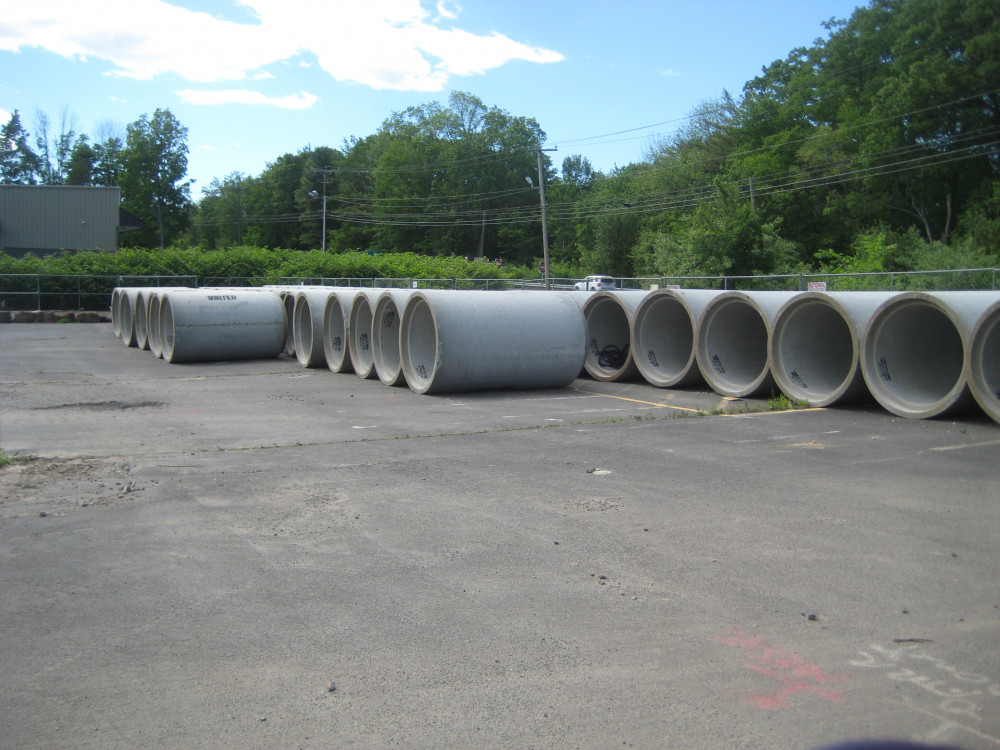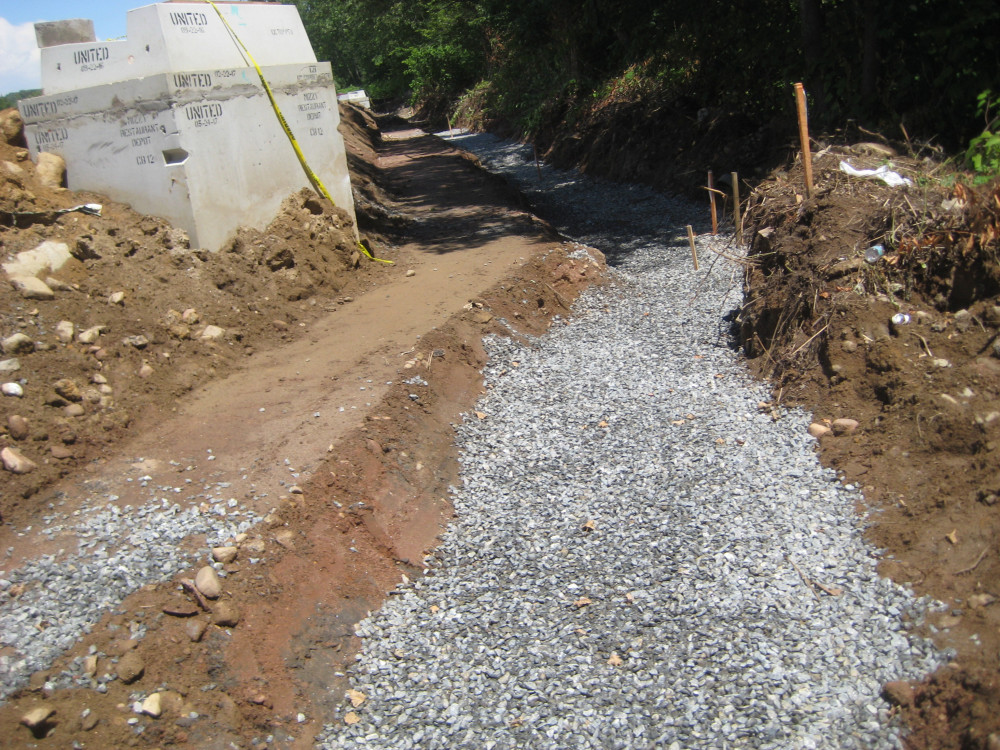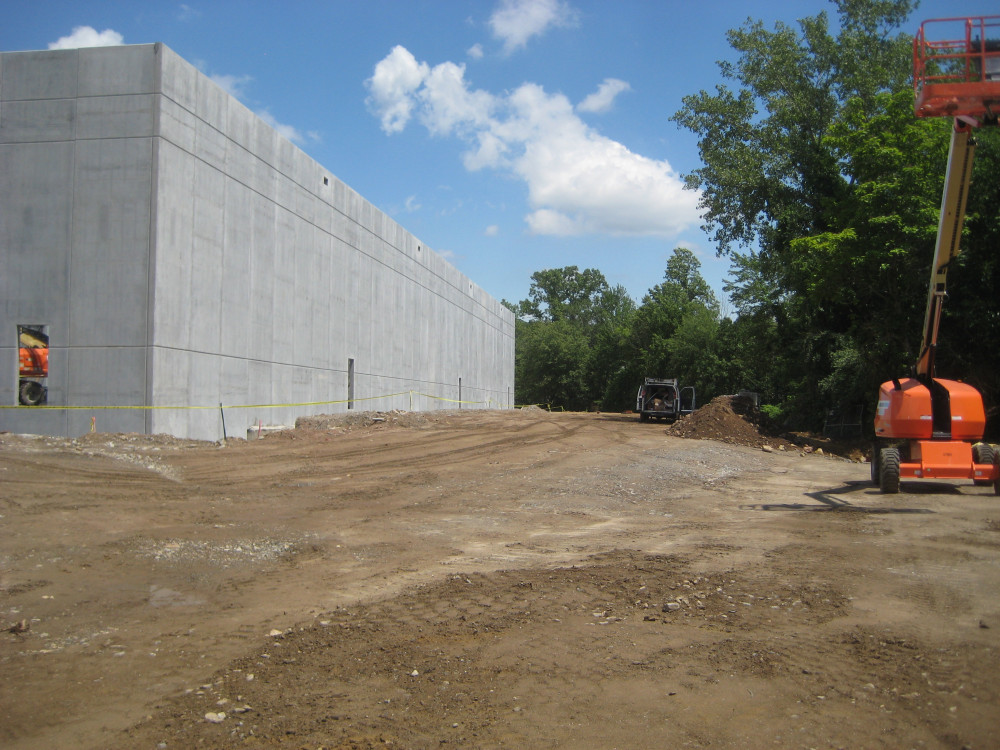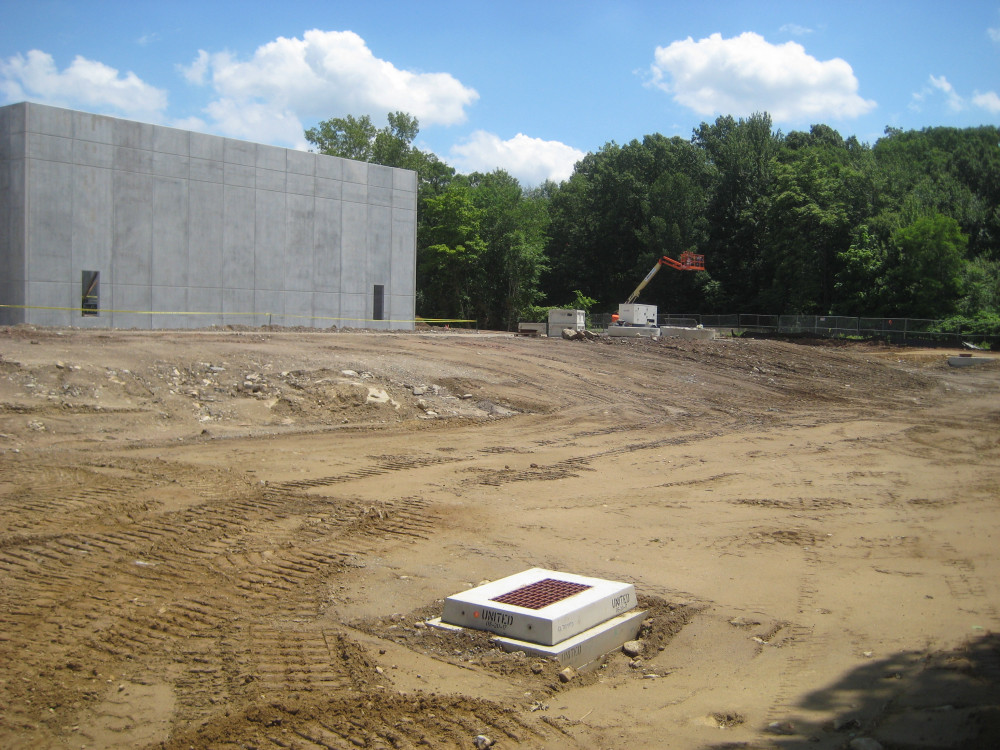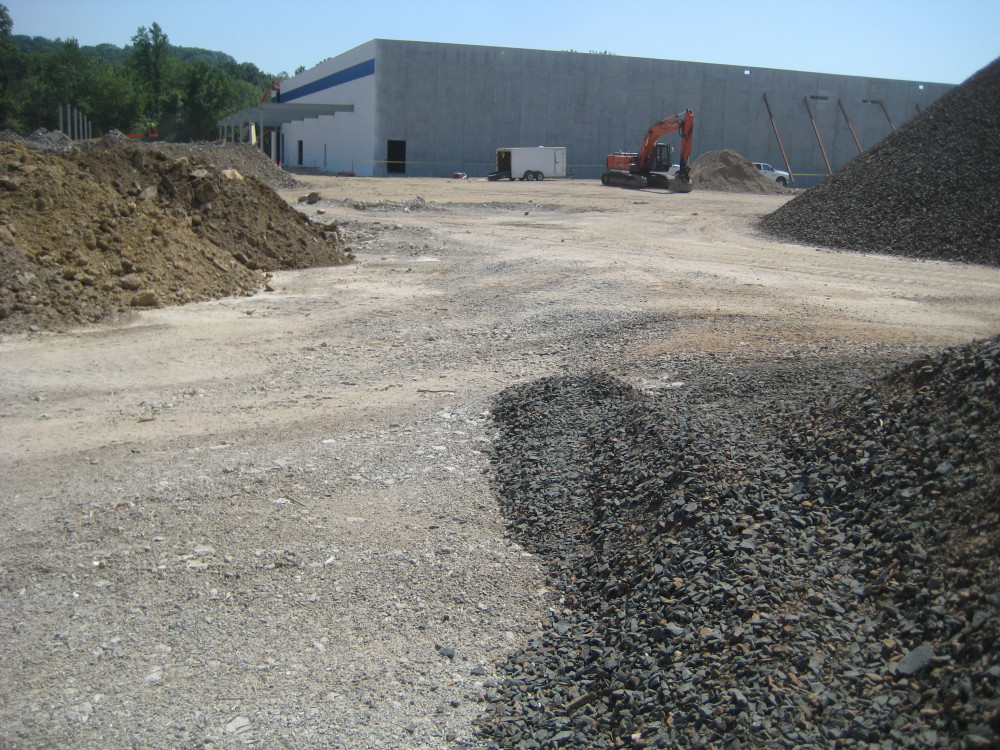 Restaurant Depot
Waterbury, CT
---
Site/Civil Engineering | Land Use Permitting
After performing feasibility studies and exploring various options, Restaurant Depot acquired a former 280-room hotel and water park on East Main Street as the best option for development. The selection of this particular site required a familiarity with City regulations and the ability to provide comprehensive civil engineering services throughout the demolition, design, and construction administration phases.
Plans for site demolition, grading, drainage, sanitary sewer and water, and erosion control were prepared. We served as the point of contact for local and State wetlands, zoning, and environmental applications.
This unique site was considered commercial use on seven lots, treated as one. Civil 1 had to navigate strict constraints on grading and drainage due to a flat topography, as well as contend with an existing drainage culvert through the property to a brook at the rear of the site.