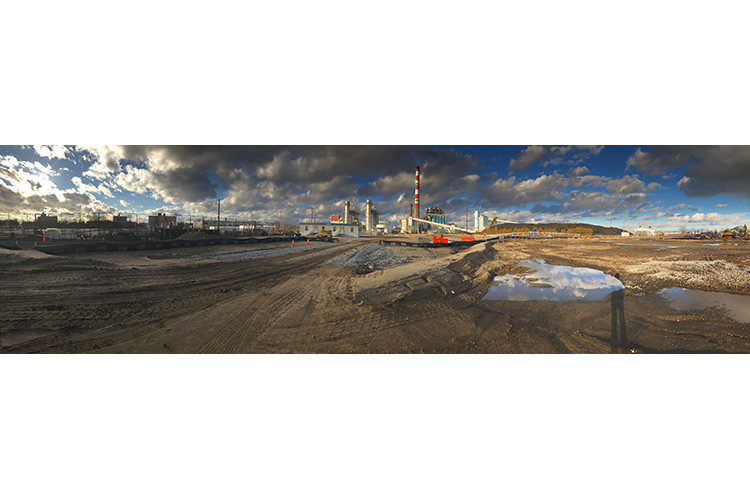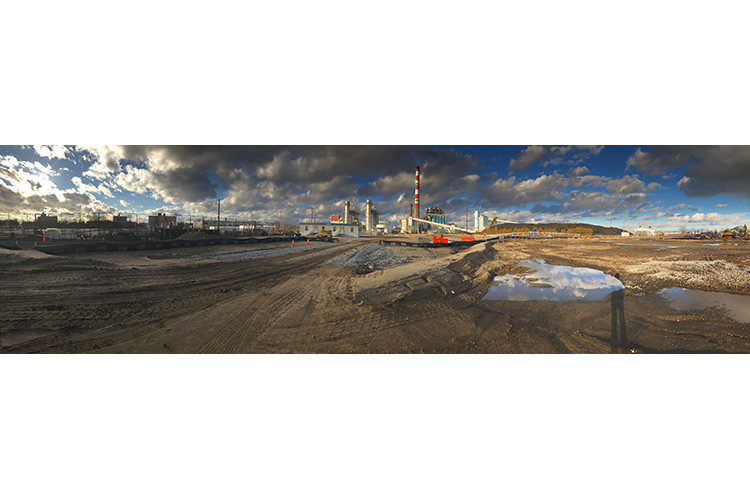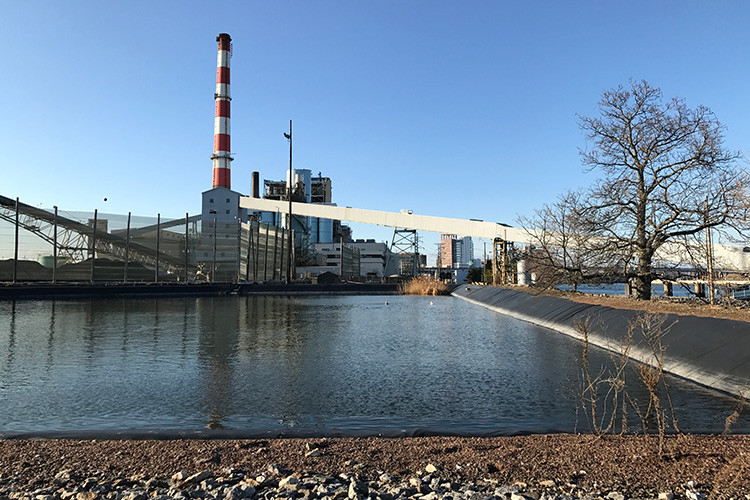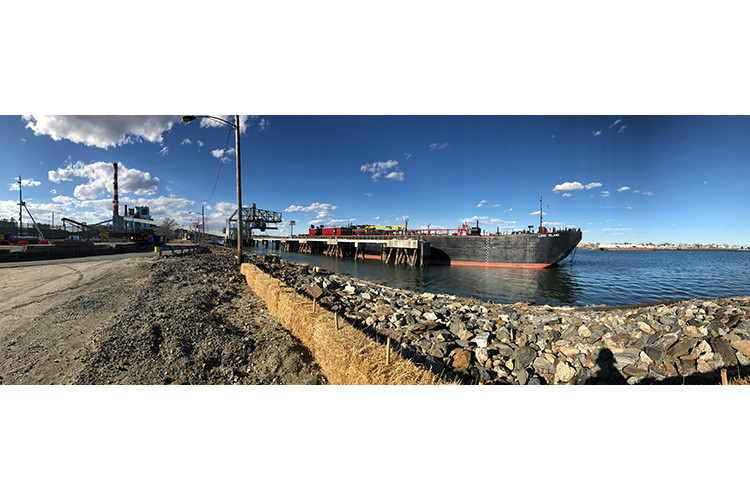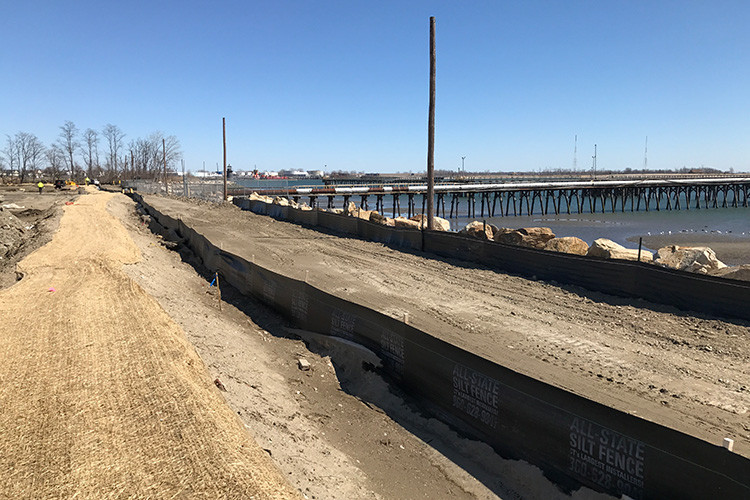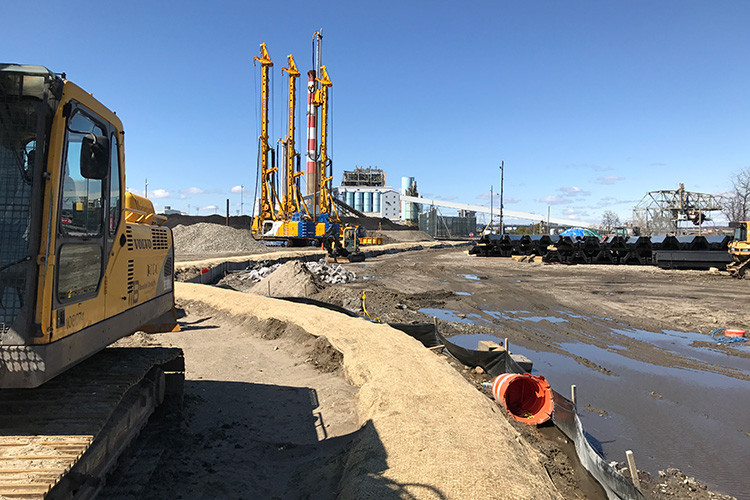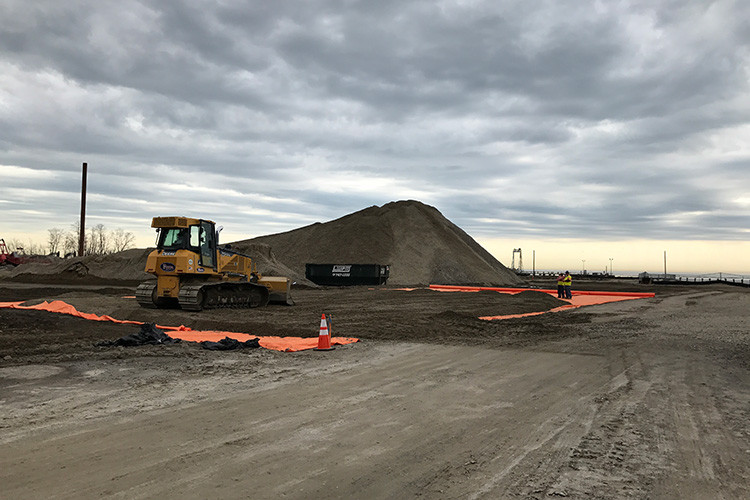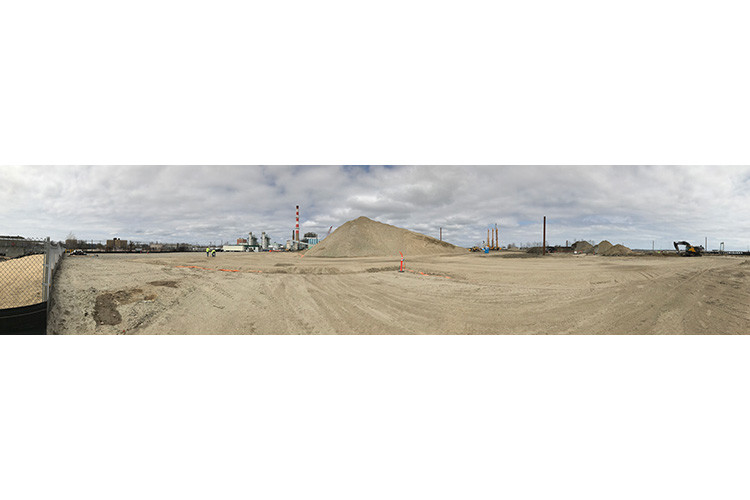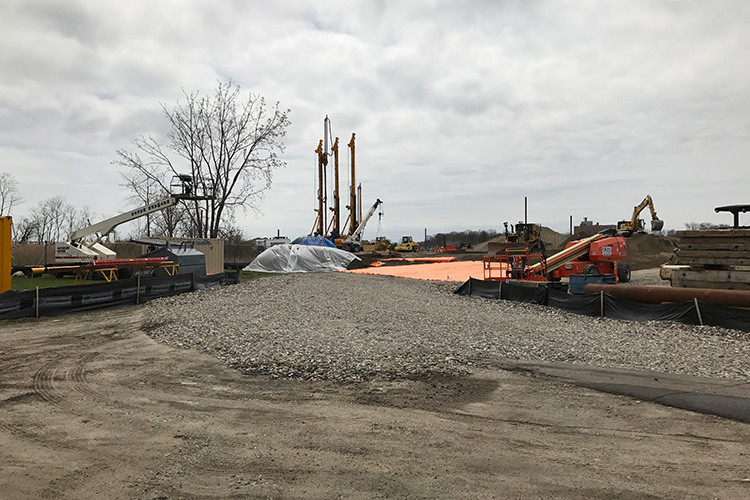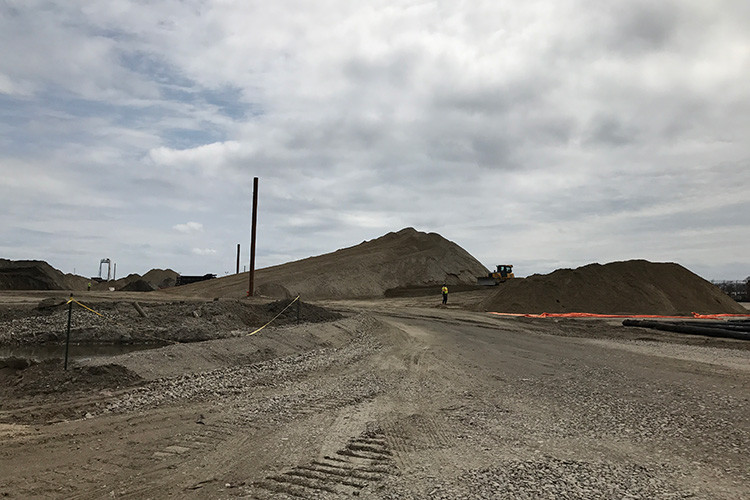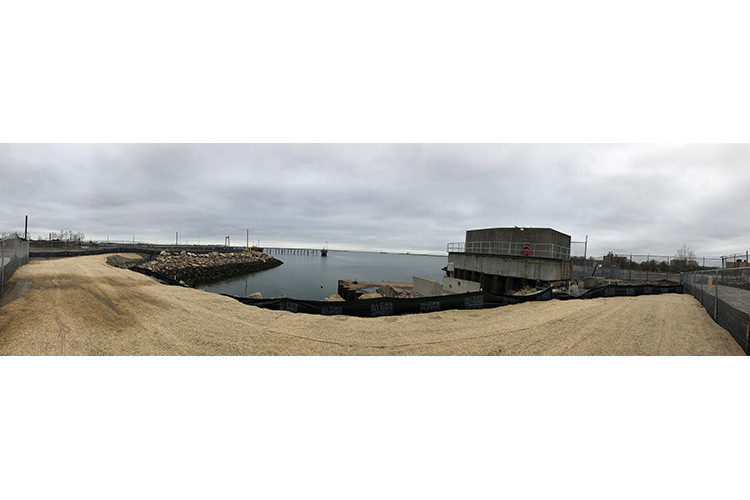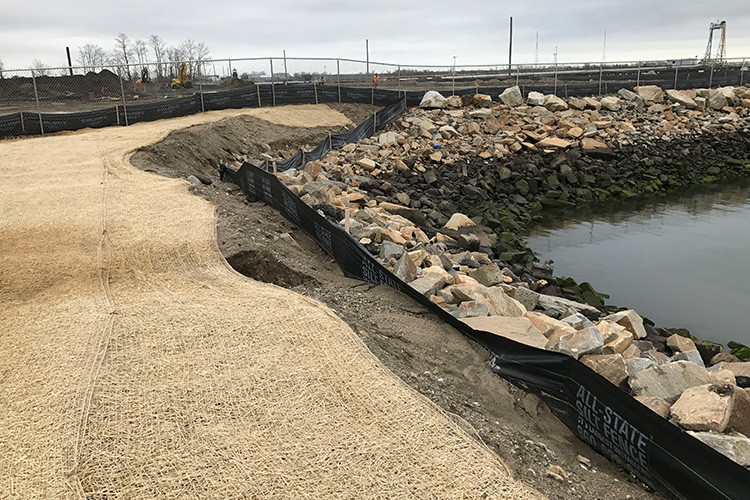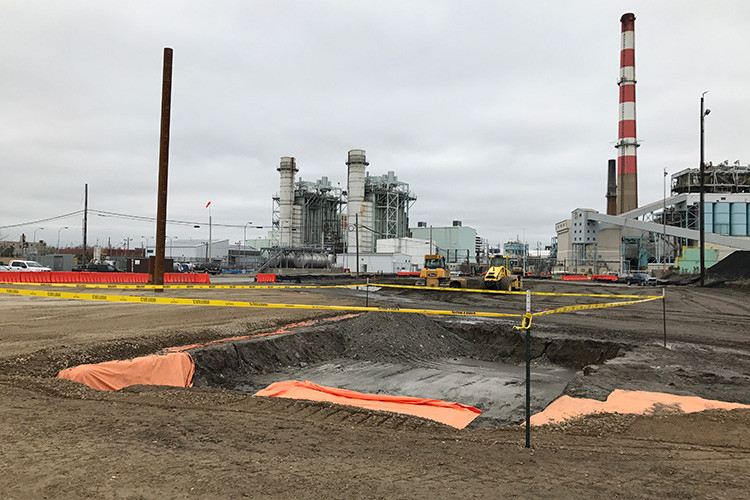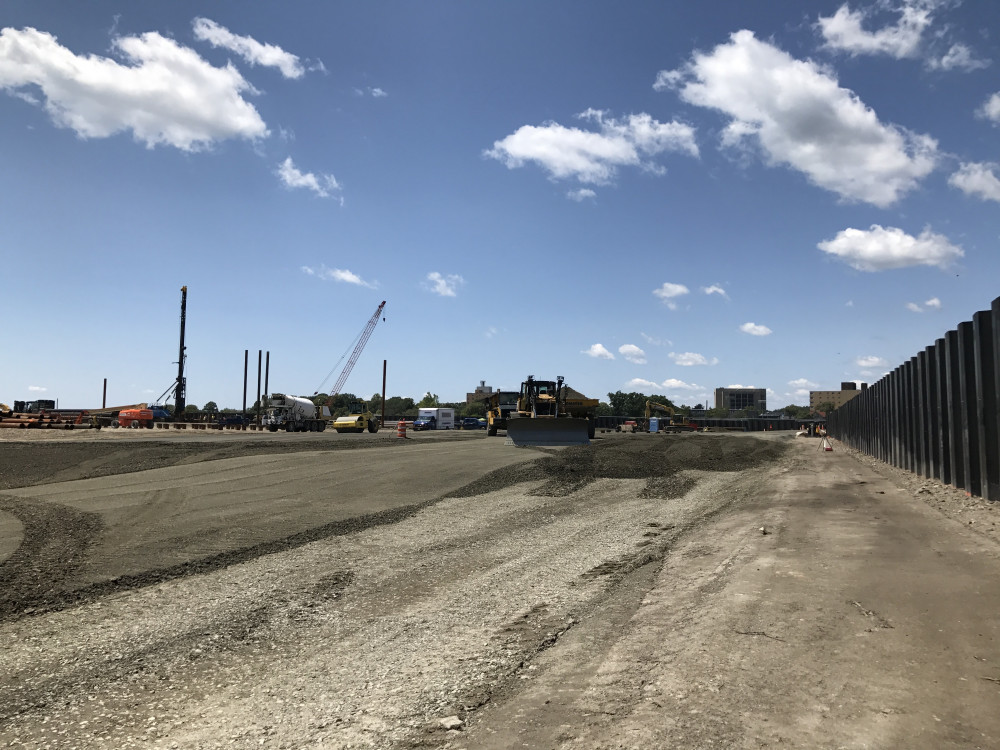 PSEG Power Connecticut
Bridgeport, CT
---
To provide cleaner and more efficient energy production, the existing coal-fired power plant at Bridgeport Harbor Station was planned for decommission and replacement with a proposed combined-cycle facility to meet the region's growing demand for electricity. The new facility consists of a 485 MW dual fuel, single train combined-cycle power plant with a combustion turbine, a heat recovery steam generator and a steam turbine to generate electricity. The combustion turbine will use natural gas or ultra-low-sulfur distillate fuel oil to generate electricity.
Civil 1 is responsible for reviewing the Stormwater Pollution Control Plan, as well as providing weekly inspections and oversight of the erosion and sediment control plan during construction required for permitting compliance.
Comprehensive oversight of the erosion and sediment control plan is critical to protect the adjacent natural resources as work progresses, due to the site's proximity to the Long Island Sound and adjacent tidal wetlands.