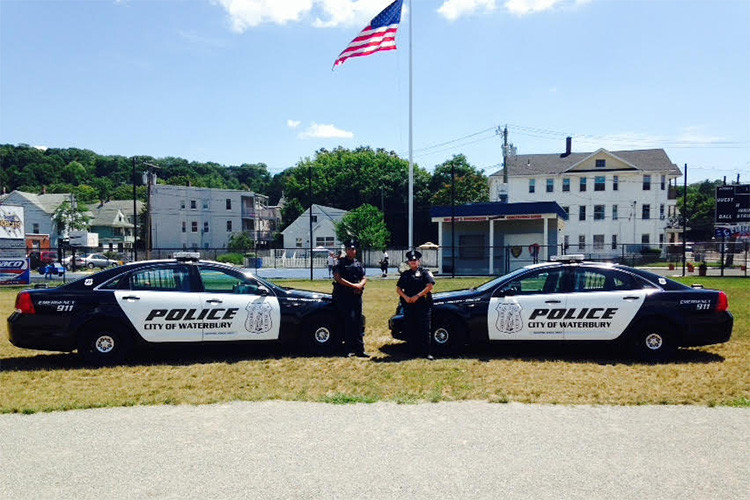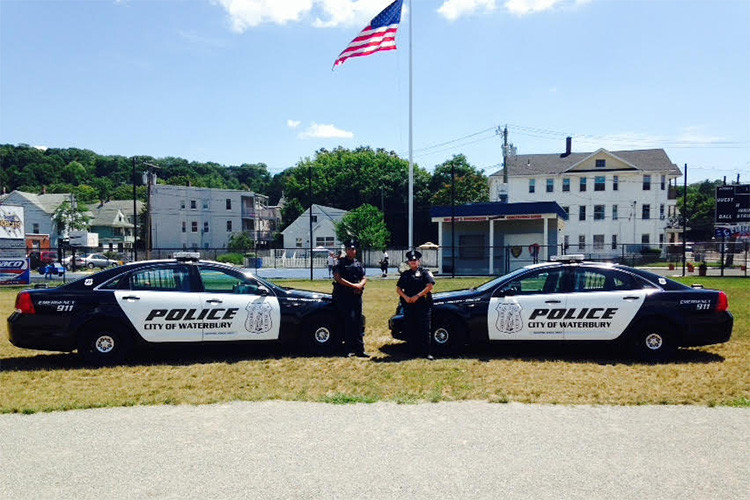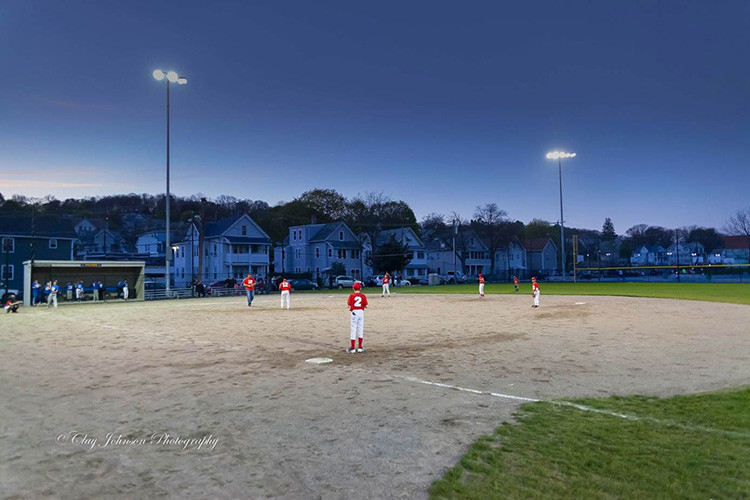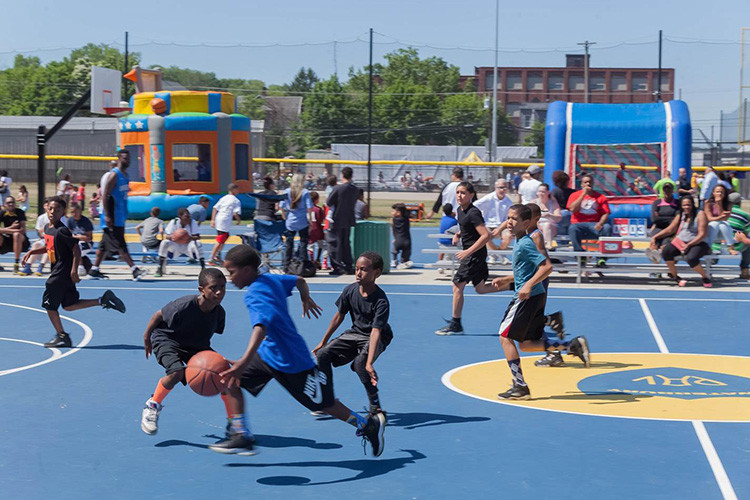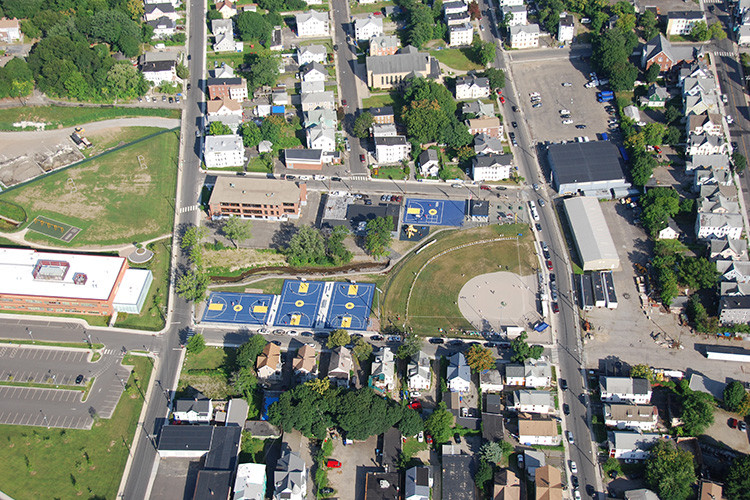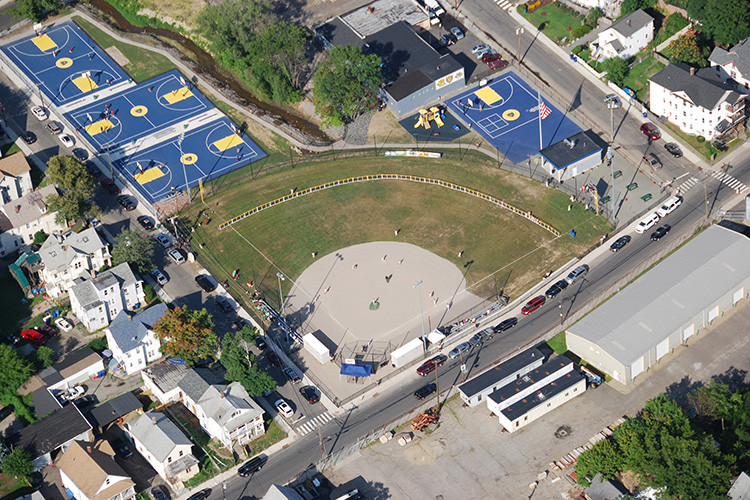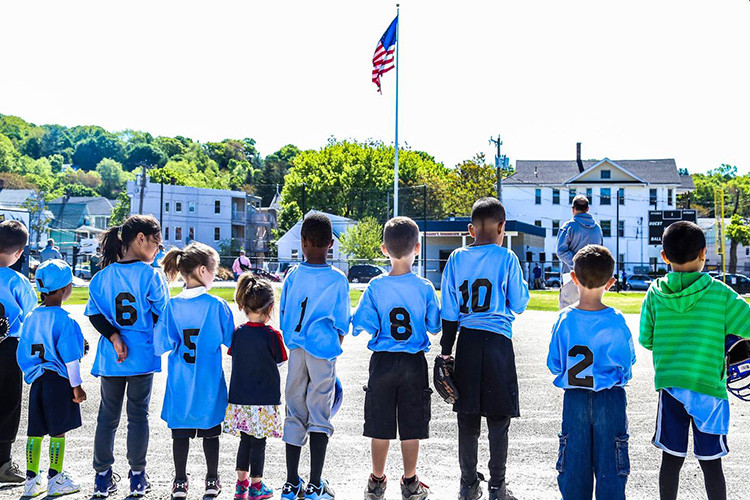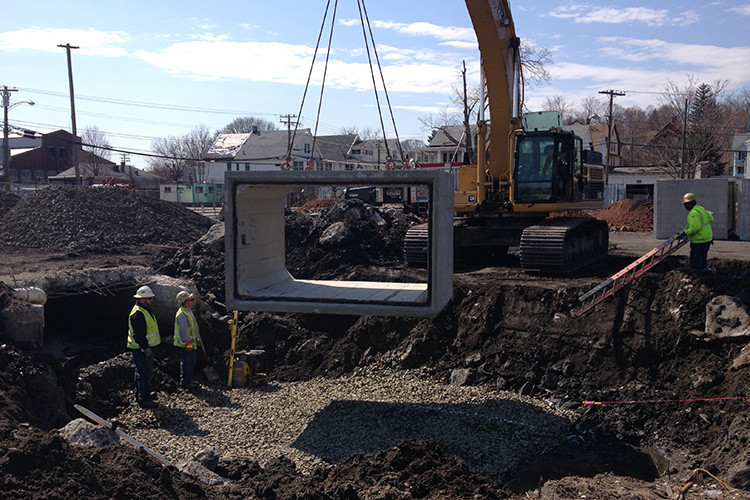 PAL Inner City Park
Waterbury, CT
---
Site/Civil Engineering | Land Use Permitting
The Waterbury Police Athletic League raised funds to transform a blighted and contaminated former industrial area into a park, with a vision to enhance their ability to provide suitable facilities for children to participate in the PAL athletic programs. In addition to the immeasurable benefit to the local youth, the project addressed the City's need to revitalize a brownfield area and to remediate exiting groundwater contamination.
Civil1 contributed to this vital program by providing pro-bono site design services. We introduced the innovative use of post-tensioned concrete sports courts that would outlast traditional surfaces and extend the life of the park.
The PAL Park has become a shining example of brownfield remediation and is a clean, safe, and enjoyable environment for all who come to play, receiving national attention and grants from the EPA and HUD, along with numerous donations from private foundations and generous contributors.