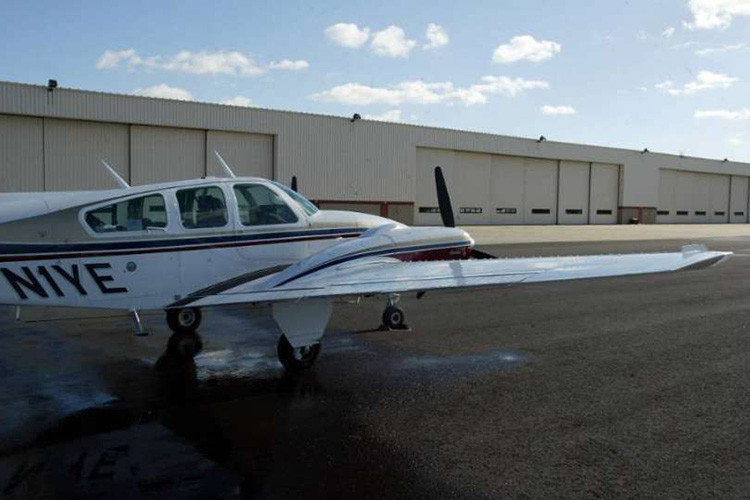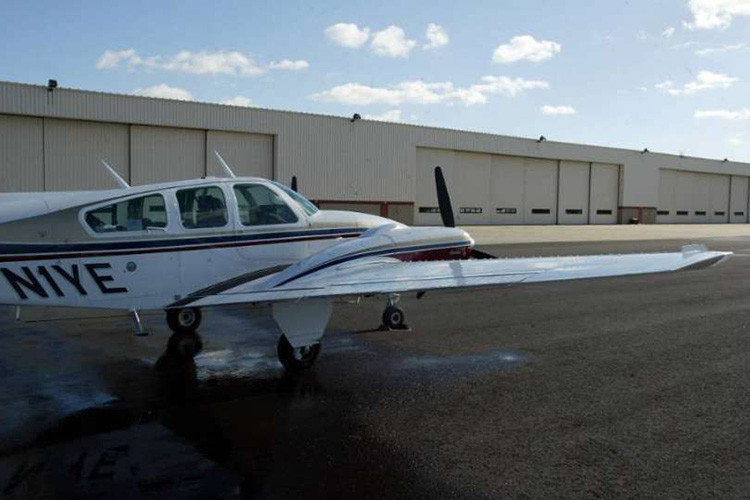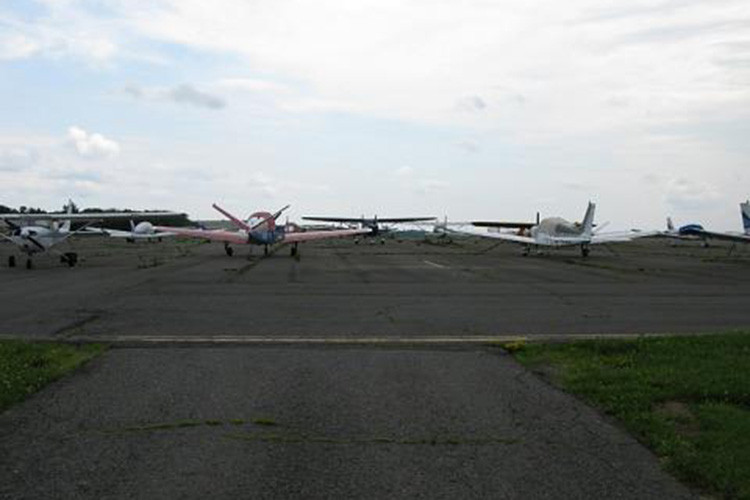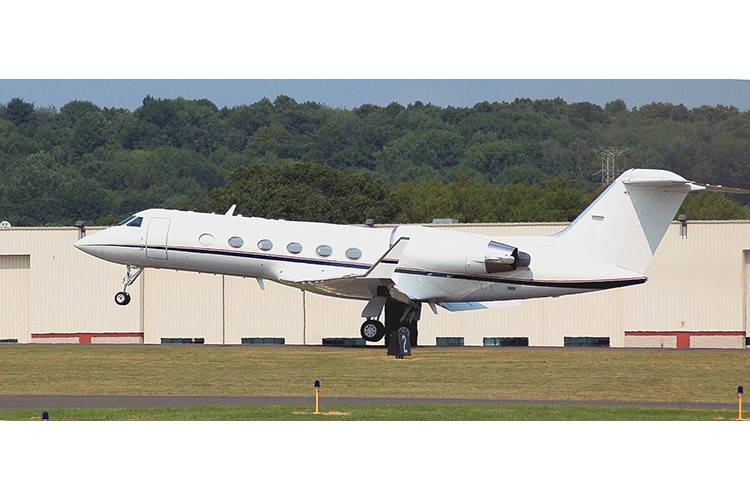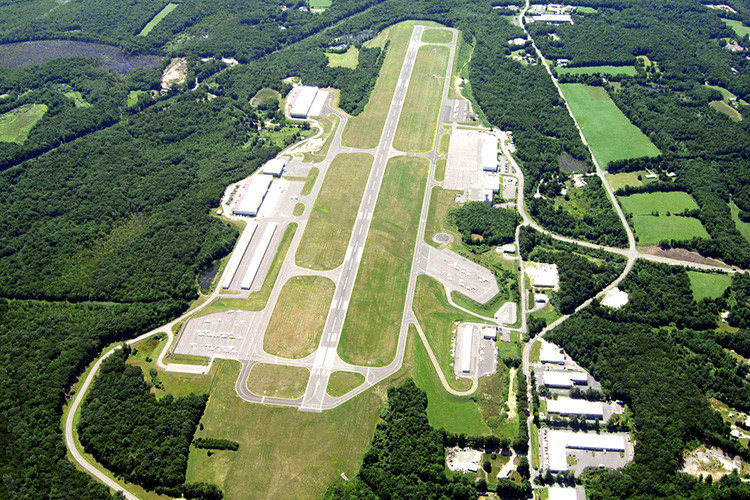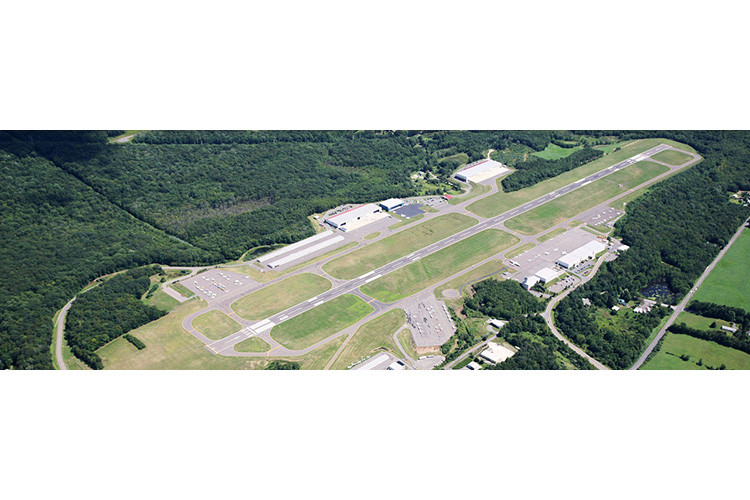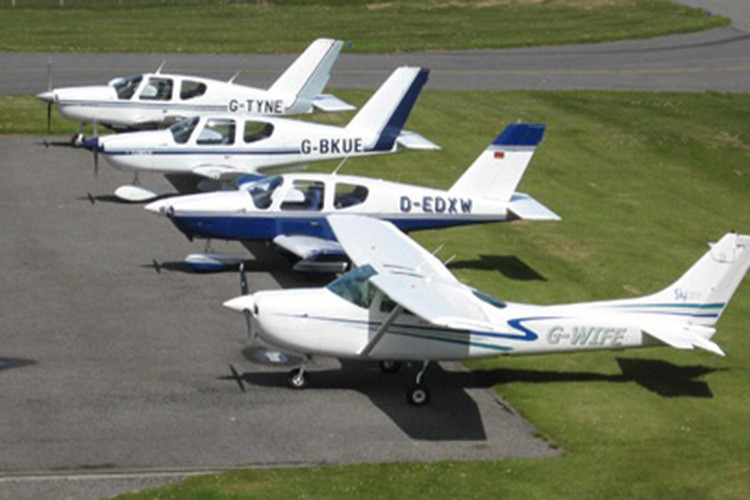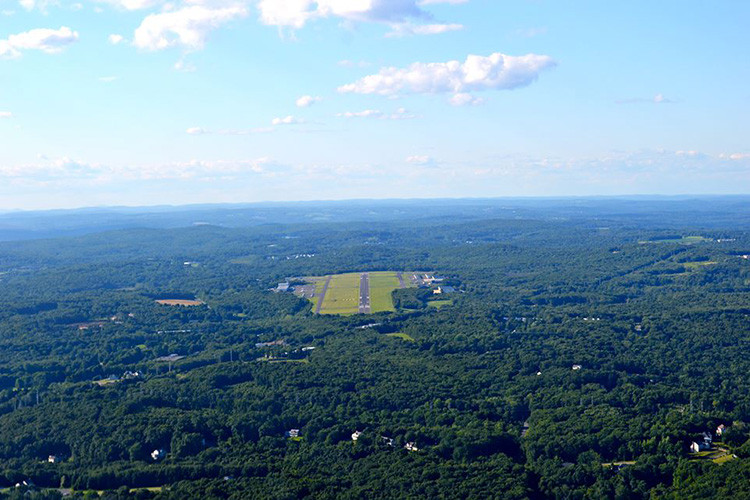 Oxford Airport
Oxford, CT
---
Site/Civil Engineering | Land Use Permitting
Oxford Airport, the most rapidly growing airport in Connecticut, sought support for its planned expansion. It is uniquely situated on a hilltop with 5300 linear feet of runway, full instrument landing facilities and an air traffic control tower.
Civil 1 designed taxiway extensions and site design services for a 62,500 square foot hanger, in addition to securing approvals for the design a 4,500 SF restaurant and catering facility located at the airport which services the public and transient aviation traffic, and provides high end catering service for corporate and private jets.
Civil 1 worked with the Connecticut Department of Transportation Bureau of Aeronautics to ensure compliance with the federal and state security requirements for commercial airports.