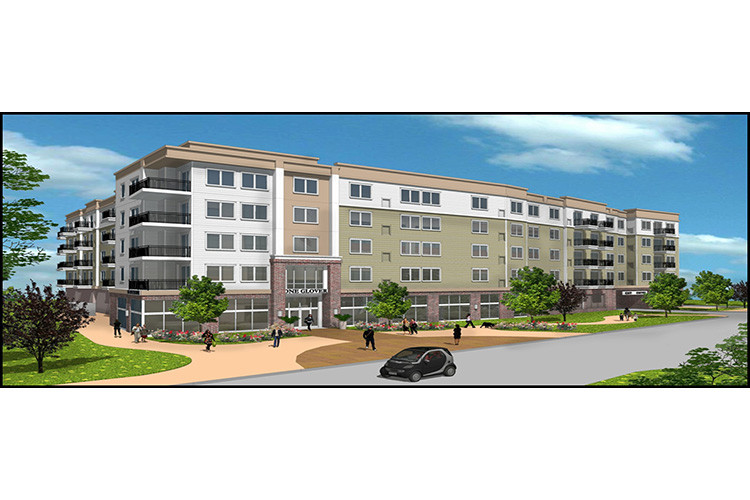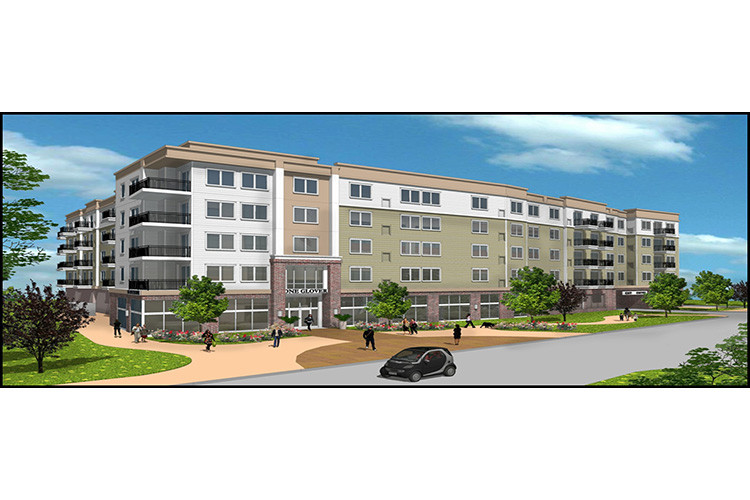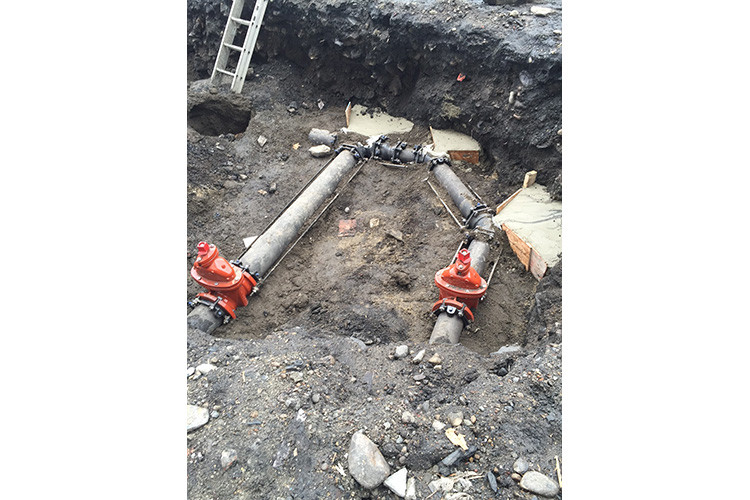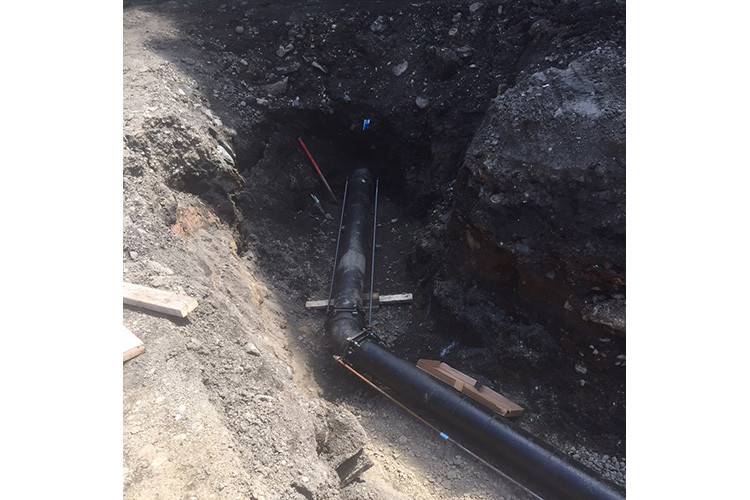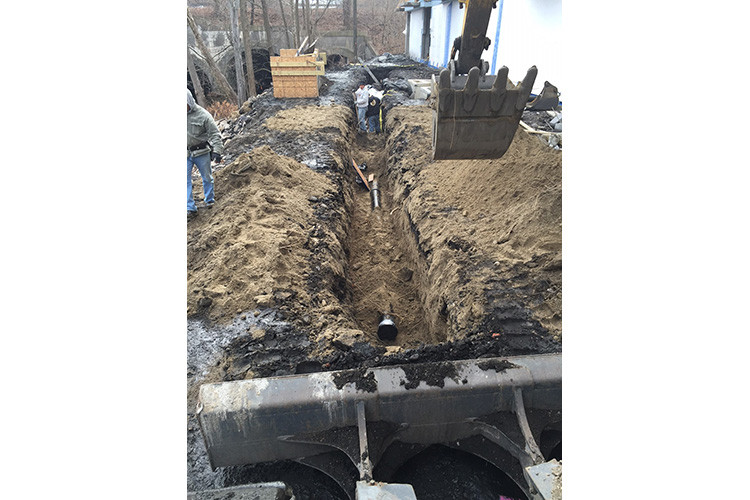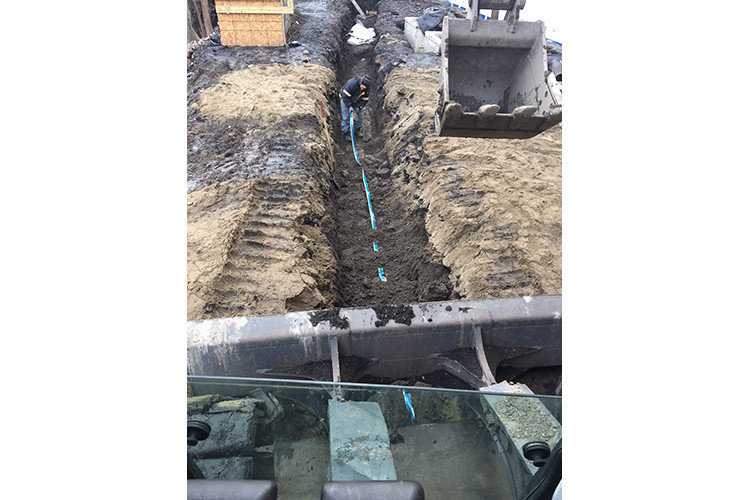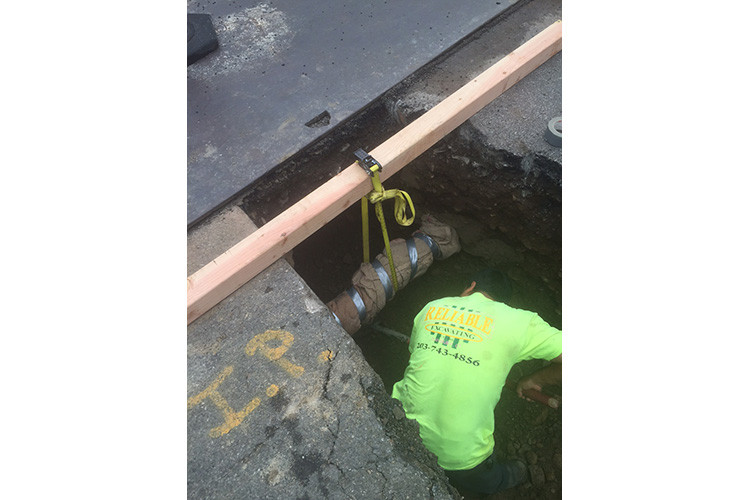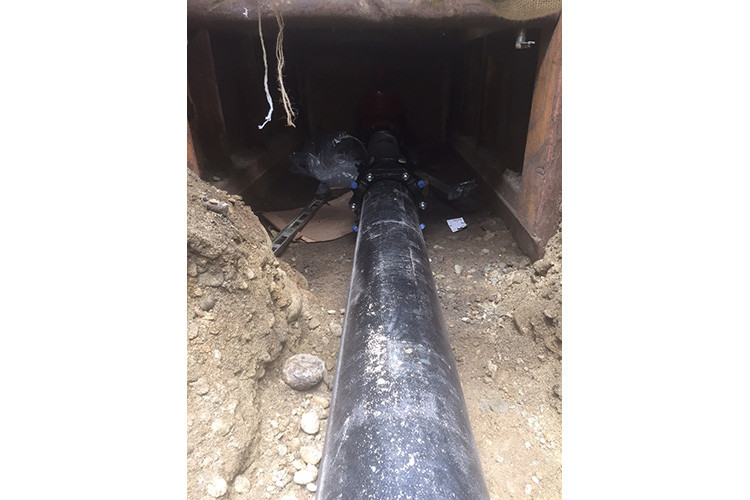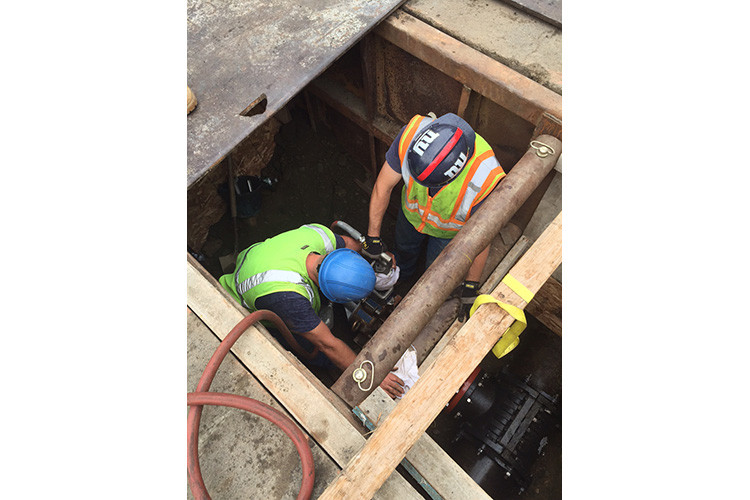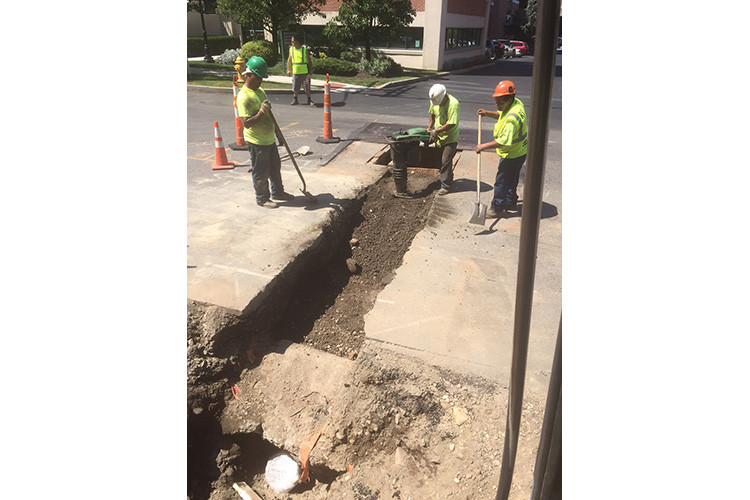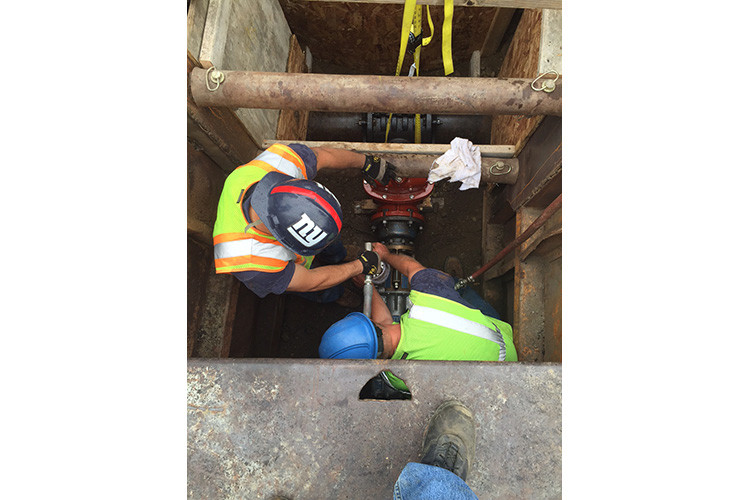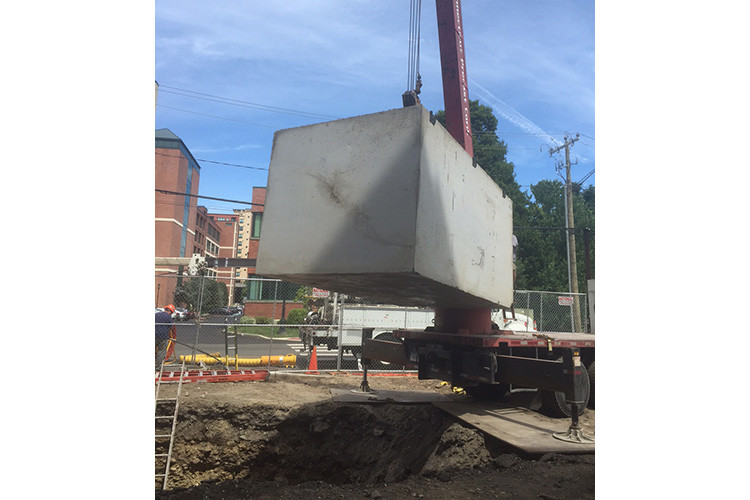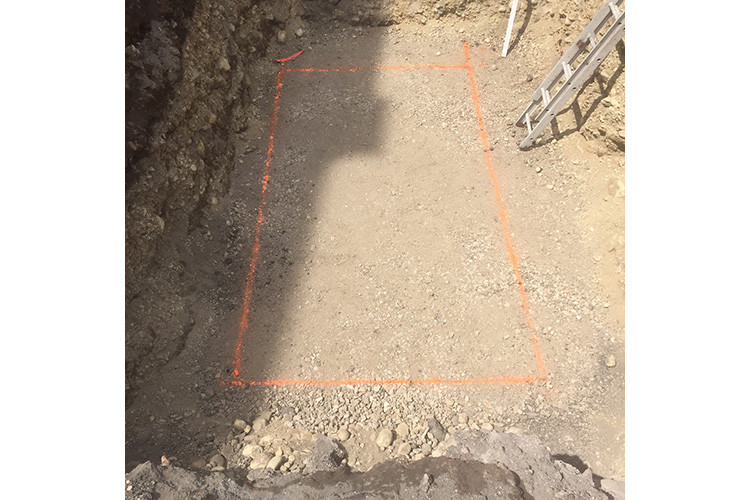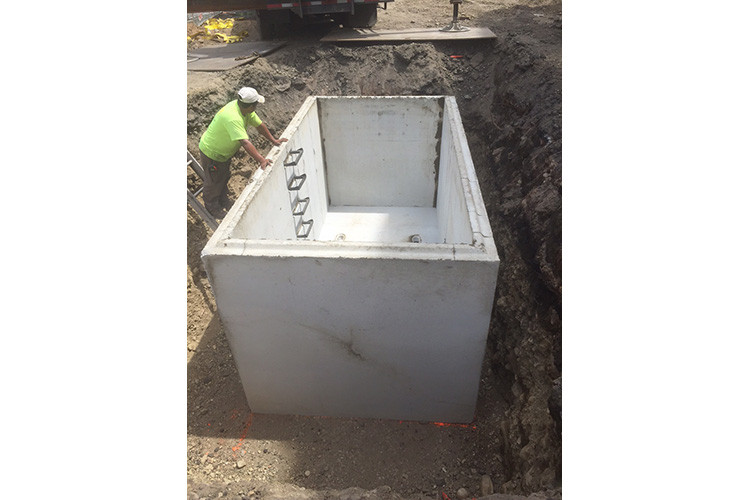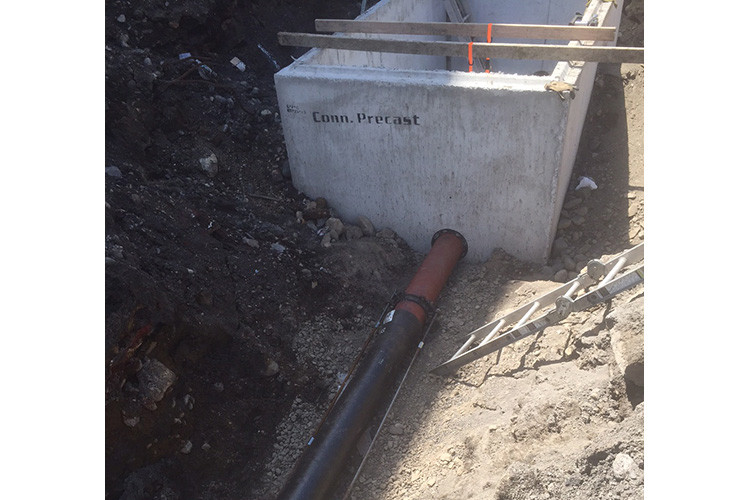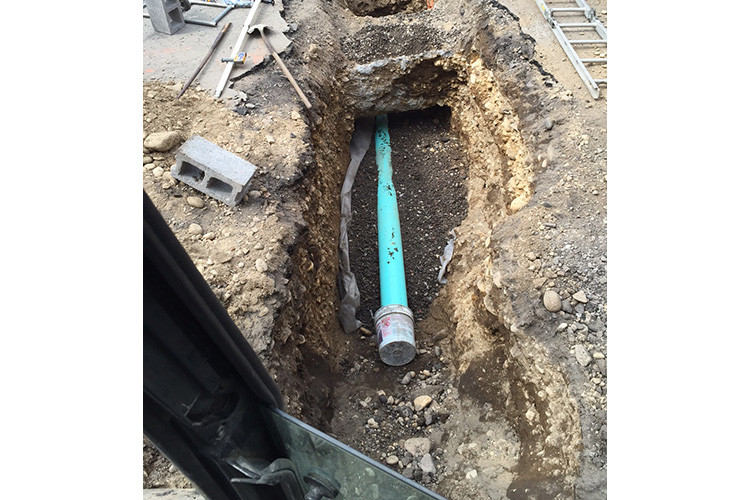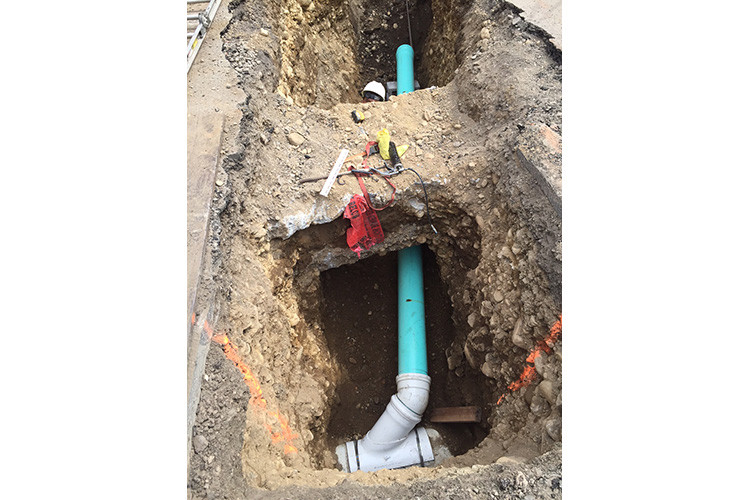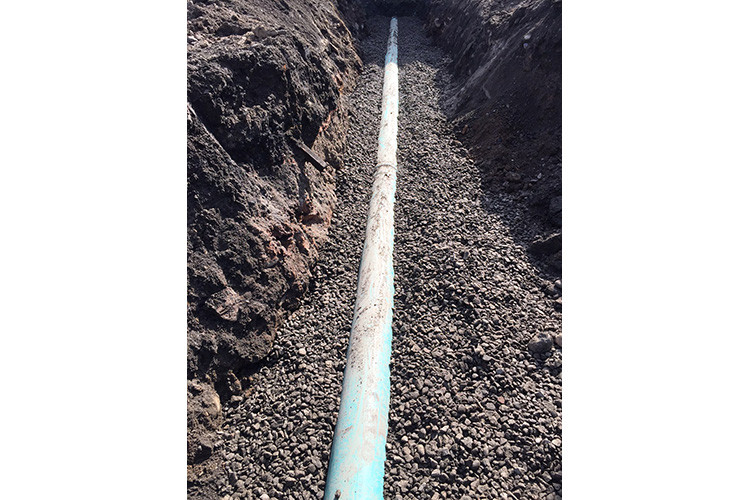 One Glover Avenue
Norwalk, CT
---
This boutique apartment community is located in the heart of Norwalk. The spacious and modern living spaces are coupled with bountiful outdoor areas to provide residents with a luxurious living experience in a convenient location. Situated between two major roadways, the Norwalk River, and the Metro North railroad, this development is attractive to busy commuters.
As the design engineer, Civil 1 was responsible for site planning, stormwater management, and utility design services. Our successful coordination of these critical aspects of the project helped achieve the ultimate goals of the developer and the City of Norwalk.
The site location presented Civil 1 with a set of extraordinary design challenges. Several low-impact development techniques were used in the stormwater management design in order to provide superior water quality and protection of the surrounding properties.