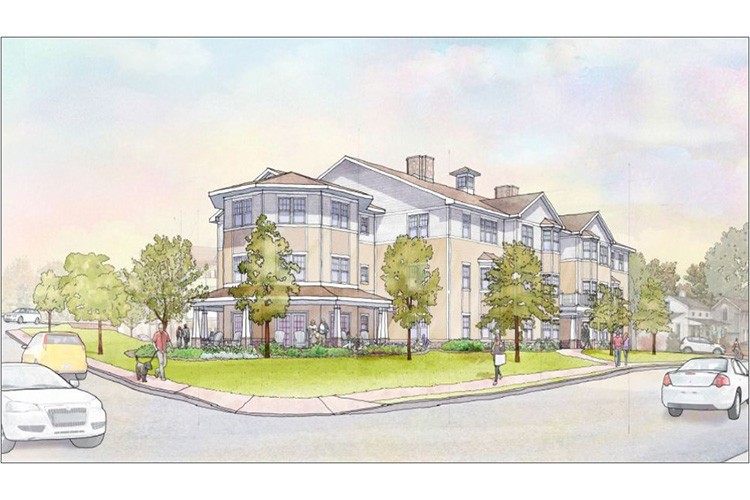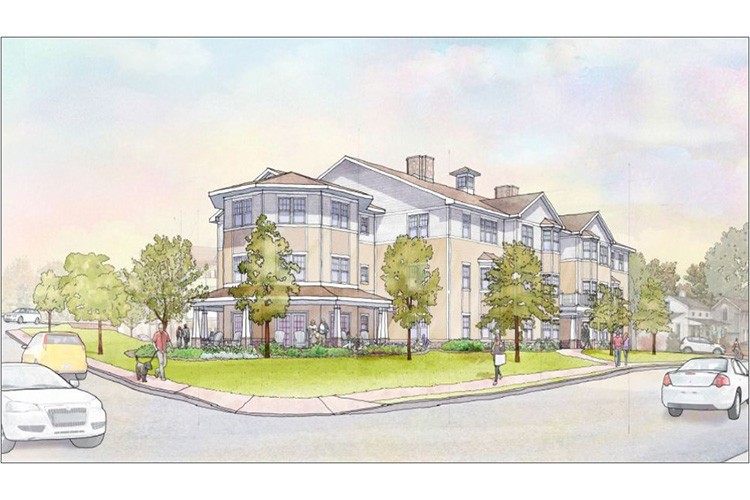 Old Town Hall Houses
Darien, CT
---
Site/Civil Engineering | Land Use Permitting
This residential complex provides alternative affordable housing for the Town of Darien's senior citizens. Civil 1 was selected to participate a major expansion which included provisions for safer access for residents, additional social and community amenities, improved parking and a stormwater management plan.
As part of the design team, Civil 1 worked directly with Town officials and the local Housing Authority to provide a utility and storm drainage design, incorporating state-of-the-art low-impact development techniques to ensure the Old Town Hall Houses and surrounding areas are protected and responsibly redeveloped.
Civil 1 worked diligently to bring this existing site up to current stormwater treatment standards. Two subsurface stormwater treatment areas, under the parking area and lawn, were incorporated to provide greatly-improved water quality and decreased runoff from the site – of particular importance due to the site's close proximity to the coastline.