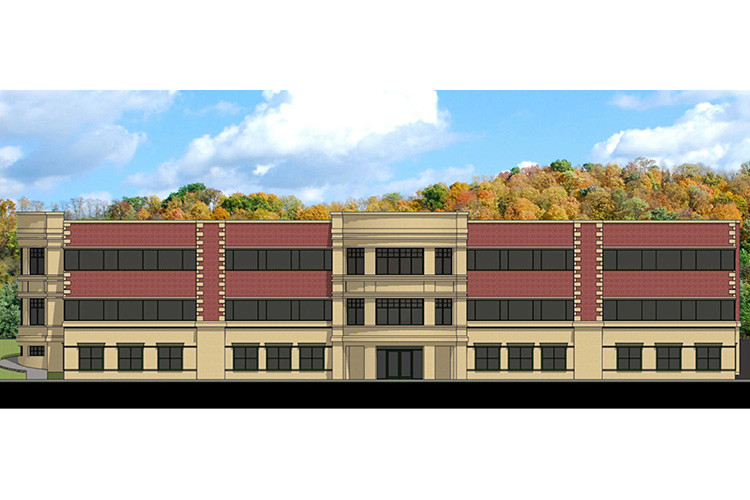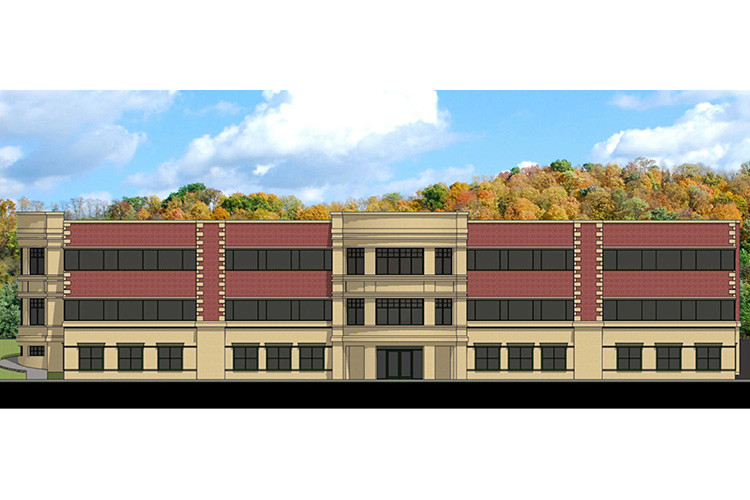 Echo Lake Medical Center
Watertown, CT
---
Site/Civil Engineering | Land Use Permitting
The Echo Lake Medical Center is a proposed 25,000 square foot medical office building located in Watertown, Connecticut. This property has easy access to major arterial routes, and the facility will serve the needs of the residents of Watertown as well as surrounding communities.
Civil 1 was hired by the developer to provide complete site development services, including design and representation throughout the land-use approval process.
The proposed development area consists of steep grades and wetlands, including an existing pond. Proper planning of the site layout and grading was critical to minimize earth disturbance and prevent erosion and sedimentation, as well as protect the downgradient wetlands areas and pond.