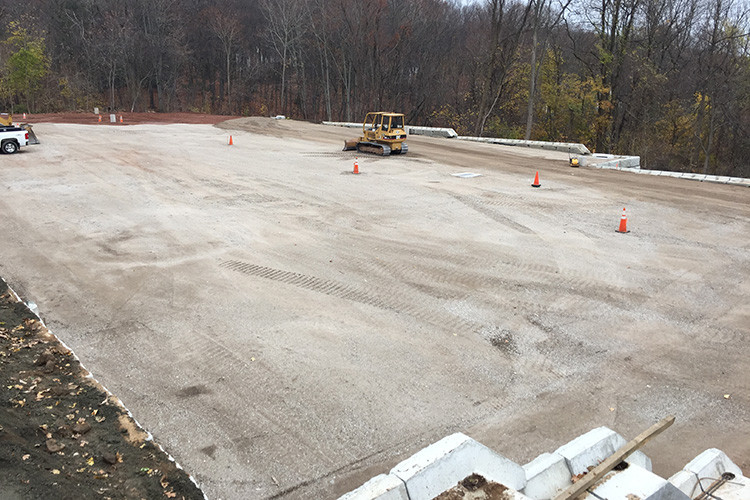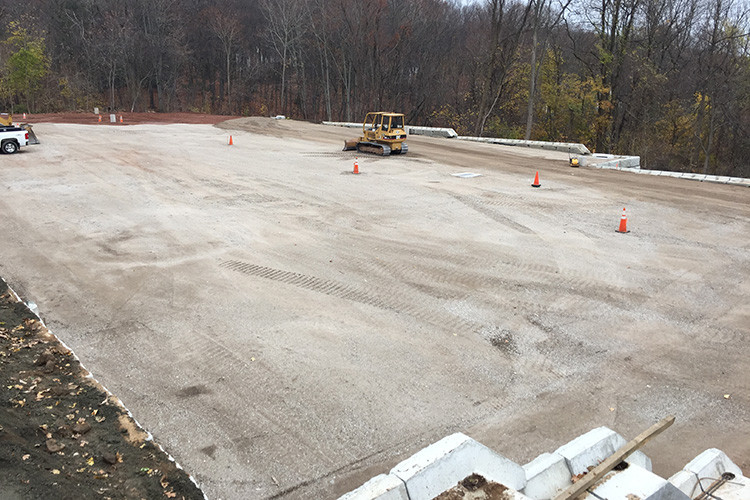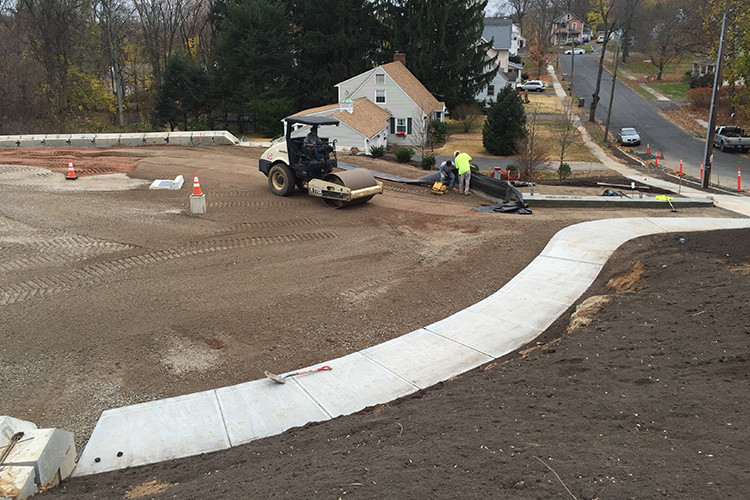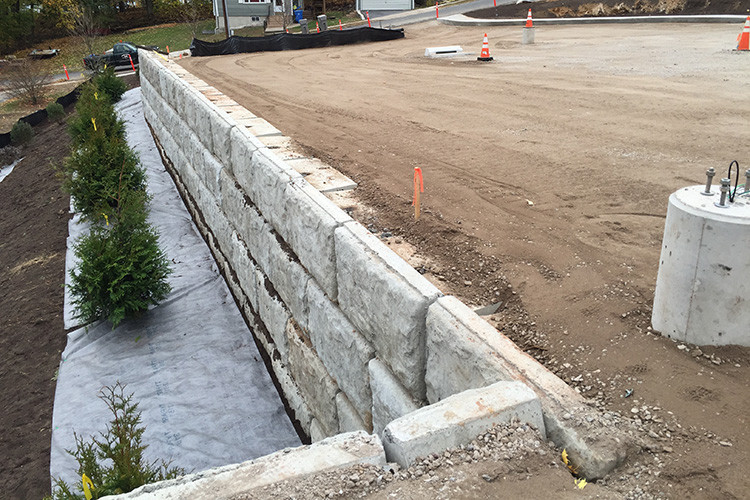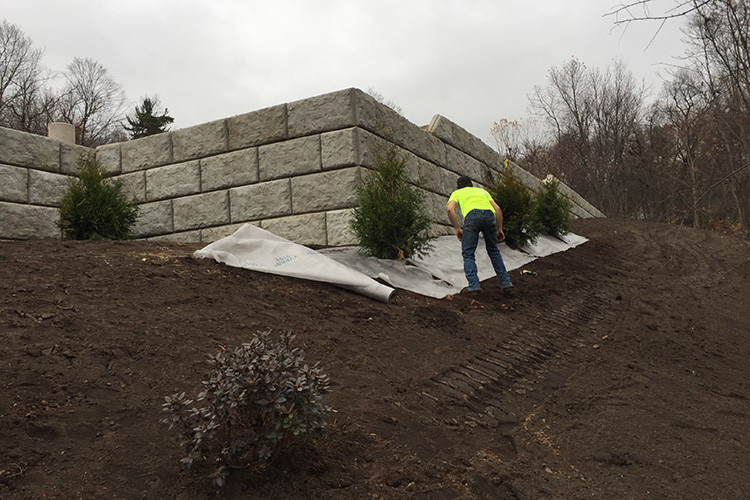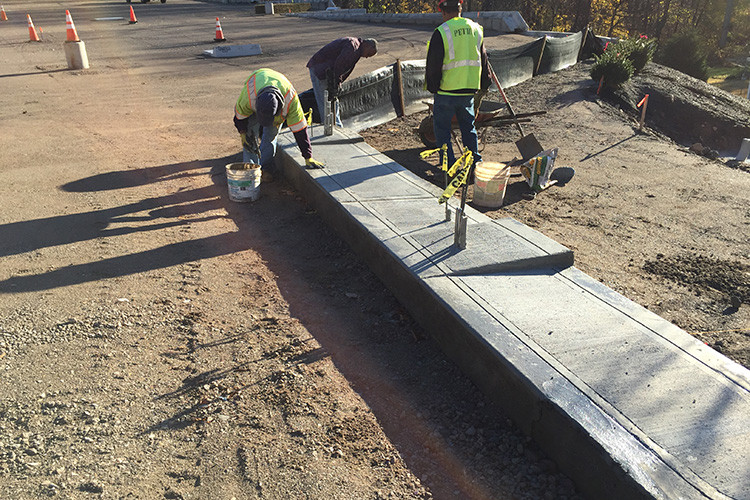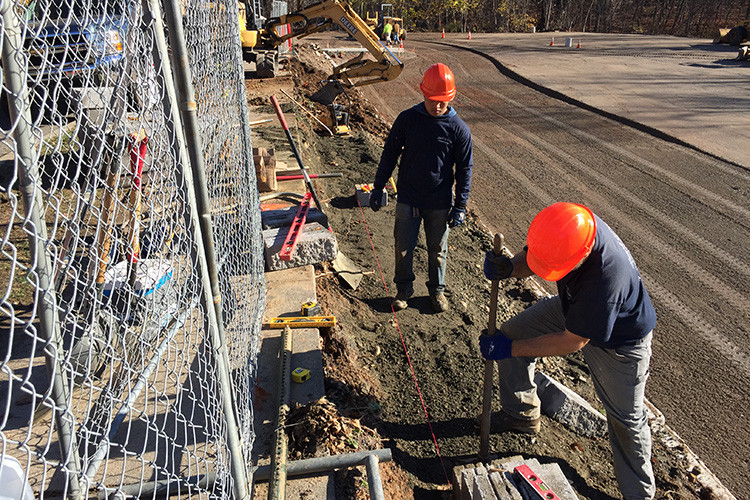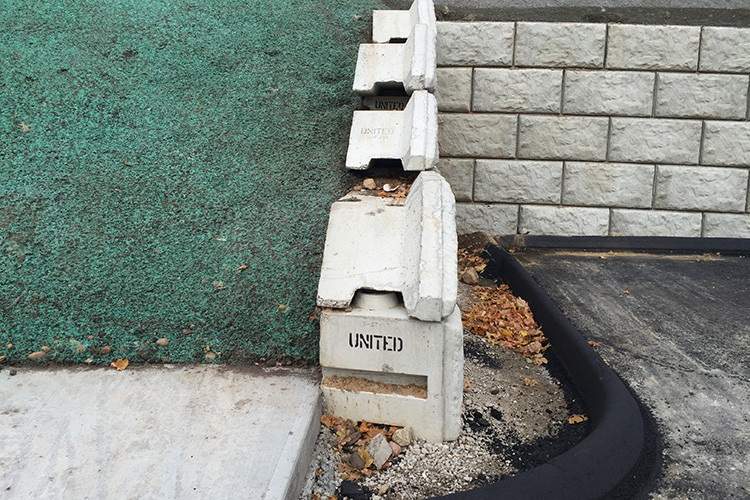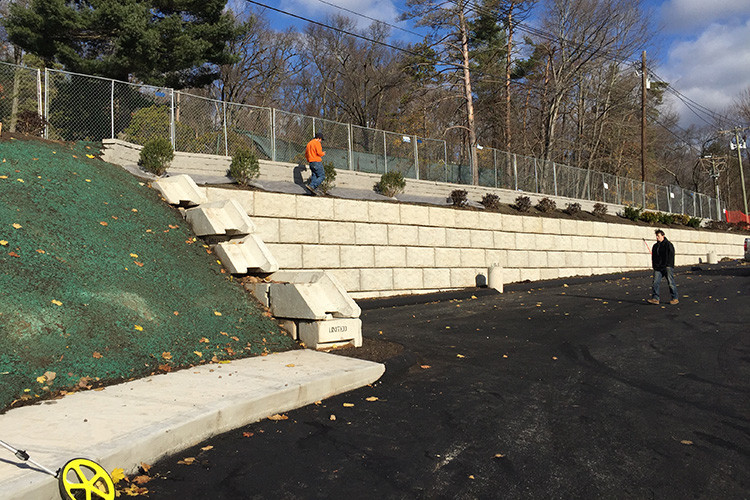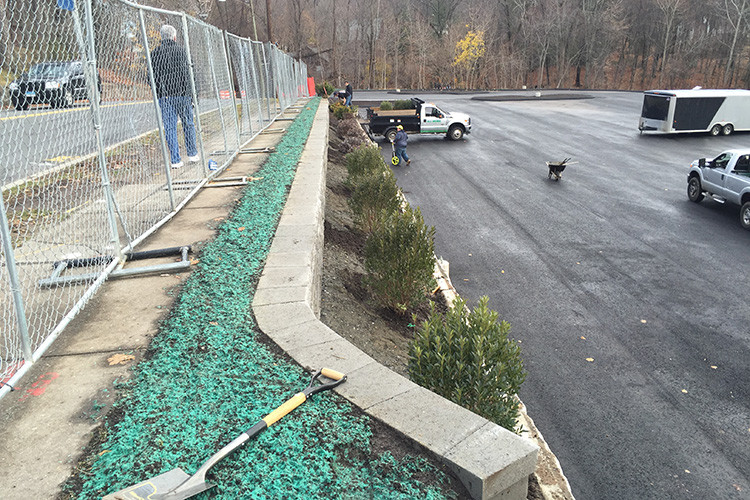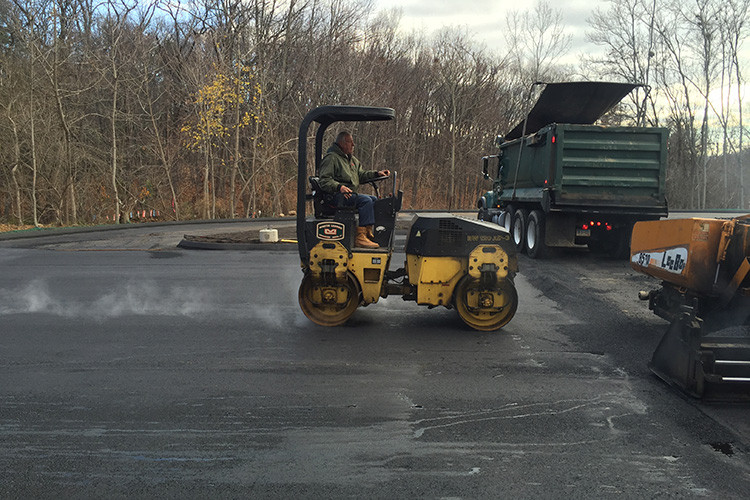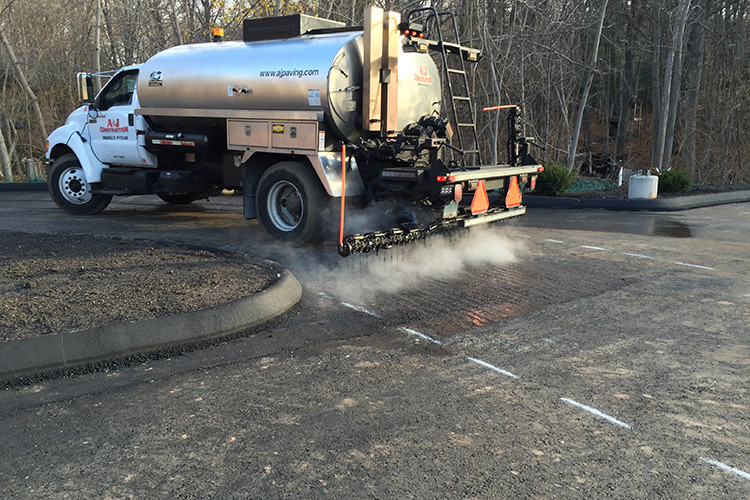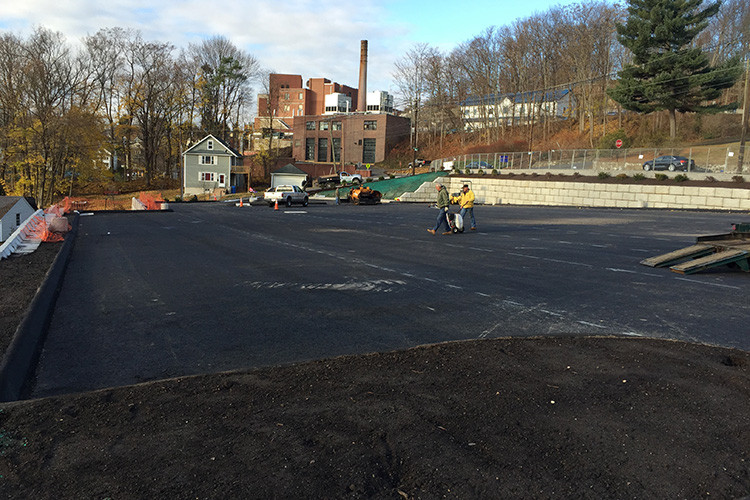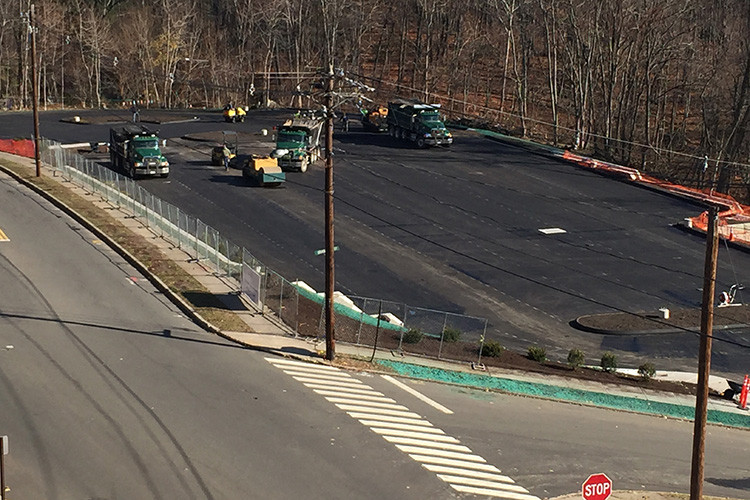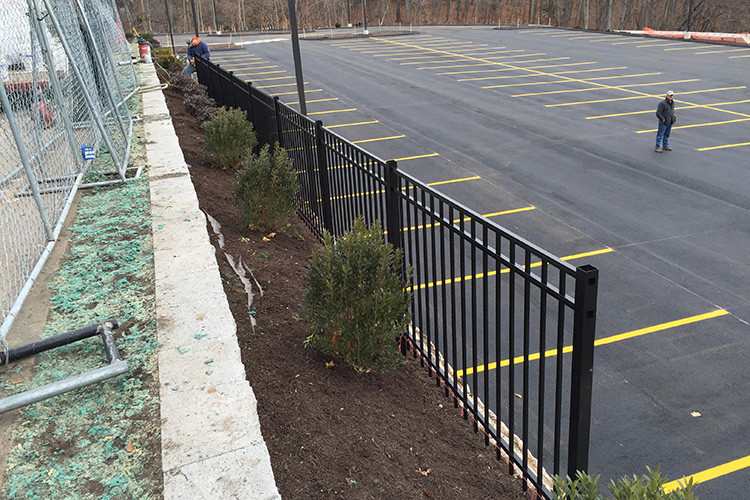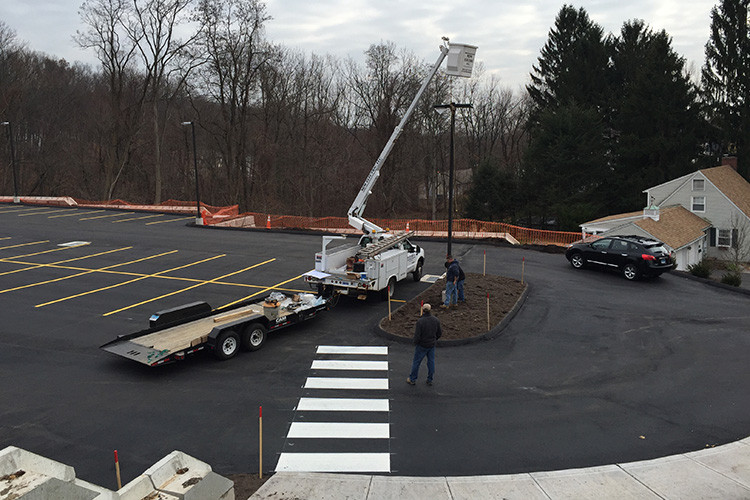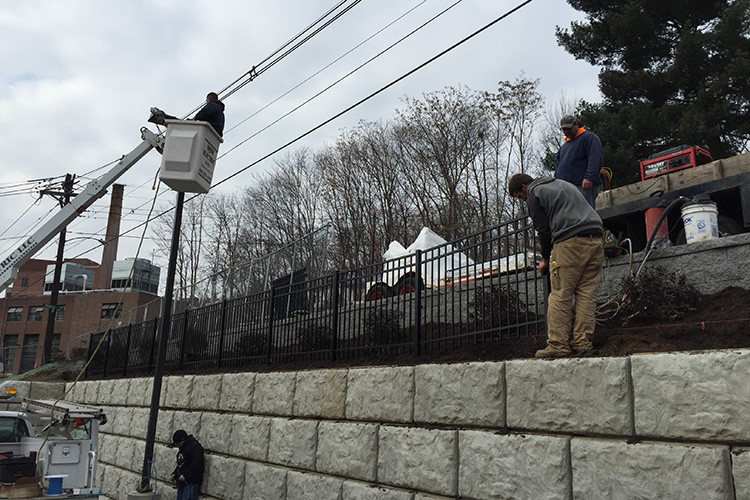 Bristol Hospital
Bristol, CT
---
Site/Civil Engineering | Land Use Permitting
In response to an increased demand for out-patient treatment, Bristol Hospital needed to augment their exisiting property to incorporate more parking and pedestrian access to serve their clients.
Civil 1's involvement on site dates back to 2013, providing site development services for multiple projects including a new wound care facility, pedestrian access improvements, and new/reconfigured surface parking areas. Civil 1 prepared the site development, grading, landscaping and storm drainage plans and served as the lead consultant for all required land use approvals.
The hospital's location in a heavily populated residential setting required considerable community outreach to keep surrounding home owners apprised of the proposed work.