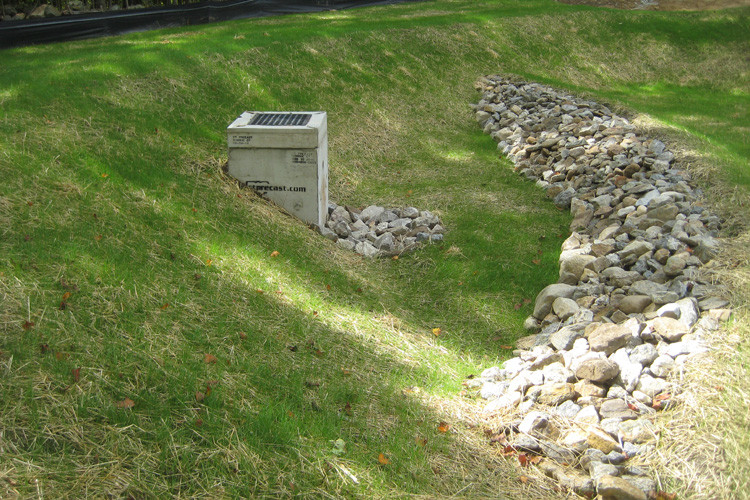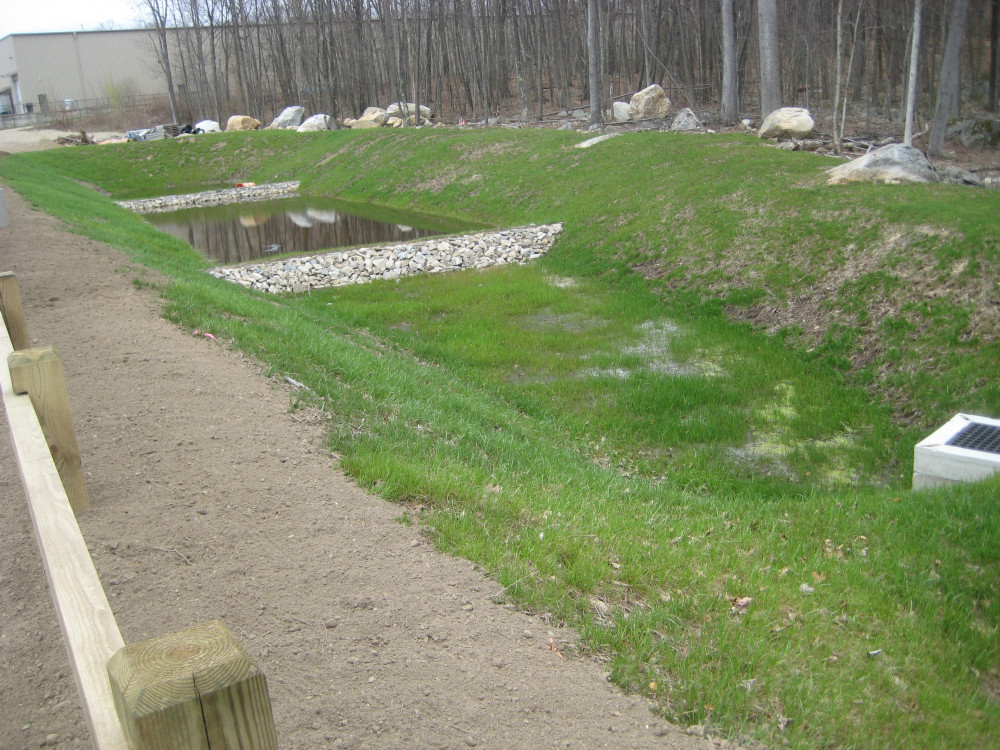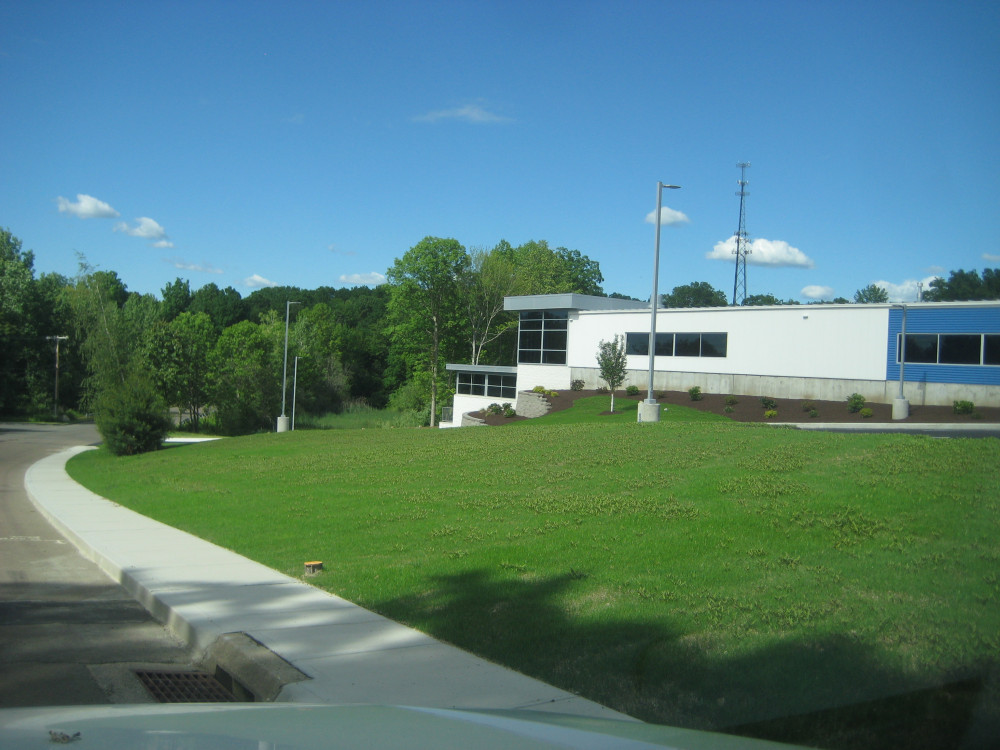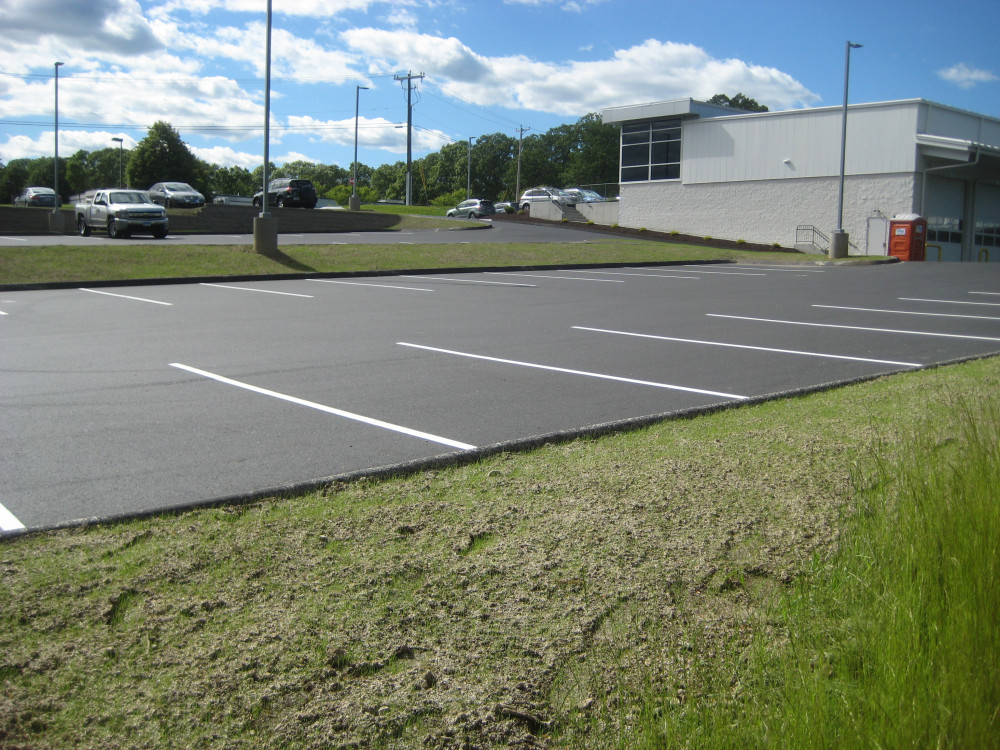 Basement Systems, Inc.
SEYMOUR, CT
---
Site/Civil Engineering | Land Surveying | Land Use Permitting
Basement Systems is a fast-growing basement waterproofing and finishing contractor. The client sought assistance with the development of a state-of-the-art 73,000 square foot mixed-use building.
Civil 1 prepared the site development, grading and storm drainage plans and served as the lead consultant for all required land use approvals.
Wetlands on the site created constraints in terms of maximizing the developed area, while meeting the client's needs and protecting the integrity of the adjacent wetlands. Civil 1 designed a creative grading and drainage layout.